Ben Russi: Lead Design Engineer, Dyson 
Teesside Product Design Graduate, Ben Russi will be giving a special guest lecture about his career to date.
Ben studied Product Design from 2009 – 2012.   During his time at Teesside, Ben undertook live projects for Nifco UK Ltd (Tees Valley) and Willerby Holiday Homes (Hull) which helped him to build the technical portfolio needed to successfully apply to Dyson.   Ben graduated from Teesside with a 1st class honors degree, going on to study for a Masters in Design Management.
On graduating, Ben went through a rigorous selection procedure and secured a position with the renowned manufacturer Dyson as a Design Engineer, where he has been for the last 8 years. Ben is now Lead Design Engineer.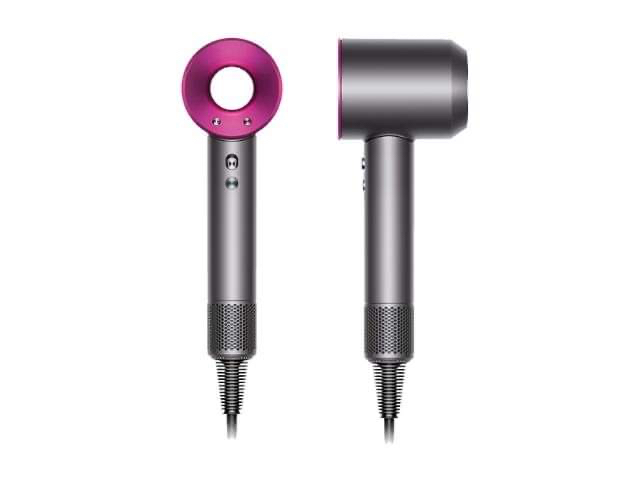 Ben's lecture will take us on a journey from graduation and subsequently gaining employment with a leading, innovative, design lead manufacturer.  Ben will also be discussing Dyson's design philosophy and the exciting projects he has worked on over the years