Following on from last year's epic trip to Italy, the delights of Milan and visits to Ferrari and Lamborghini, Product Design students recently returned from this year's International Study Trip to Amsterdam!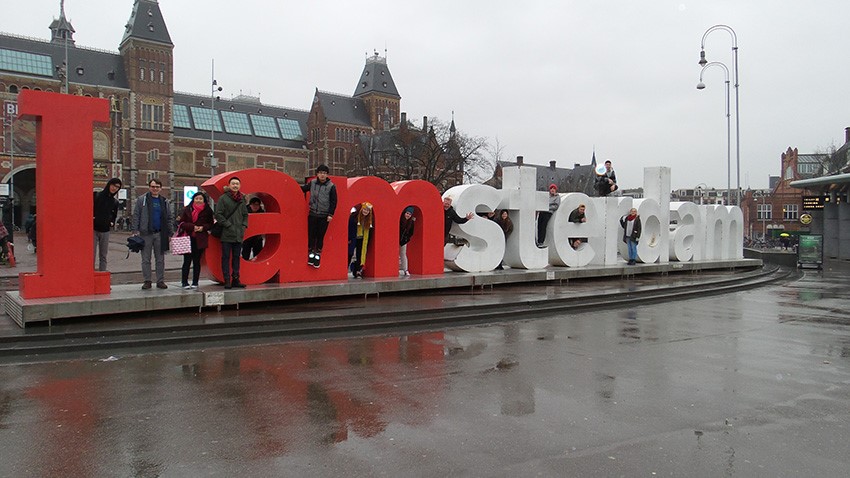 I thought it would be difficult to top Italy, but what a fantastic city to visit.
The highlight for me was our visit to the Philips Museum in Eindhoven where we had a private escorted tour and learned about the history of this, most iconic of companies, from its early beginnings as a manufacturer of light bulbs to today's global force in design innovation.
Our hotel was in the heart of the Museums Quarter and we, of course, visited the world-class Van Gogh, Stedelijk and Ryjks museums.   Well… it would have been rude not to!   Nothing quite compares to seeing the great works of Van Gogh, Rembrandt, Kandinsky, Monet, I could go on "up close and personal".   You get a real sense of "feeling" and how the artists worked in a way you can never quite appreciate from a screen or book.
The Stedelijk Museum has a stunning permanent exhibition of 20th Century Design Classics that is a must see!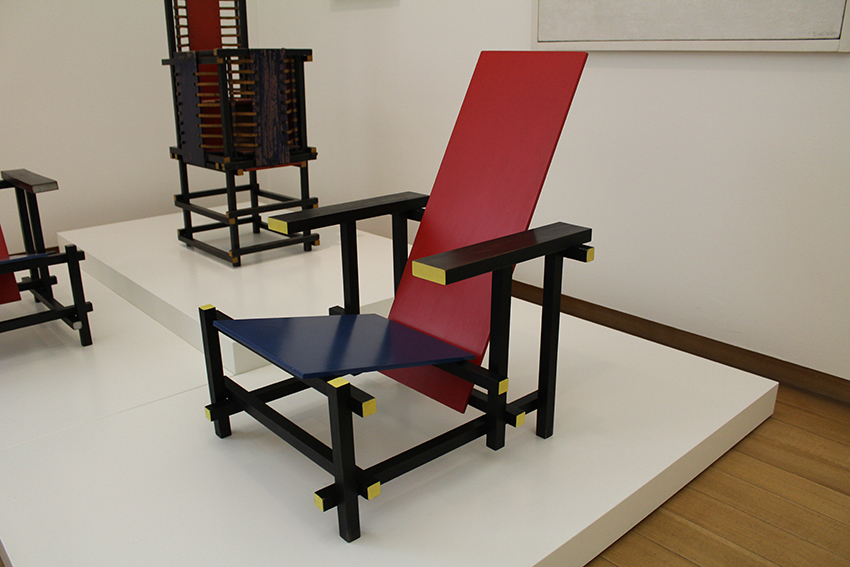 There was also plenty of free time for the students to take in some culture, including cutting gem stones in the diamond quarter, "designer" shopping, the flower markets and Amsterdam's vibrant night life to name a few.
And…, we are already thinking about next year's trip.   High on the list is a return visit to Berlin in 2017, the VW Autostadt and Bauhaus.   We'll have more information at the start of term in October.