Matt Hulbert; BA Hons (First Class), MSc
Having graduated from Teesside University's prestigious Product Design course in 2010, I found myself working within the exciting world of commercial design just three months after graduation. I joined a team of like minded designers at E3Design in Newcastle, where we worked on many household products that millions of people still use daily. At E3 we considered ourselves to be 'Design Plumbers' – called in at any point within the design cycle to assist in which ever way we were required to do so. Every day we were met with new challenges, whether it was to re-engineer a specific type of valve for costing down purposes or the conceptualisation and production of specialist laboratory equipment, no task was too big or too small. I am a big believer that Product Design is a creative extension of problem solving, and to be successful within the industry it's more important that you develop a plethora of skills. My time at Teesside helped me to do just that, we were encouraged not only to develop our drawing, CAD and model making skills but importantly to ask questions and constantly address problems and apply creative thinking to overcome them.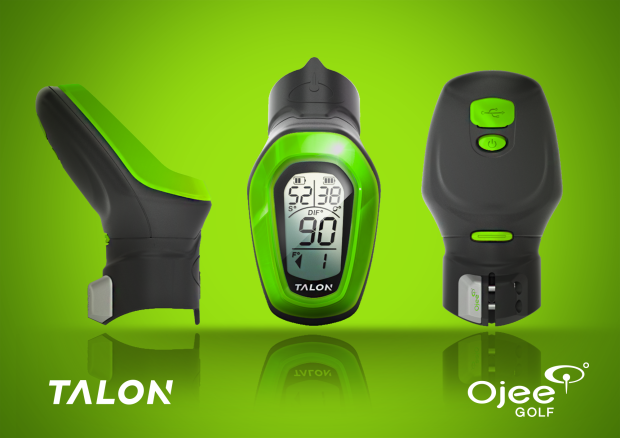 It's this core skill set that helped me to find my place in the industry and then go on to successfully design and launch my own invention, a digital golf training aid called TALON.  In 2014 I left E3 (whom I continue to work closely with) and started Ojee Golf Ltd with my father, Paul. The last three years I've been fortunate enough to embark on an incredible journey, we successfully crowdfunded the TALON on Indiegogo selling 178 TALON units to 20 different countries. We've raised more than £150K in funding and were invited to Orlando and Shanghai to help promote UK business.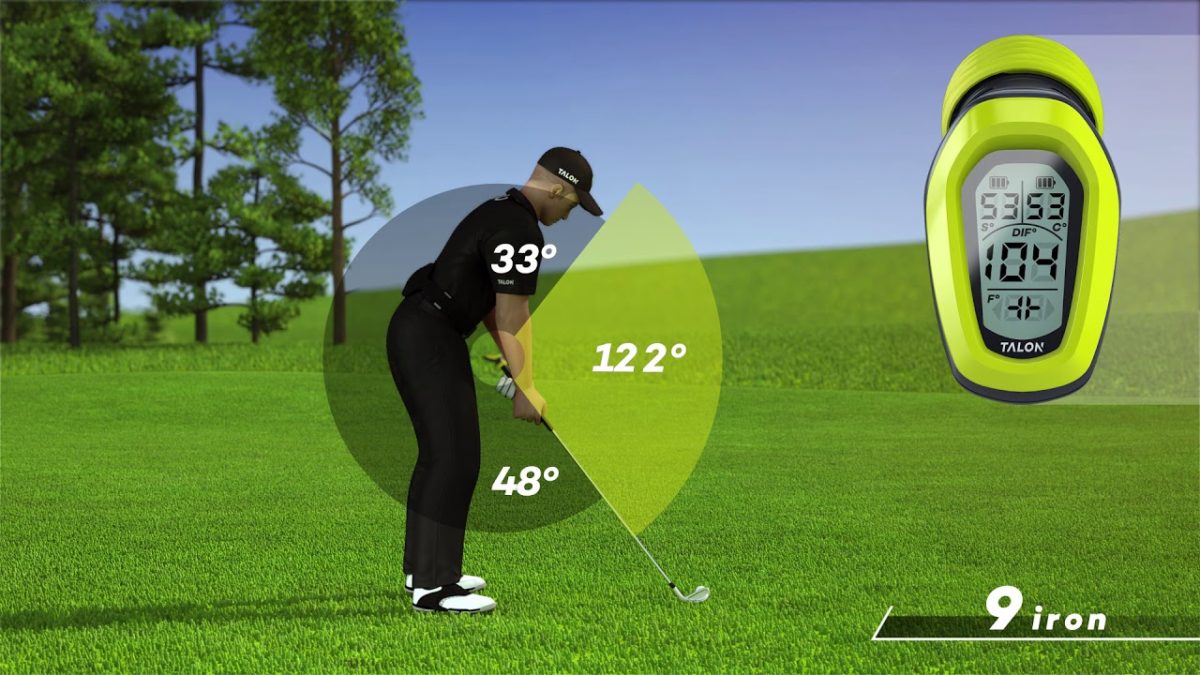 One of my greatest achievements to date has been realigning with Teesside University on the very course that I graduated from just seven short years ago, only this time as a part-time lecturer. I owe a great deal of gratitude to the University, the course and the lecturers so it feels good to play a part in the future of the course. If I can help to instil the same design values in today's students that I learnt during my years on the course than it will give them everything they need to help pave their way into a successful design career.