3rd year Product Design student David Donaghue has won a World Packaging Organisation World Star Student Award.
The WorldStar Student Awards competition is owned and produced by the World Packaging Organisation. It is an international packaging design competition for students – undergraduate or graduate – from countries around the world who are involved in projects in the field of packaging, including structural design and/or graphic design.
The competition is open to students who have won a legitimate local award in their region or country. David won a gold Award last year for his anti-glugging petrol can design in the Institute of Materials, Minerals and Mining Student Starpack Awards.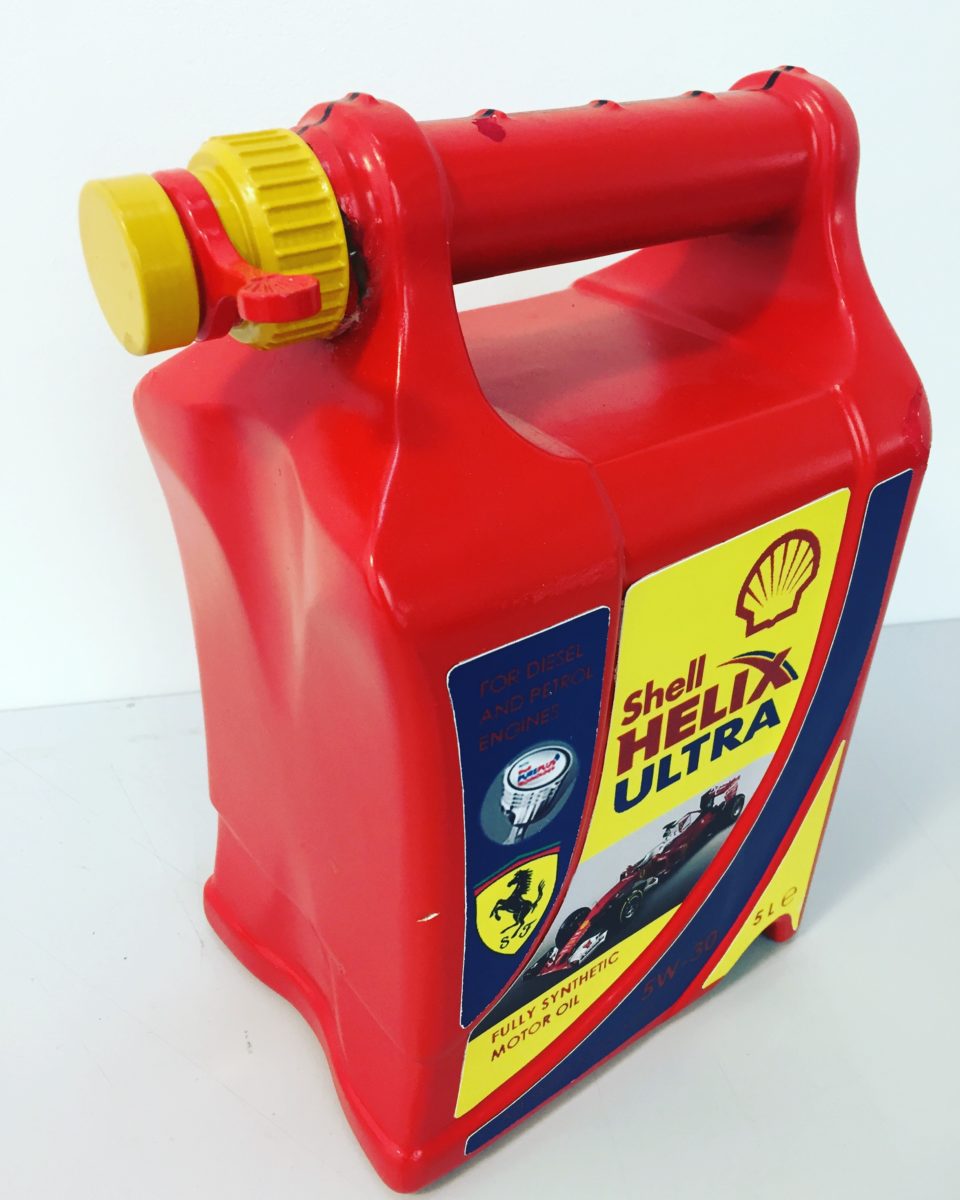 The WorldStar Student Awards are designed to encourage and show the talents of students as well as new and innovative ideas and thinking in the field of packaging. Through the publicity of WPO's global publications and website, student winners are provided the opportunity to gain professional acknowledgement and entrance into a career as a packaging professional.
David is one of 3 overall winners from all over the world. The winners brochure can be found here:
http://www.goldpack.org.za/worldstarstudent/files/page/43/wpo_worldstar_student_winners_brochure_2018.pdf
David has been invited to receive his award at the Awards Ceremony and gala Diner on the 15th May at the Empire Hall, Prague.