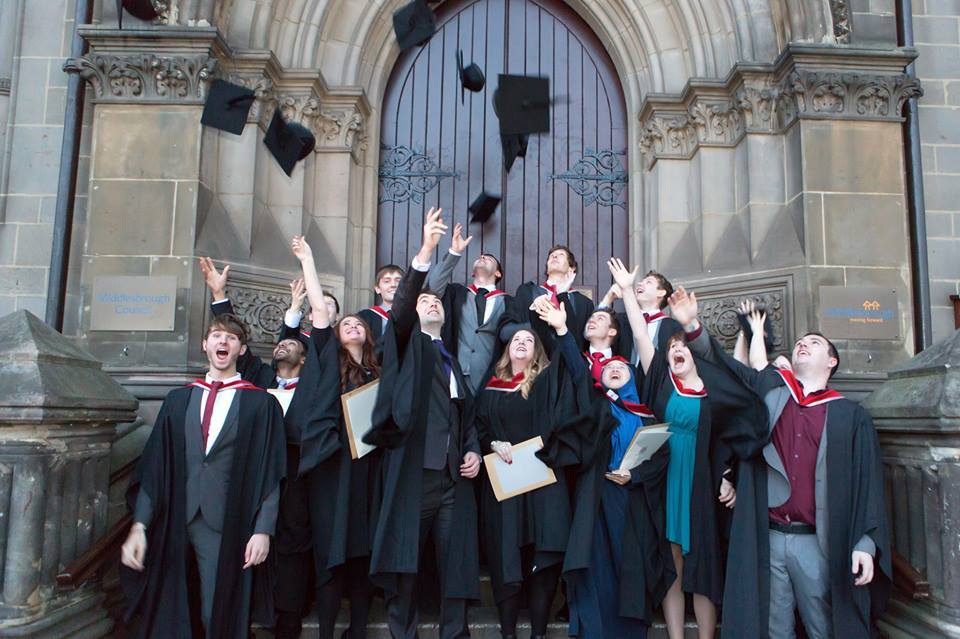 Graduation was great last week and enabled us to catch up with our graduates and find out what they have been up to since leaving in the Summer.
'Tees Made' is happy to report that a many of our graduates had started in full-time work or education. In roles such as product design, packaging design, design engineering, self start-up, teaching in Asia and teacher training.
More news will follow so watch this space.