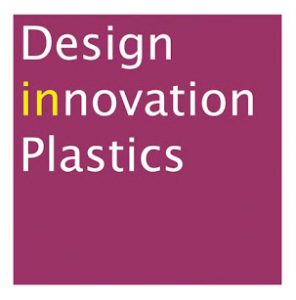 Final year student Lewis Brown has been shortlisted in the Design Innovation Plastics
Awards. Out of 142 entries from universities nationwide Lewis has made it to the final
six – which is a great achievement already.
The next stage is for Lewis to present his design to the panel of judges in London on
25th May.
Lewis is then invited to attend  the award ceremony on Friday 6th July at the Painters' Hall, Trinity lane , London, when the winners will be announced.