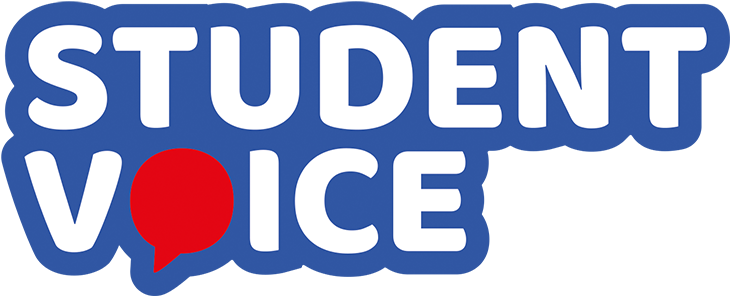 In November 2017, the University launched a revised approach to the design and delivery of module evaluations, supported by the implementation of the EvaSys online module evaluation system. The adoption of EvaSys is designed contribute to the delivery of an outstanding student and learning experience, in alignment with the Learning and Teaching Strategy, through informing the enhancement of learning and teaching across the University.
The module evaluation period for Semester 2, 2019/20, will launch on Monday 9th March 2020 and run until Sunday 22nd March 2020.
As with previous evaluation periods, students should be encouraged to complete the survey online and in class. Students will be able to access their module evaluation surveys through email, via Blackboard and via the MyTU Student Portal.
The survey will consist of nine short questions. The questions explore student experiences of each module, scored on a five point scale. A free text box is also provided for additional comments. The questions are as follows:
Question
Staff have made the subject interesting.
I have received helpful and informative feedback on my work on this module so far.
Feedback has helped me develop and improve my learning.
This module challenged me to do my best work.
This module is well organised.
This module has provided me with experiences that could be applicable to the workplace.
I have been able to access module-specific resources (e.g. equipment, facilities, software, collections) when I needed to.
I have had the right opportunities to provide feedback on this module.
Overall, I am satisfied with the quality of this module.
In addition to the above, L3, L4 and L5 students who have received an iPad will also be asked the following question, scored on a five point scale:
I have had the opportunity to use my iPad and associated software apps to support my learning in this module
The timetable for the Semester 2 module evaluation cycle is as follows:
Timetable
Module Evaluations open
Monday 9th March (Early Morning)
Reminder sent to non-respondents
Monday 16th March
Module Evaluations close
Sunday 22nd March (Late Evening)
Deadline for staff to complete Module Reflections
Thursday 9th April (4pm)
Module Reflections sent automatically to students
Tuesday 14th April
Module Reflections and Module Review

When the surveys have closed, Module Leaders are asked to complete their "Module Reflections" for each of their modules. These are commentaries on the results of each survey, responding in part to the numbers, but also answering the questions "What went well?" and "Where could improvements be made?". This period runs from 23rd March to 9th April.
Numerical results plus the Module Reflections for each module will be emailed automatically to all students studying that module on Tuesday 14th April.
Module Leaders are also asked to complete the "Module Review" for each of their modules. Similar to the Reflections, these are staff facing comments emailed to the Course Leader which will ultimately form part of the Course Journal.
Supporting Documentation
To support Module Leaders in accessing the Engagement Portal to monitor response rates and complete their Module Reflections and Module Review, LTE have prepared the following user guides.
Module Leaders – Accessing the Engagement Portal
Module Leaders – Completing Module Reflections
Module Leaders – Completing Module Reviews
Contact Us
If you have any queries regarding the Module Evaluation Surveys, please email teessidesurveys@tees.ac.uk.