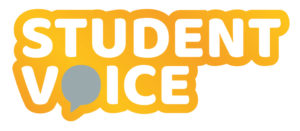 The Postgraduate Research Experience Survey (PRES) is the only sector-wide survey to explore the experiences of postgraduate research students relating to supervision, the research environment and professional development. In 2015, 53,348 students from 123 institutions participated in PRES.
The following themes are covered by PRES:
Supervision
Resources
Research culture
Progress and assessment
Responsibilities
Research skills
Professional development
Opportunities
Motivation for studying and choice of institution
For more information about the PRES survey, please contact surveys@tees.ac.uk.