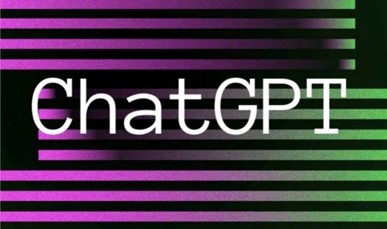 Event: ChatGPT: How do I use it as a force for good?
Date: 31st March 2023 @ 11:00 – 12:00
Location: Online
Link: Event booking link
About this event
 It's right to address the threat ChatGPT poses to academic integrity.  But it's also an amazing new tool.  How can ChatGPT support and facilitate deeper learning? How can it make teaching easier? This online panel discussion will explore the opportunities ChatGPT presents the sector, from admin, to teaching, to learning.
Speakers confirmed:
Maha Bali, Professor of Practice at the Center for Learning and Teaching at the American University in Cairo.
Dr Bronwyn Eager, Senior Lecturer at the University of Tasmania.
Jack Medlin, Education Officer at Keele University Students' Union and QAA Student Strategic Advisory Committee member.
CHATGPT: How do I use it as a force for good?