ChatGPT: How do I use it as a force for good?
March 31, 2023 - 11:00

-

12:00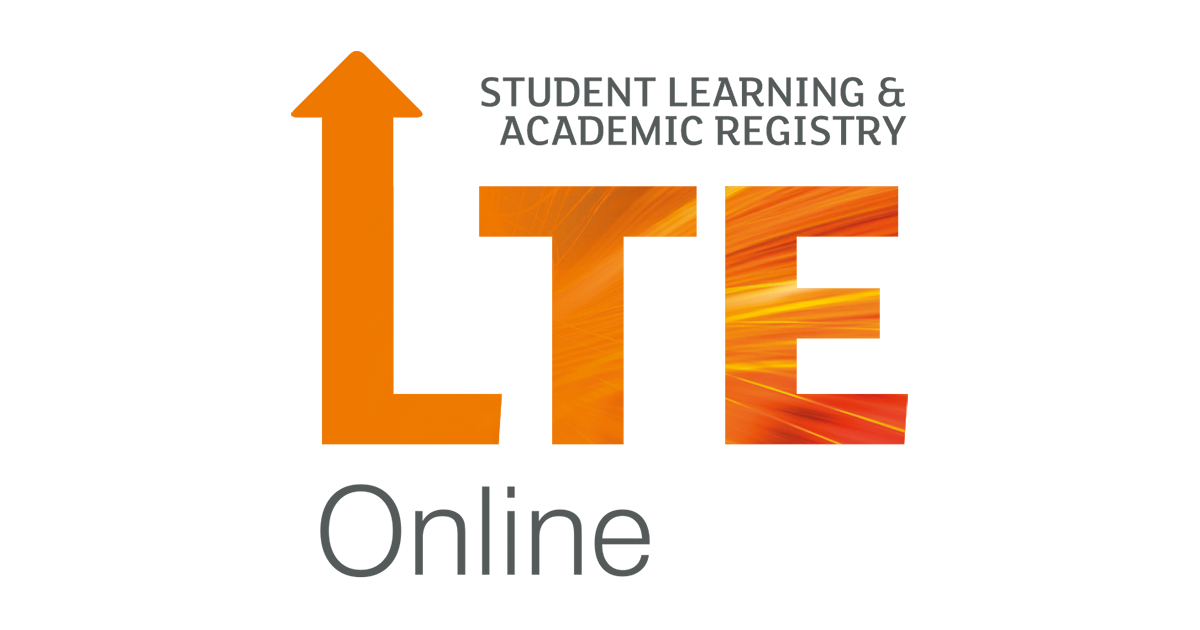 ChatGPT Online Events: Exploring Responses to AI in Higher Education
The rise of artificial intelligence (AI) has transformed various aspects of our lives, including education. AI-powered technologies such as ChatGPT are becoming more popular in higher education, providing students and educators with new ways to engage with course material, collaborate, and evaluate learning outcomes. However, the increasing use of AI in education also raises important questions and concerns about its impact on teaching and learning.
How can we ensure that AI is used ethically and effectively in higher education?
What is the appropriate response to the use of AI in assessments?
About this event
It's right to address the threat ChatGPT poses to academic integrity.  But it's also an amazing new tool.  How can ChatGPT support and facilitate deeper learning? How can it make teaching easier? This online panel discussion will explore the opportunities ChatGPT presents the sector, from admin, to teaching, to learning.
Speakers confirmed:
Maha Bali, Professor of Practice at the Center for Learning and Teaching at the American University in Cairo
Dr Bronwyn Eager, Senior Lecturer at the University of Tasmania
Jack Medlin, Education Officer at Keele University Students' Union and QAA Student Strategic Advisory Committee member
To book a place please click here. 
ChatGPT: How do I use it as a force for good?