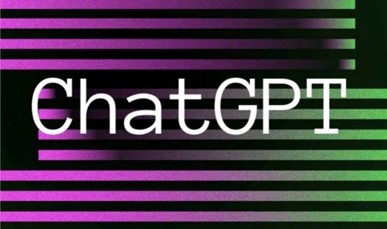 Event: CHATGPT: To ban or not to ban?
Date: 22nd March 2023 @ 11:00 – 12:00
Location: Online
Link: Event booking link
About this event
Is it possible to detect the use of ChatGPT in assessments? Is it right to punish students for using it or should we be trusting them? And is banning ChatGPT as futile as banning google? Join us to hear from a range of perspectives on the appropriate response to ChatGPT in higher education.
Speakers confirmed:
Dr Phil Anthony, Head of Technology Enhanced Learning at the University of Kent.
Stella Maris, Rector's Assessor at St Andrew's University and QAA Student Strategic Advisory Committee member.
Dr Bronwyn Eager, Senior Lecturer at the University of Tasmania.
Dr Irene Glendinning, Academic Manager for Student Experience at Coventry University.
CHATGPT: To ban or not to ban?