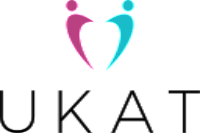 Dear Colleagues
Our next webinar is entitled 'Getting your research published – how and where to publish'.
Thursday 2 September 2021, 14:00hrs
About This Webinar
This special research webinar, hosted by the UKAT Research Committee, focuses on getting your research published and is particularly relevant to aspiring researchers. The session will offer general advice and information about the publishing process and how and where to publish. We are also delighted to be joined by Peter Hagen, editor of the NACADA Review, who will share his insights and experiences as well as lift the curtain on academic research journal publication 'behind the scenes'.
UKAT Webinar – Getting Your Research Published – How and Where to Publish