Learning and Teaching Enhancement Conference – 25th and 26th March 2021
Promoting Student Engagement for Retention and Success
Find out more about the external speakers we have presenting at out forthcoming Learning and Teaching Enhancement Conference;
Tom Lowe

BA Hons MA MRes SFHEA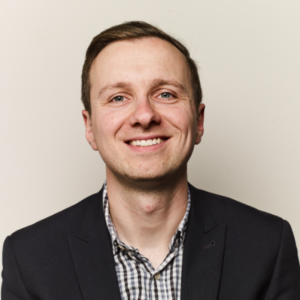 Tom will be delivering a session on – Partners in our Students' Success – Breaking out of the University bubble to ensure our students achieve in Higher Education.
Tom is the Head of Student Engagement and Employability where he leads the University's careers, student development and extra-curricular opportunities, staffing and strategies relating to fostering student success at Winchester. Tom is also the Vice Chair (Acting) for the international network RAISE (Researching, Advancing and Inspiring Student Engagement) and the programme leader for the MA in Student Engagement in Higher Education, working at the cutting edge of Student Engagement in international Higher Education.
Tom has recently published a co-edited book "A Handbook for Student Engagement in Higher Education: Theory into Practice" which offers an array of case studies of best practice, sector commentaries and critical reflections on engaging students in educational developments. Tom is an expert in the practicalities surrounding Student Engagement in quality assurance, learning and teaching, University governance and Students' Unions, as well as student involvement in extra-curricular activities and overcoming barriers to student success through inclusive practice. He has experience working with over 30 HEIs from across the UK and is a frequent contributor and author in journals and conferences.
Prior to August 2017, Tom was the Project Manager for REACT (Realising Engagement through Active Culture Transformation), where he facilitated collaborative development between 16 universities on the subject of Student Engagement in educational developments. Before REACT, Tom was Vice President, Education at Winchester Student Union, representing the students of the University of Winchester. During his time as Vice President, Tom gained a particular passion for Student Engagement, revamping the Student Academic Representative system and starting up the Winchester Student Fellows Scheme. Tom served as a national student representative on several national committees such as the Steering Group of The Student Engagement Partnership (2014-15), the Quality Assurance Agency's Student Advisory Board (2014-18) and the Advisory Committee for Degree Awarding Powers (2016-18).
Learning and Teaching Enhancement Conference – External Speaker Tom Lowe