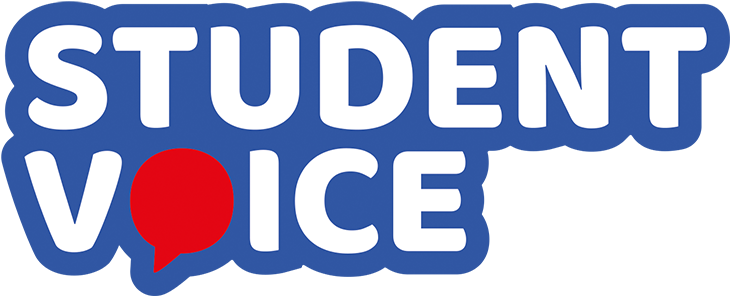 Module Evaluations are designed to inform the enhancement of learning and teaching across the University, and contribute to the delivery of an outstanding student and learning experience. Through engaging staff and students in the evaluation and reporting process, module evaluations stimulate meaningful dialogue concerning pedagogic practice and the student experience.
The module evaluation window for Semester 2 2019/20 will open on Monday 9th March 2020 and close on Sunday 22nd March 2020. During this period, students will be able to access the survey through email, Blackboard or the MyTU Student Portal. All surveys will be distributed to students electronically.
Based on current sector practice, module evaluations are most effectively conducted when students are encouraged to complete them in class.
The survey will consist of up to ten short questions exploring the student experience of the module. Students may also leave free text comments. The numerical survey results for each module, plus a commentary on those results (called the Module Reflections) completed by teaching staff will be emailed to all students studying that module in the week commencing 13th April 2020.
Module Leaders can use the Engagement Portal to monitor live response rates during the survey window and to complete Module Reflections and Module Reviews after the results have been received.
If you have any queries regarding the Module Evaluation Surveys, please email teessidesurveys@tees.ac.uk. Alternatively, visit our Module Evaluation area on LTE Online for further information and supporting documentation.
Module Evaluation Surveys : March 2020