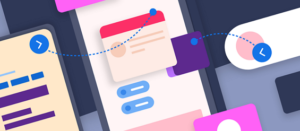 What is Adobe XD?
Adobe XD is the Adobe prototyping tool for user experience and interaction designers. Adobe XD features are used for creating wireframes, prototypes, and screen designs for digital products such as websites and mobile apps.
However, you can use it for many more applications, such as creating professional, interactive presentations, photo galleries, animations and much more!
The following help guide will help you get to grips with the basics of Adobe XD and show you how you can use it to create compelling, interactive presentations.
The help guide can be found here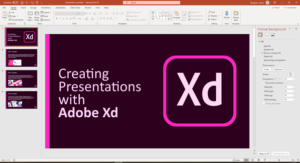 *** Adobe Creative Campus Live – May Event ***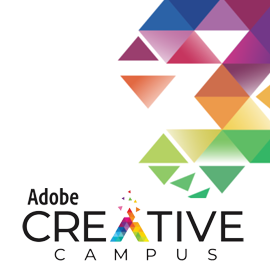 Don't forget to book on to the Adobe Creative Campus Live event which takes place on Thursday 27th May. Further details and booking link to follow.
If you need our help, the Digital Transformation team in SLAR can be contacted via elearning@tees.ac.uk
Using Adobe XD to Create Presentations