As part of our commitment to Future Facing Learning, Teesside University is hosting the Microsoft Education Roadshow event in The Curve on Thursday 21 June. The event will give educators the opportunity to learn more about how Microsoft tools can facilitate the enhancement of learning and teaching.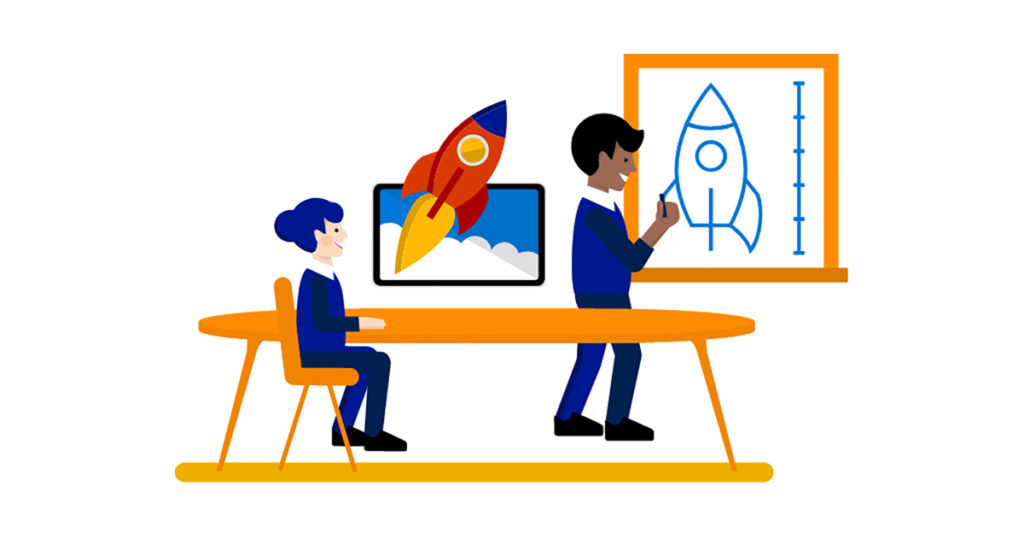 The organisers say, "This is the perfect opportunity to see first-hand how Microsoft technologies can enhance teaching and learning.
"This free event is ideal for educators in Further and Higher education, eager to get hands-on with Microsoft technologies to see how these tools can transform the learning experience."
The day runs from 09:00 to 15:30 and includes hands-on training, a session on future ready skills and a 'deep dive' into Microsoft different apps.
Teesside University's Future Facing Learning toolkit includes various Microsoft Office 365 apps, including Sway, Lens and Teams. The Future Facing Learning programme, delivered by the Learning and Teaching Enhancement team, engages participants to consider how the apps can enhance their teaching practice.
For further information about the event and to book your place, visit https://www.microsoftevents.com/profile/form/index.cfm?PKformID=0x4050801abcd.