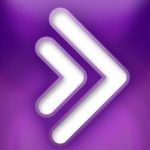 Come along and see a room with a view, a view that is of our new online space Collaborate Ultra.
Collaborate Ultra is a browser-based online classroom/webinar tool, integrated within Teesside University's Virtual Learning Environment (VLE) – Blackboard.
We hope you'll be able to join us as we introduce this new online environment at Teesside University's 'Teaching Excellence' Learning and Teaching Enhancement Conference, taking place on Monday 26th June and Tuesday 27th June 2017 in The Curve.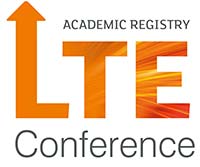 The two-day conference is designed to bring staff and students together to explore current issues under the broad heading of 'Promoting Teaching Excellence':
Day 1: Explores the interface between professional practice, research and teaching
Day 2: Develops future facing pedagogies for the 21st Century
'Introducing Collaborate Ultra' takes place on Tuesday 27th June, 2.15 – 3.00pm.  We are delighted to announce that Blackboard will be joining us to share some examples of good practice from other institutions.
So, if you haven't already booked, don't delay!  The closing date for bookings is the 16th June.  You can book your place at https://www.tees.ac.uk/sections/whats_on/events_details.cfm?event_id=8985.
After the conference, if you'd like to find out more about Collaborate Ultra and try it for yourself, there are still places available on LTE's next Collaborate Ultra workshop on 30th June.  Please see the Events page of LTE online for up-to-date information and details of how you can book.