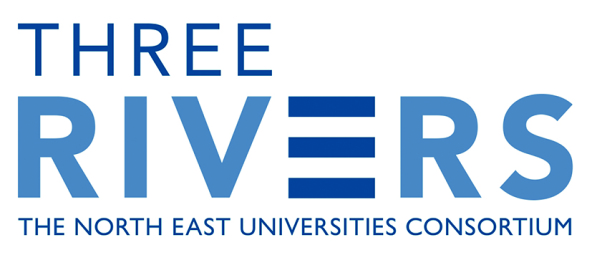 A call for papers is now open for the 3 Rivers Regional Learning & Teaching Conference 2019.
This year's theme is 'Embedding Student and Staff Well-Being in the Curriculum'. Contributions are welcomed on this and any other learning and teaching initiatives in higher-education. Presentations should be in the format of either a 15 minute talk or a Show a Tell, where you can demonstrate a new learning and teaching initiative over coffee to the delegates. The event will be hosted by Durham's Centre for Academic Development in the Calman Learning Centre.
Further details on the conference, including the keynote, registration and submitting a presentation proposal are available via the conference website here https://3riversnortheast.wordpress.com/ Note the call for papers closes on 15th March 2019 at 1pm, and registration will close on 19th April 2019. If you have any further queries or questions, please contact acad.dev@durham.ac.uk.
'Embedding Student and Staff Well-Being in the Curriculum': call for papers