CreatorLab
Teesside University's CreatorLab project aims to empower multi-disciplinary connectivity and creativity in educational design, drawing upon the wealth of knowledge and skills of stakeholders from across the university to drive the evolution of Future Facing Learning. The project seeks to achieve learning and teaching innovation through staff-student partnership and collaboration, the CreatorLab has been specifically designed to stimulate the co-design and creation of high impact educational resources and products, positioning it as a powerful catalyst for delivering cutting edge Education 4.0 learning experiences.
The CreatorLab scheme will run from February 2021 to June 2021.
Key features:
You will work collaboratively on projects that embrace the broad spectrum of learning activities and environments, typically learning and teaching focused and one that is multidisciplinary.
You will providing design support for innovative pedagogic approaches and environments through the affordances of digital technology.
You will be actively engaged in the project, within a small team of other CreatorLab Fellows, taking responsibility and ownership in the process of improving University learning and teaching experiences and processes.
The projects encourages exploration, collaboration and partnership in developing high impact education resources.
There is a focus on Continued Professional Development through our Microsoft Office Certification programme
To read more and watch a short video, please click here
CreatorLab Fellows
The CreatorLab Fellow role is an exciting opportunity available for Teesside University students to gain digital product development and project management experience on a real-life learning design project. The role itself is short funded student-placement that sees students working in collaboration with academic staff to co-design high quality digital learning materials that contribute to the delivery of an outstanding student and learning experience.
The role will begin in February 2021 and come to an end in June 2021. 
Please note this role is only available to Undergraduate and Postgraduate Taught students. 
Through the CreatorLab Fellow role students will develop their digital design skills, working with an authentic learning design project alongside their normal curricula teaching, learning and assessment processes.
The ethos of CreatorLab lies in the opportunities for multidisciplinary collaboration and creativity for CreatorLab Fellows and the drive towards meeting many of the Future Facing Learning strategies which underpin all our pedagogic approaches: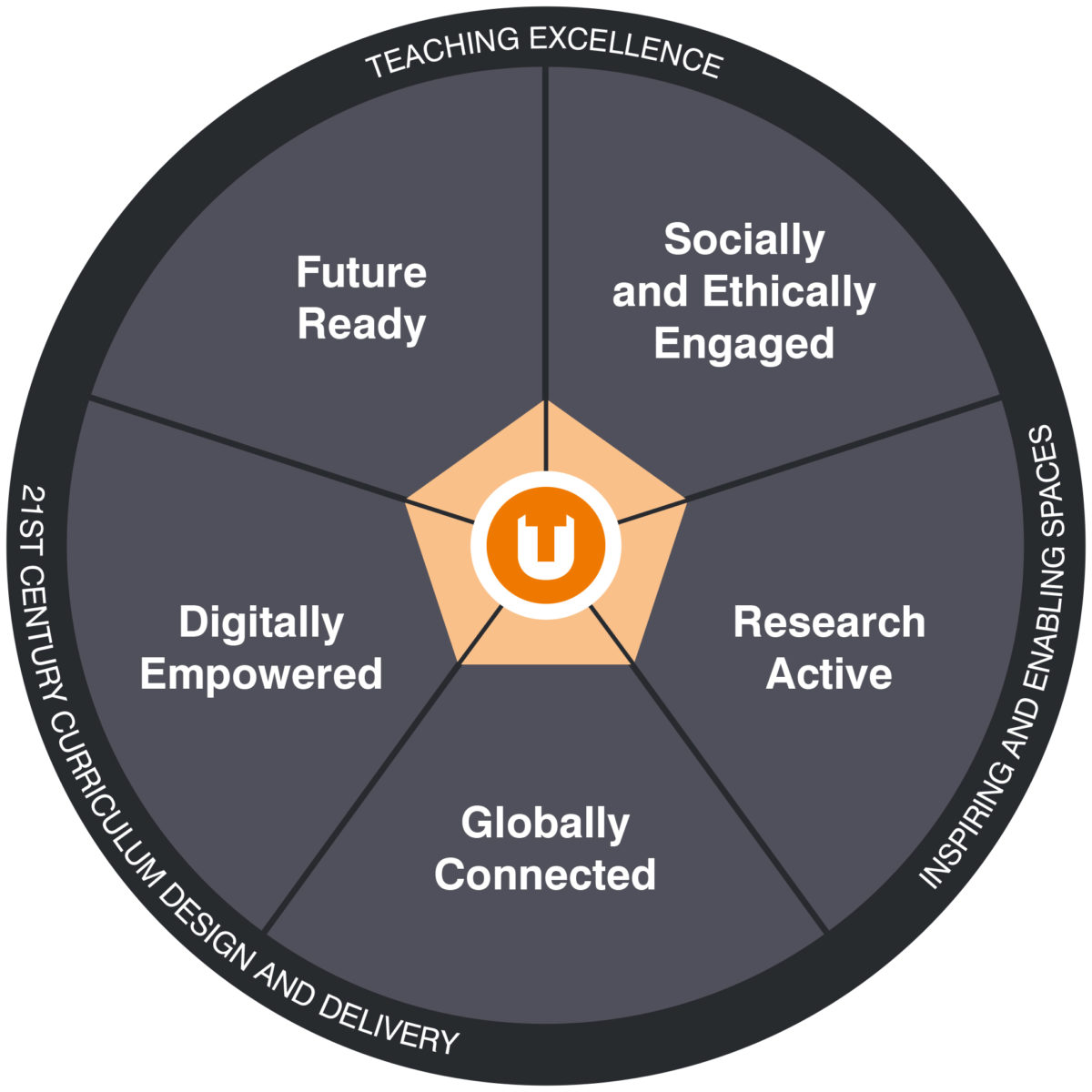 Each CreatorLab Fellow role will require the completion of 16 hours of mandatory work, which are mandatory business and legal training courses, induction to the role, and writing a final reflective report to encapsulate your learning journey at the end of the project.
The projects themselves have an allowance of up to 42 hours per CreatorLab Fellow allocated to completing the project.
You will be paid at an hourly rate of £10.72 with the hours spread between February 2021 – June 2021.
Applications
This scheme is now closed and applications are no longer accepted.