Introduction
In this blog post we are going to take a quick look at 10 sites that will let you produce beautiful looking quotations. With (typically) minimal effort you can create some really nice quotes as images that can brighten up your Blackboard module. They are all created through an online interface and so require no installation of software.
I thought it would be interesting to try and see what happened if I wanted to create an image based on a small poem (in this case a Japanese haiku) rather than single lines of text. It was also a chance to see how far I could push the boundaries of these services.
The following contains a review of 10 sites that are all free. For each site, I attempted to use the same poem ("Wake Butterfly, it's late. We've miles to go together") and you can see a sample of each site underneath the review. Please note that things change and whilst all sites are free at time of writing they may not remain so. All testing was doing using Google Chrome.
Really Quick Read
No time to read any further? Go straight to Quozio. Quozio will do it all for you, no mess and no fuss.
Quick Read
If you're pushed for time, here's a very quick summary of the sites tested.
QuotesCover.com – Quickly turn text into beautiful graphics, no design skills required, no login and no sign-up either!
Quozio – little effort to produce beautiful, graphical quotations.
Canva.com – Used to create inspirational quote pictures and offers ready-to-use templates and free stock images.
QuotePixel – relatively straightforward, nice output but with a small watermark.
Media Modifier.com – Simple to use
PixTeller – very thorough interface, lots of functionality but very flakey interface. Requires sign up (free).
Pablo.buffer.com – This allows you to create quote pictures for Pinterest, Instagram, Facebook and Twitter (No signup required)
Wordswag.co (Mobile only) – Easy-to-use picture app that allows you to create quote images, quick and easily.
Icons8.com (Mega-Creator) – Simple piece of software allows you to quickly create and compose graphical designs for quotes.
Keep Calm O Matic – not really to produce quotations, but might produce some light-hearted graphics for your module!
Full Review
If you want to read a bit more about each site reviewed, carry on. For each site, I've used the same quotation (well, a small poem) to effectively compare outputs.
1. QuotesCover
This site starts by you entering your quote, along with the author. It then produces a lot of very nice quotes, and you can keep clicking Create More to see more options. Once you've got one you like, you can then save it as an image by right-clicking on the finished product and saving as an image. It's a very fast way to get your quote in picture format as it has almost no options to select.

2. Quozio
http://quozio.com/
Enter your quote and author. Once you've entered these details, you will be presented with one central image with a load of thumbnails at the top of the page. You can select one of these thumbnails to see a preview and you can scroll through more options. Once finished, you can save it as an image. The results are very colourful and the images are very nice to look at.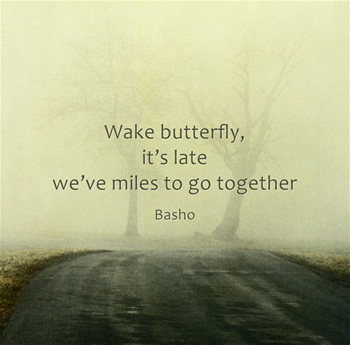 3. Canva
Open the site and type "Quote" into the search bar at the top of the screen and then select one of the many pre-created templates. Add the quote and author.  The results can be cusrtomised including adding animations.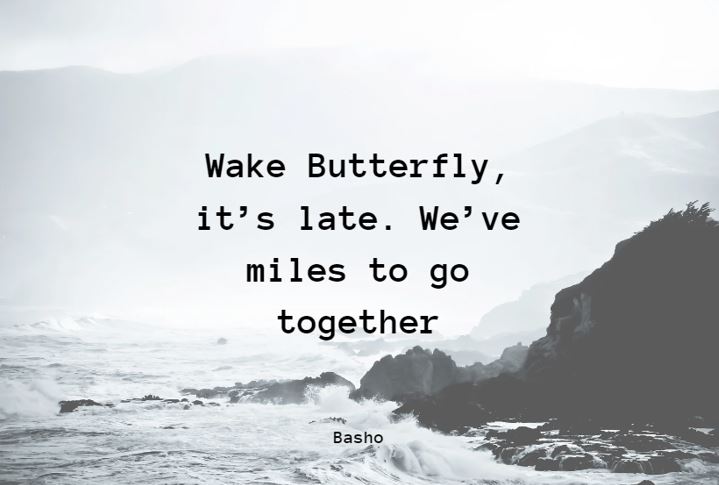 4. QuotePixel
http://quotepixel.com/make-your-own-picture-quotes.html
Enter your quote and author. You can also select a category (such as hope or encouragement) so you might need to experiment with different categories to get a suitable image. From the previews generated, you can then right-click on the image you wish to use.  At the time of writing, if you click on an image you get an error message. It does come with a small watermark at the bottom of the image.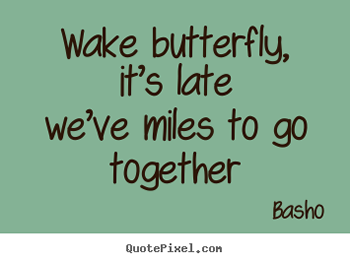 5. Media Modifier
Open the site and type "Quotes" into the search bar in the middle of the screen and then select one of the many pre-created templates and click "Edit this Template".  Add the quote and author.  The results can be customised including adding animations.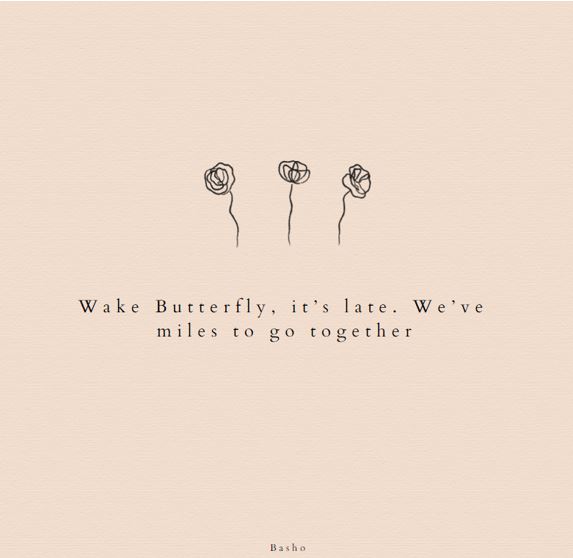 6. PixTeller
http://www.pixteller.com/create
You can preview existing quotes and modify them for your own text or you can start from a blank template. Starting from fresh lets you add text over a plain colour. From there you can add your own image, modify the background colour, and add some icons from a large library.  Text can be positioned anywhere and you can make a large amount of adjustments (such as size, opacity, angle and so on). Images and icons also have a high degree of flexibility to them. This is a great site if you want a lot of control over the process. However, the finished product is heavily watermarked unless you sign up (which is free).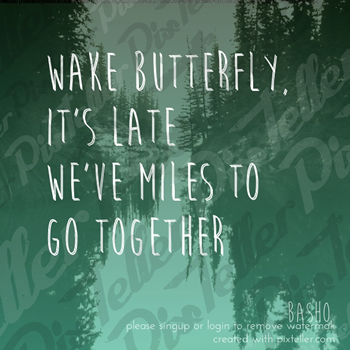 7. Pablo.buffer.com
Pablo.buffer.com
Open the site and under the Text section on the right-hand side of the screen select your quote type, when ready add the quote and author.   You can search the huge repository of images to replace the automatically generated image with something more fitting.  You can also change the light filter and canvas size.  Click Share and Download to finish.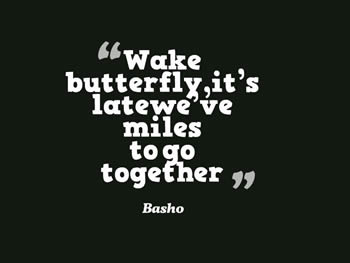 8. Wordswag.co (Mobile App only)
On both Android and Apply market places (both including in-app purchases) Open the app and using the middle icon select a background (the list starts with solid colours but keep on scrolling downward to find photographic images).  Select the image you want to use, at this point you can crop it to meet your specific requirements.  (You may at this point have to watch a short ad – the software is free…).  Double click the exemplar text and replace it with your quote and author.  Click "Save & Close" to complete the process.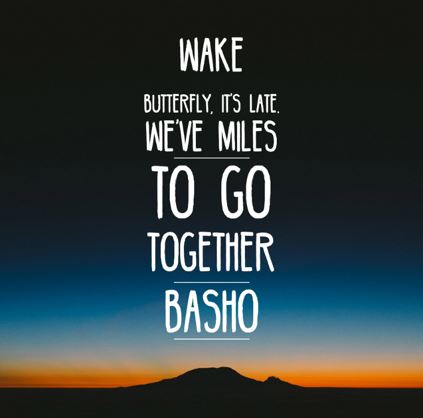 9. Icons8.com (Mega-creator)
Open site and click the "Start designing" button.  Choose the template type that meets your user's requirements bast (in this example I chose to "start from scratch"). Add a background image that elates to the theme of the quote and then use Texts to add the actual quote and author.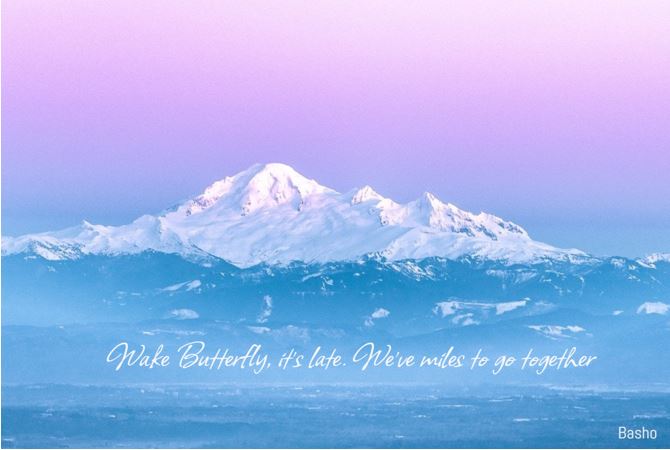 10. Keep Calm-o-Matic
http://www.keepcalm-o-matic.co.uk/
Finally, something that's a bit old hat now but it might get a bit of a laugh. This generator allows you to create your very own "Keep Calm" picture. You can enter 5 lines of text, modify the logo, change the colours and select from a few fonts. You do have to sign in to download your image but the final image has no watermark.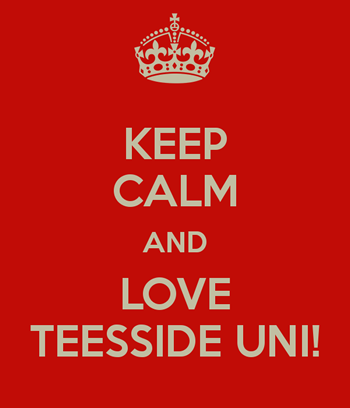 10 Free Sites To Create Beautiful Quotations