Has anyone has ever told you, 'you can't do that – you're a girl!' or 'that's a man's job'? Chances are if you're a woman, you'll have heard it at some point in your life. And the fact is that women and girls in the Tees Valley are some of the most unheard in the UK.
But the Power of Women sets out to change all of that. It's a community interest company dedicated to raising the aspirations of young women in the Tees Valley. 
Nieve Morrison is a final-year marketing student at Teesside University and Marketing Officer for Power of Women. Here, Nieve shares her thoughts on her journey so far and why she's so passionate about the campaign for gender equality in our region…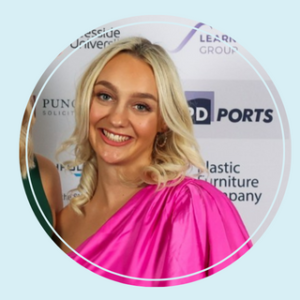 Guest blog: Nieve Morrison, Marketing Officer at Power of Women
International Women's Day is a big day in the calendar for some – but even bigger when you work for an organisation called Power of Women (POW).
POW is an organisation that aims to lift and shift the aspirations of young people within Teesside and provide equal access to opportunities for all.
I work as their Marketing Officer and got into the role through my placement year at university. When I first got the call from my work experience officer at Teesside University saying she'd found the perfect role for me, I thought she must say this to everyone – but she was right.
I quickly settled into my role with POW, having already met the directors Dave and Martin in my previous role working in hospitality at Middlesbrough Football Club. As I was the first ever full-time POW employee, I was given a lot of responsibility from the minute I started.
The job title says marketing, but as it is only a small organisation, it actually covers a lot more than this. Anyone who works in a start-up, or a smaller business, knows you just have to muck in and do a bit of everything. Whether it's delivering an assembly to primary school children or physically carrying hundreds of chairs across Centre Square in Middlesbrough for an event, my role really has no limits!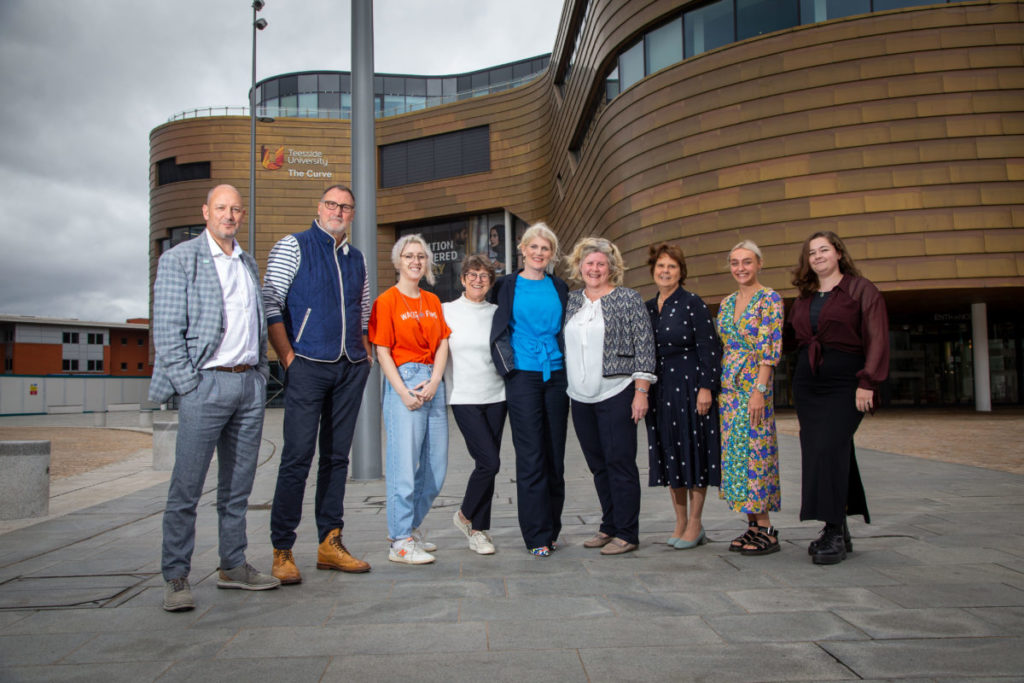 I was really taken out of my comfort zone when we launched our primary school programme. With no previous experience of working with children and only one younger sibling (who's 6ft 5in, so that rules out any chance of calling him my 'little' brother) it's fair to say I was nervous about going into schools.
But my mind was quickly changed once I'd met and interviewed the children we were going to be working with. It was nice to get to know the children and, over time, see what a positive influence the work we were doing was having on them.
As a girl from Teesside myself, I find this campaign inspiring. Did you know women in the Tees Valley on average earn £52 a week less than men?
And women in the Tees Valley have a healthy life expectancy that is 3.8 years lower than the national average. In Middlesbrough and Hartlepool, women's healthy life expectancy is actually shorter than their male counterparts, which is very unusual.
If you're shocked by these stats, you're not alone. But there are things we can do to advocate for women and girls in our region and help them to reach their full potential. It's reasons like this that make POW so important – to arm girls with the confidence and knowledge they need to overcome these problems.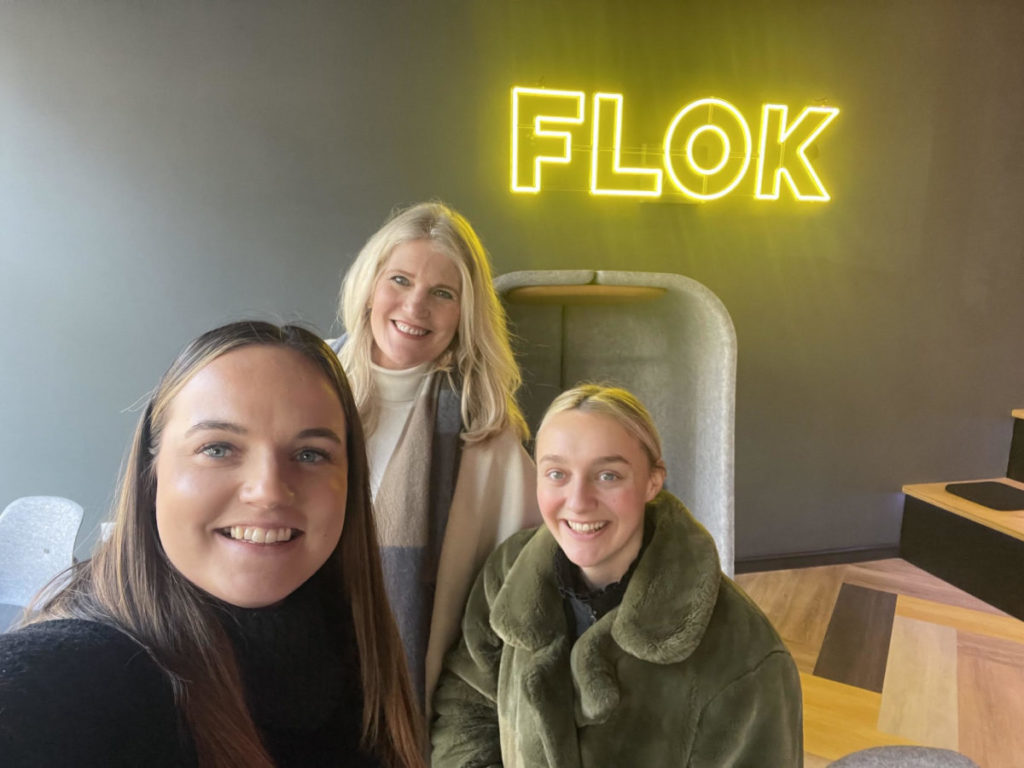 This year, for International Women's Day, we wanted to create an exciting programme of events that reached more than just the business community. We want to reach as many people as possible – mums, sisters, grandmas, friends, cousins, colleagues.
In partnership with Tees Valley Sport, we curated an itinerary that aimed to get people moving in the hope that they will try something new. We offered everything from Pilates classes and wellbeing sessions to financial advice and confidence building – and everything in between.
We hoped that through coming into contact with so many different women in the Tees Valley, our message would spread across the community.
Our events and our school programme complement each other perfectly, to tackle gender equality and provide the next generation with hope for the future.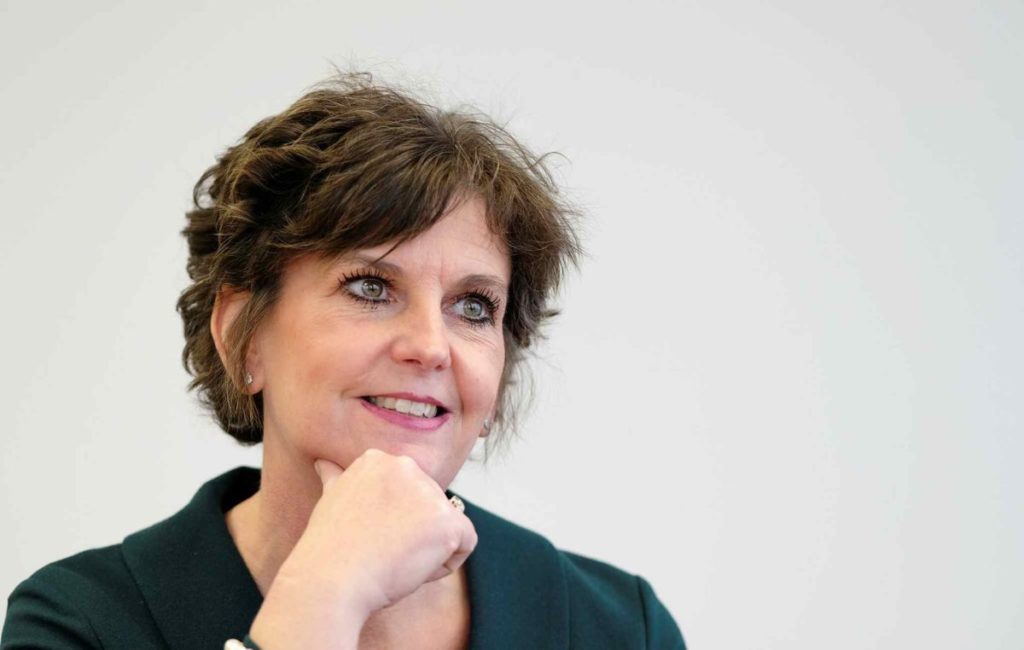 Professor Jane Turner OBE DL was the founder and driving force behind the POW campaign. She was the Pro Vice-Chancellor for Enterprise and Business Engagement at Teesside University until she passed away in July 2021. 
Jane's dedication and legacy lives on through this campaign, through the gender stereotypes we will shatter, through the positive and lasting difference we will make, and through the young women's lives we change, for good.
Although we are making progress, there is still much work to do. If you want to learn more about POW and our campaign, check out the POW website.