We think the Tees Valley is one of the UK's best-kept secrets. That's one of the reasons why we've created Talking Teesside – to share it with you. We celebrate the people, places and potential our little part of the world has to offer.
Created by Teesside University, Talking Teesside brings you life and style inspo, health and wellness tips, home advice and regional highlights, as well as inspiring guest blogs from alumni, staff and students. 
Whether you're a current or former student, a colleague or a member of the community, there's something for everyone here. 
Meet the team who'll be bringing you fresh content, every week.
Amy B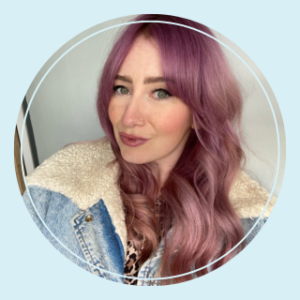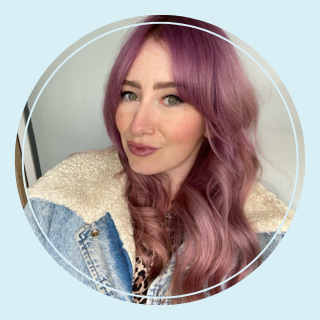 Amy studied English and is now part of the Communications and Development team at the University. She's also an interiors blogger with a passion for colourful decor, fashion, nature and the arts. Away from work, Amy loves great vegetarian food, Middlesbrough Football Club, alternative music and a good box set.
Lauren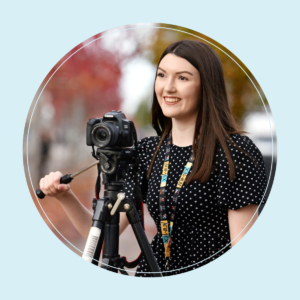 Since completing her undergraduate studies in Journalism at Teesside University, Lauren has taken on the role of Communications Assistant (Content Production). She knows a thing or two about student life, as she's currently working towards achieving her master's degree at the University. 
Michelle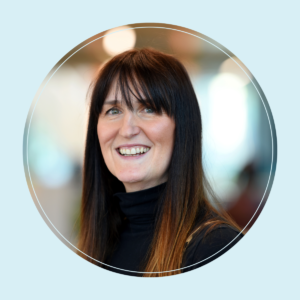 Michelle is a former regional newspaper journalist now working as a Communications Co-ordinator at Teesside University. She's happiest when listening to music and has a soft spot for indie-rock, house and 90s rave.
Narelle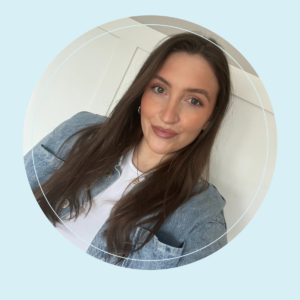 After graduating with a Marketing degree at Teesside, Narelle joined the University's Communications and Development team as a Social Media Co-ordinator. Outside of work, she enjoys live music, exploring Teesside's indie food scene, and sunny days out.