Every student who moves away for studies has to fight homesickness, at least during their first months at university. Now take this feeling and multiply it by ten and you will get an image of how an International student feels. Iulia Iliescu has given us their top tips on how to overcome homesickness as an international student!
If you are an International student yourself, here are a few tips which will hopefully help you overcome this homesickness so you can enjoy your time at university.
Make yourself familiar with the area – When moving to a new place it's best to use your first days there to just explore the surroundings. This will not only help you find your way when going out, or find the best places to do shopping or go clubbing, but it will also help you get used to this new environment and discover what you like about it, what makes you feel at home. So don't stay in your room all day. Go out and have fun. Who knows, maybe you'll find something that reminds you of your old home.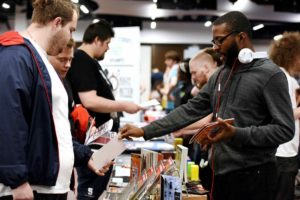 Get involved in social activities – Now, I know this might sound scary, especially in your first week, but there is no better way to overcome homesickness than by making new friends. If you become a part of a society or go to a party you will find people from all over the world, some of them going through the same experience as you. You'll be able to help each other and learn from each other. Teesside University organises every year the International Student Celebration, a great place to socialise, dance and eat free food, and there are many other events that you can attend to have fun and bond with other people.
Use the facilities from the university – Apart from the counselling programme which is free for any student, where you can talk to a professional about your feelings and receive support. There are also other facilities that can help you if English is your second language, such as English Café, a place where students go to practice their English while socialising and playing games.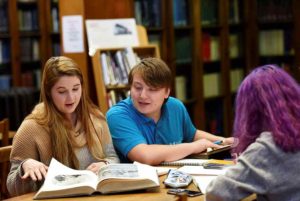 Once in a while eat your native food – So, unless you are lucky enough and there is a restaurant with your country's specific, you'll have to put your cooking skills into practice. And maybe video call your mum to ask her for instructions. But who said you have to do this alone. Maybe you can convince your new friends to help you so they can have the chance to taste some new cuisine as well.
Keep in touch with your family and friends from home – They probably miss you as much as you miss them. Hearing and seeing some familiar voices and faces might be the key to keep your homesickness under control. So when you find yourself missing home remember that all the people dear to you are just a phone call or a message away. There's nothing like fighting with your siblings and laughing with your childhood friends even if it's not face to face.