Pubs, taverns and alehouses have been staples of British culture for centuries.
They're a place to eat, socialise, celebrate, and have meetings or just to blow off some steam.
For students, these become a second home, after the library, as many have facilities that adhere to the student lifestyle.
You come here during Freshers, welcome week, after your first hand-in, after your last hand-in, at the end of term, at the end of your course, at graduation and if it's just a Thursday.
There are a great selection of pubs in the Teesside University area. Here are just a few.
The Southfield
Southfield Road. Middlesbrough
Aside from our Students' Union there are three pubs on campus, The Dickens, The Star and The Southfield.
The best of the three and most popular among students is The Southfield.
It has a fine selection of international and craft beer, spirits, including homemade flavoured vodka and wines.
Thursdays see all of their craft beer set at £3 or less and they offer a speed quiz on Sundays.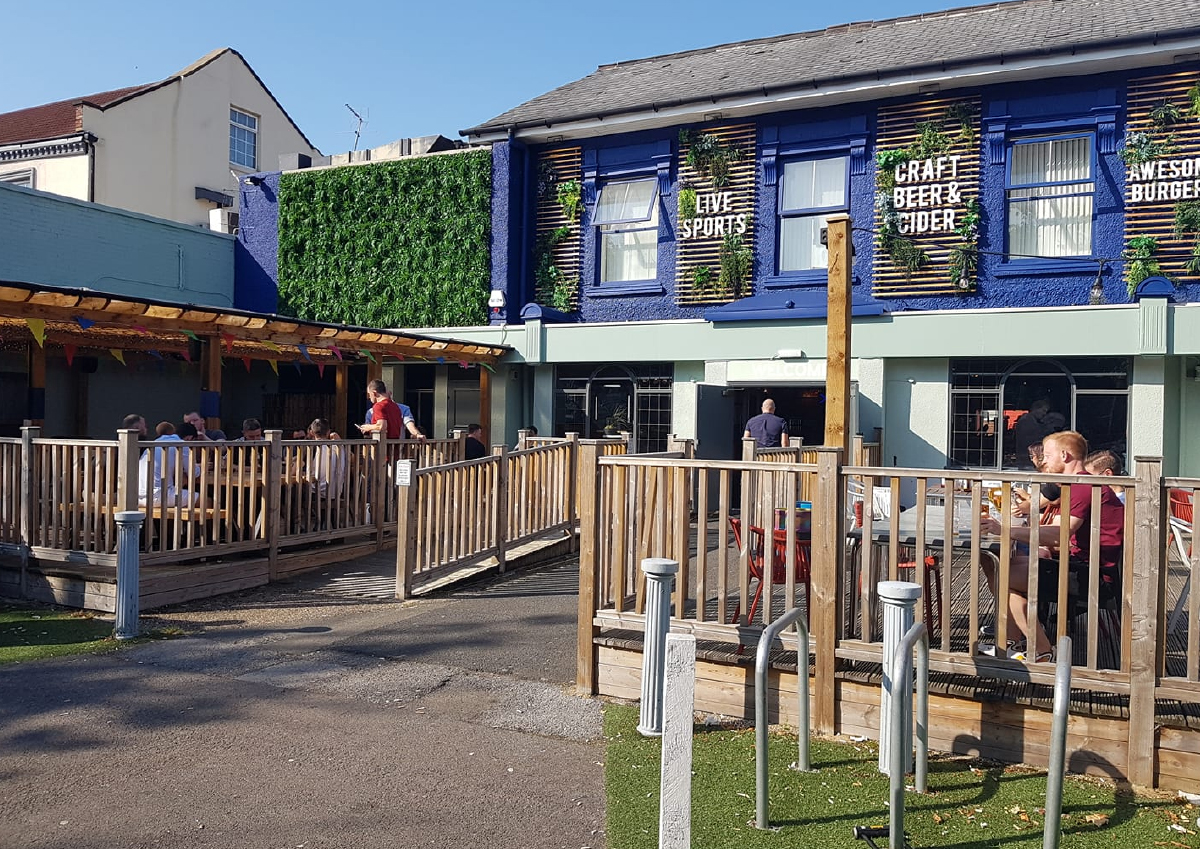 (Pic belongs to The Southfield) 
Swatters Carr
Linthorpe Road. Middlesbrough
JD Wetherspoon, or 'Spoons' to locals, is the biggest pub chain in the country.
Their popularity comes from their large variety of cheap drinks and food.
In Middlesbrough, there are two – Swatters Carr and Lloyds the Resolution.
Swatters Carr is more favourable to students as it is just around the corner from campus.
A perfect place to kick off Friday festivities.
Twisted Lip
Baker Street, Middlesbrough
Only a couple of streets away from the University's Middlesbrough Tower, Baker Street (and Bedford Street) are the hipster quarter of Middlesbrough.
On Baker Street, you will find Rafferty's, Sherlock's, Slater's Pick and Twisted Lip.
All very niche, modern and cool pubs with a completely different feel to chain pubs.
Twisted Lip is the biggest and most popular of the Baker Street pubs, – it hosts open mic, quizzes and gigs.
It also has a vast array of real ales, lagers and ciders, both domestic or imported.
Twisted Lip's drinks are more expensive than a chain pub, but you pay for the better quality ambience and aesthetic of the place.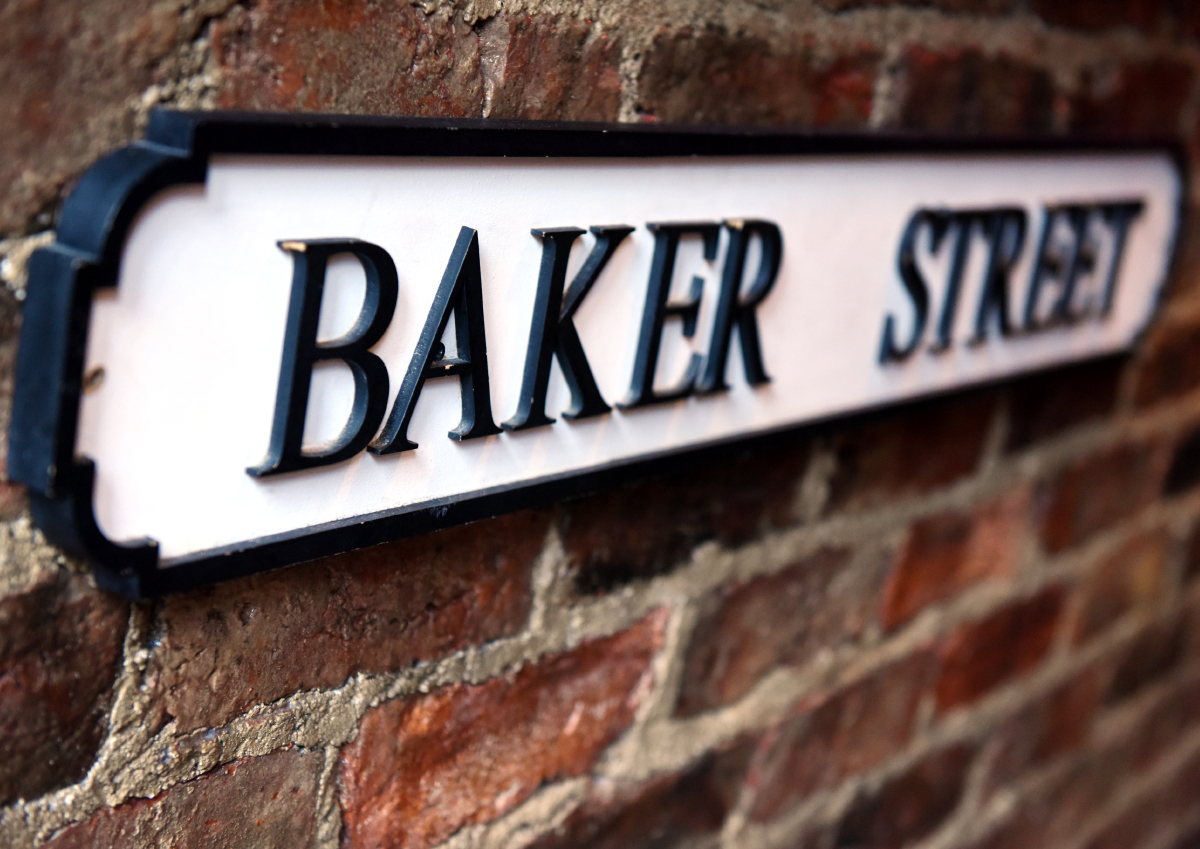 (caption: Middlesbrough's pub hotspot)
Infant Hercules
Grange Road, Middlesbrough
Comfortably nestled alongside the Tea House, Infant Hercules is one of many micro-pubs dotted around Middlesbrough.
Closer to the University on Borough Road, is Devil's Advocate but Infant Hercules comes with a great reputation.
The pub is said to be very welcoming for all, to go with its real ale selections.
Not just beer, it has also hosted gin and nibbles nights.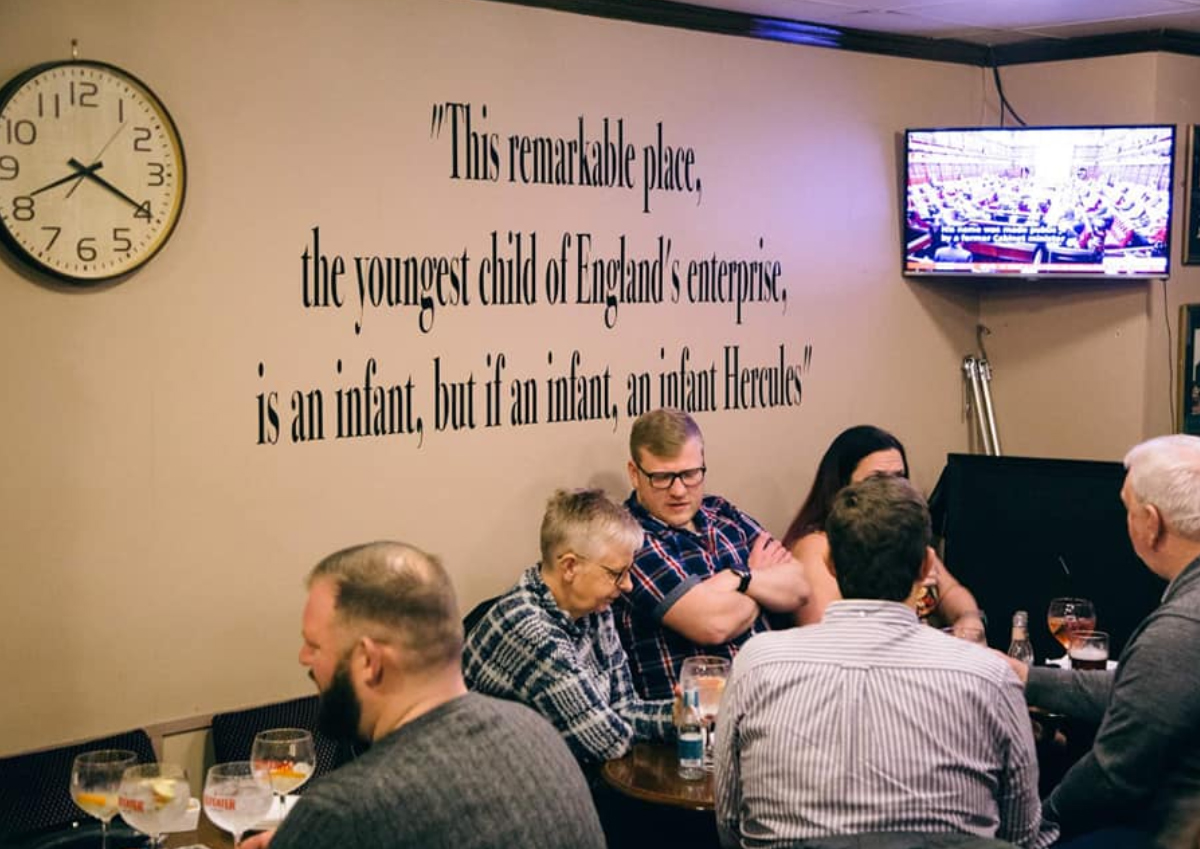 (Pic belongs to Infant Hercules)
O'Connell's
Bedford Street, Middlesbrough
At the end of Bedford Street lies O'Connell's, a throwback to a traditional-style pub.
O'Connell's has to compete with the more modern and swanky Chairman and Nuthatch, along that road.
It manages so in many ways – it plays live music every Saturday and has a great food menu, and its Sunday roasts are said to be the best in Middlesbrough.
Look out for O'Connell's on St Patrick's Day, its biggest event of the year.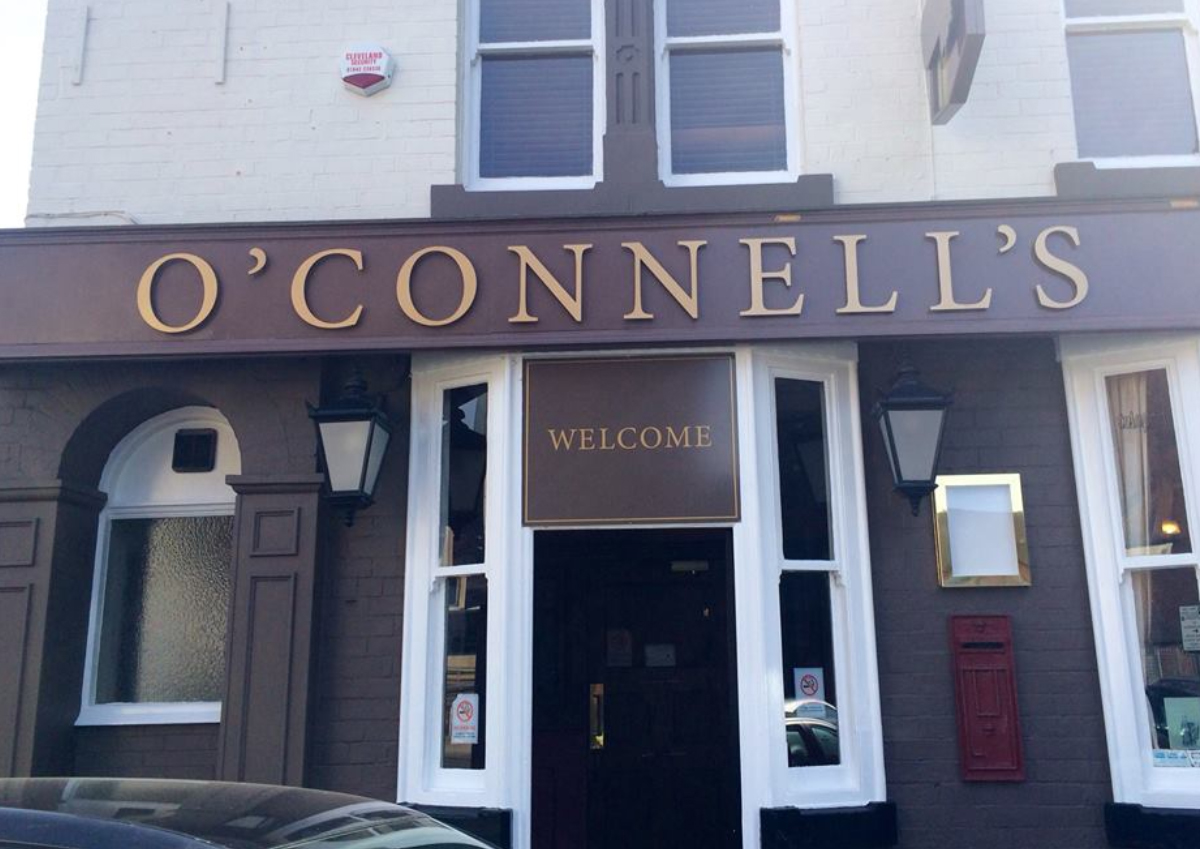 (Pic belongs to O'Connell's)
Going to the pub with friends is always encouraged and can be a fantastic time but remember to drink responsibly.