During your time at Teesside Uni, you will spend a considerable amount of time at the library, in lectures and probably in bed.
You may find yourself with a quite a bit of free time and you can't go to the pub every time.
Here a few things you can do and see in the surrounding area – having a car would help.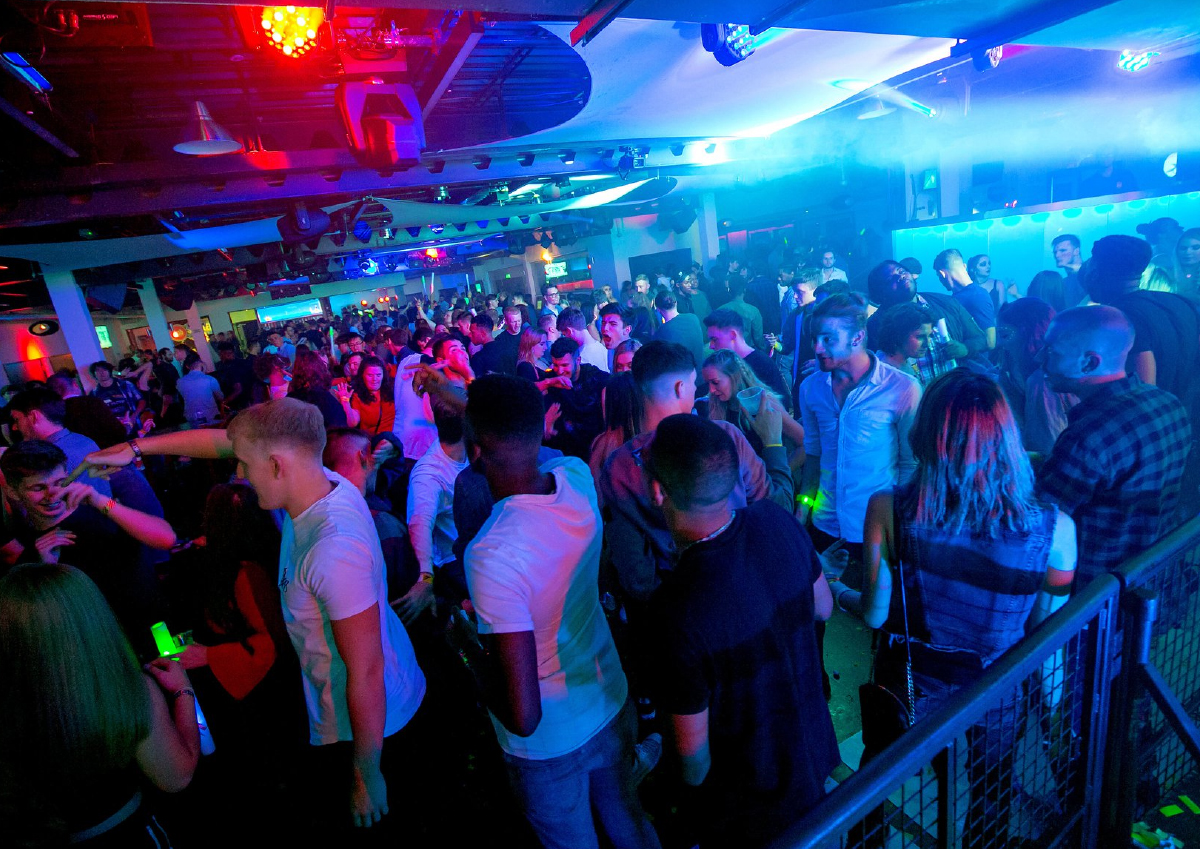 Go to Freshers
Teesside University, Middlesbrough
If you're a first year student, away from home, then get yourself out there.
You're going to need to make friends if you want to survive three whole years.
This is the perfect opportunity to get to know your flatmates, your course mates and any other potential people you'd like to spend time with.
A fresher's pass will get you into two weeks' worth of events, along with other free goodies.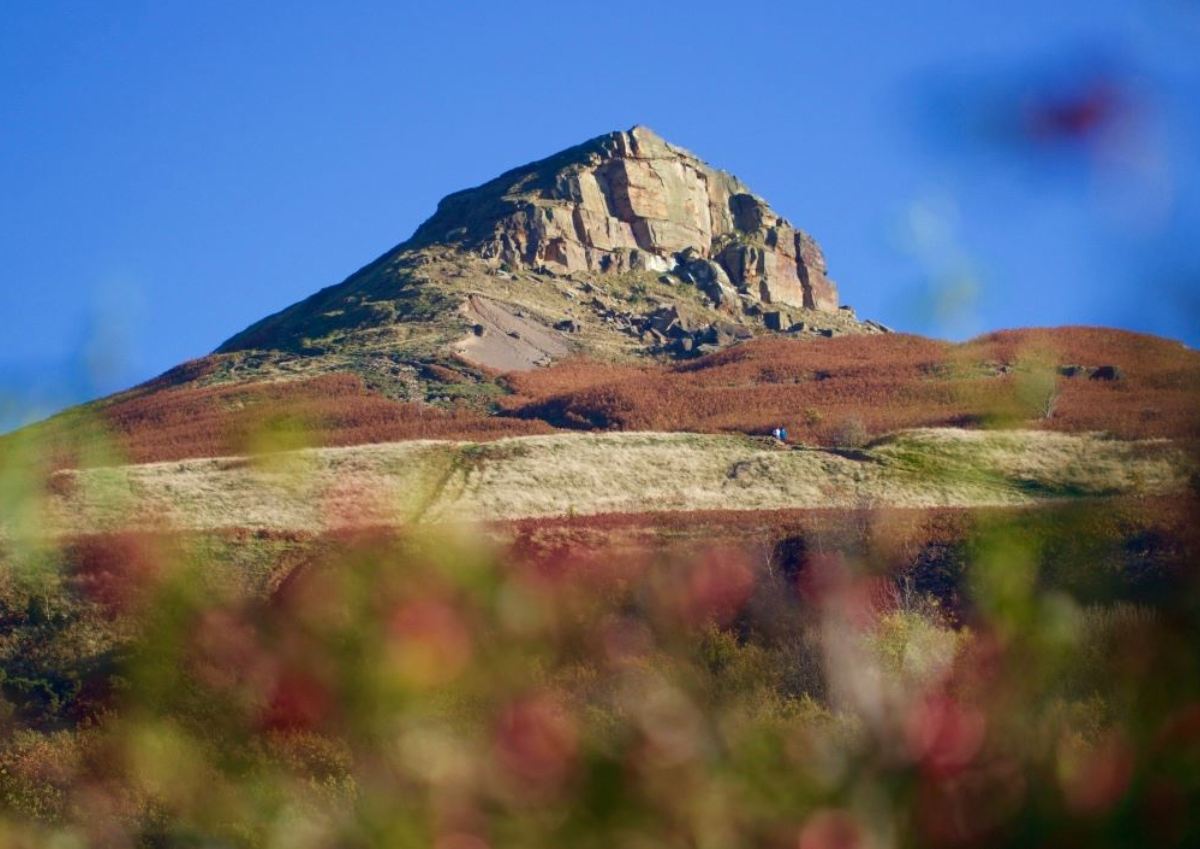 (PHOTO BELONGS TO ROSEBERRY TOPPING, NATIONAL TRUST)
Walk up Roseberry Topping
Newton under Roseberry, near Great Ayton
If you poke your head out of your bedroom window and look southwards, you might be able to see this Teesside landmark.
It's a rather large hill with a distinctive peak and, for many locals, climbing it is a mini-achievement.
I would recommend walking up on a sunny day, perhaps even with a picnic.
Have a Lemon Top at Paccito's
Redcar
The Lemon Top is an absolute staple of Teesside summertime.
A plain vanilla ice cream but with an added layer of lemon sorbet, the mix of flavours create a very unique ice cream sensation.
As Redcar is the closest seaside town to Middlesbrough, it would be a shame to never visit.
Eat fish and chips at The Seaview
Saltburn
There's the option to sit in and sample a number of seafood dishes on the menu, or you can visit the small takeaway section to the side.
Fish and chips are traditionally eaten on the go, so grab them from the side, sprinkle some salt, drown in vinegar and enjoy.
The Saltburn pier is just outside, so try a lovely stroll up and down it once finished.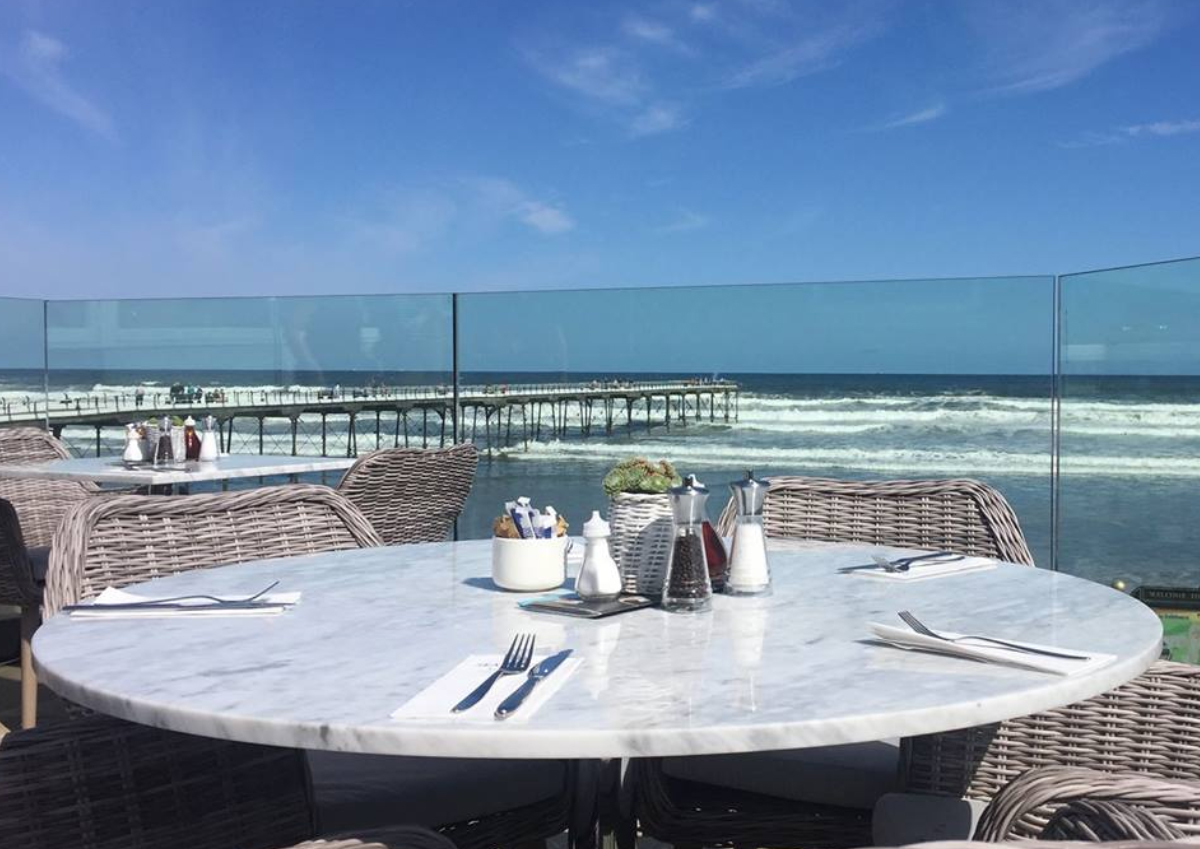 (PHOTO BELONGS TO SEAVIEW RESTAURANT)
Discover Middlesbrough at the Dorman museum
Middlesbrough
Located just outside the northern entrance to Albert Park, this is easily accessible for all students.
Detailing the historical relevance of Middlesbrough, it aims to highlight all the good to come out of the town.
Featuring such exhibits '20th-century Women', 'Earth in Space' and 'H20', there's an opportunity for everyone to learn something.
It costs absolutely nothing to visit, so there's no reason not to go.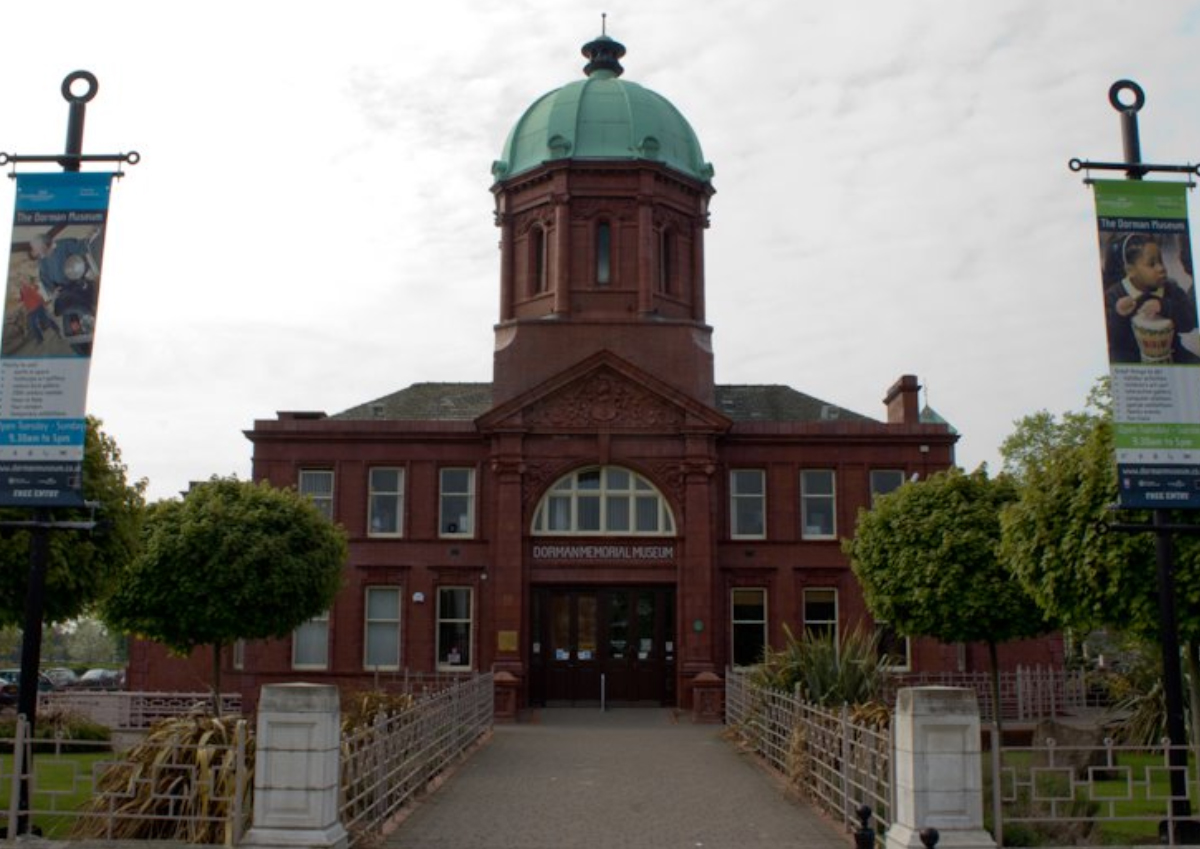 (PHOTO BELONGS TO DORMAN MUSEUM)
Visit High Force waterfall
Middleton-in-Teesdale, Barnard Castle
The River Tees is seen at its most spectacular as it comes flooding down this waterfall.
It can be witnessed from both the northern and southern banks – the northern carries a £1.50 charge, while the southern is free.
The waterfall is over 70 feet in height, with famous painter JMW Turner once coming to sketch the scene.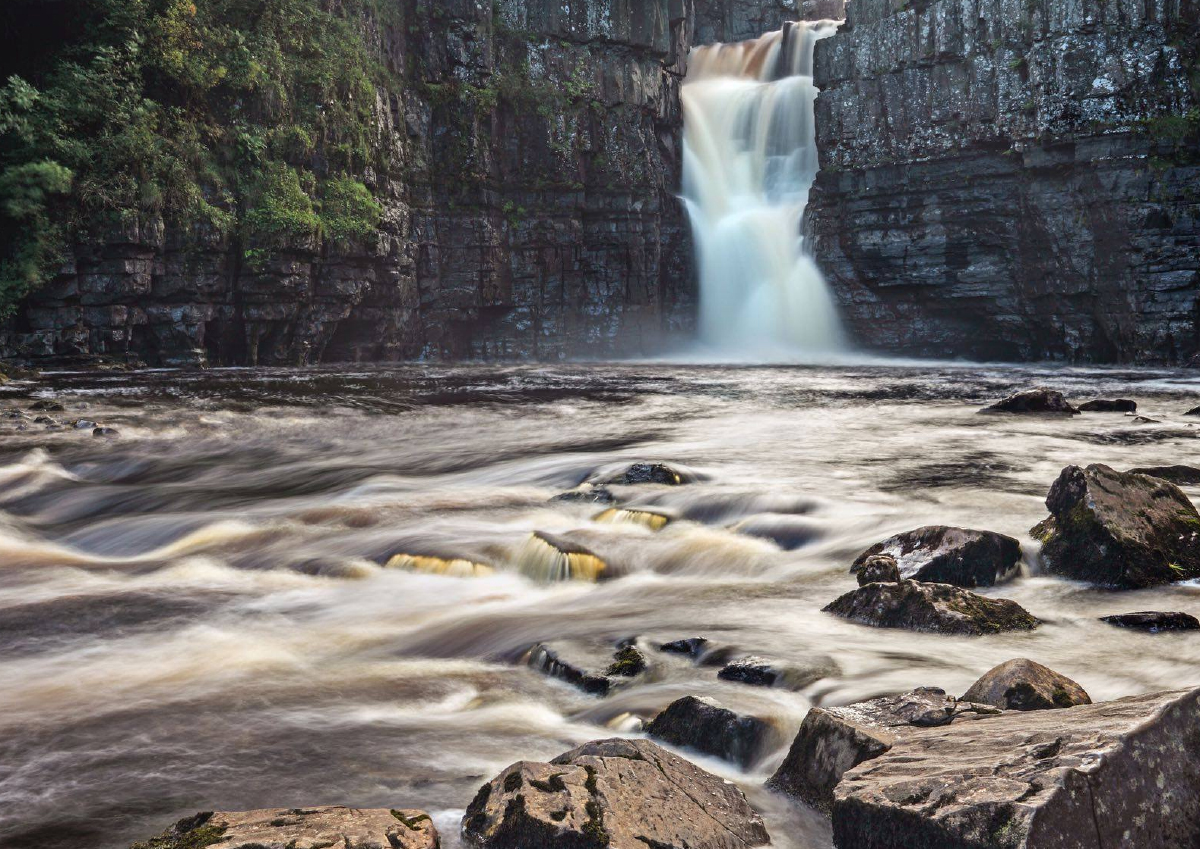 (PHOTO BELONGS TO HIGH FORCE HOTEL AND WATERFALL)