Do you need to juggle three imminent deadlines whilst balancing part-time work, keeping a social life and not crumbling to pieces?
Chances are you've experienced the South American delicacy known as coffee.
Coffee is the caffeinated tool that we use to start our day, pick us up or keep us going.
Whatever reason, we all have our favourites, here are five of the best places around Teesside University to grab a cup.
Off the Ground
Sandwiched between Cash Converters and McDonald's is a lovely little independent café, Off the Ground.
Opened in 2017 by Josh Brodie, their initial focus was combatting homelessness.
They shun the business conventions of franchise chains by operating as ethically and sustainably as possible.
Onto their coffee, a delicious flat white sends you back only £2.50, with four different kinds of milk available they also cater for every need.
They even offer up the odd soup special.
Flat white price: £2.50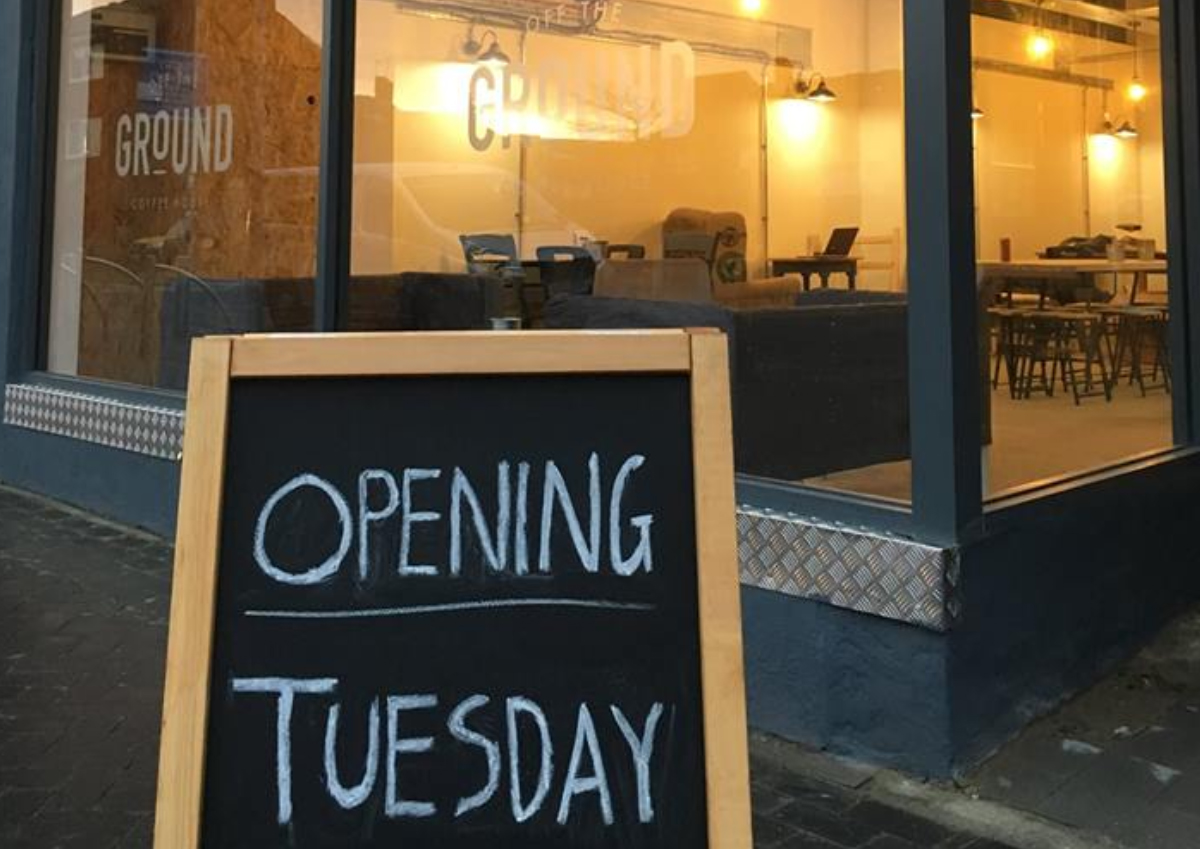 (PHOTO BELONGS TO OFF THE GROUND)
Bedford St Coffee
Part of the Rounton Coffee Roasters family, its located on the vibrant food and drink hub of Middlesbrough.
Bedford St Coffee was interestingly partly funded by a Kickstarter campaign.
As well as coffee, this place has lots of food options, including vegan.
More café than coffee shop, as you can sample a chai latte with eggs benedict.
Even DJ Greg James had a visit during Radio 1 Big Weekend.
Flat white price: £2.50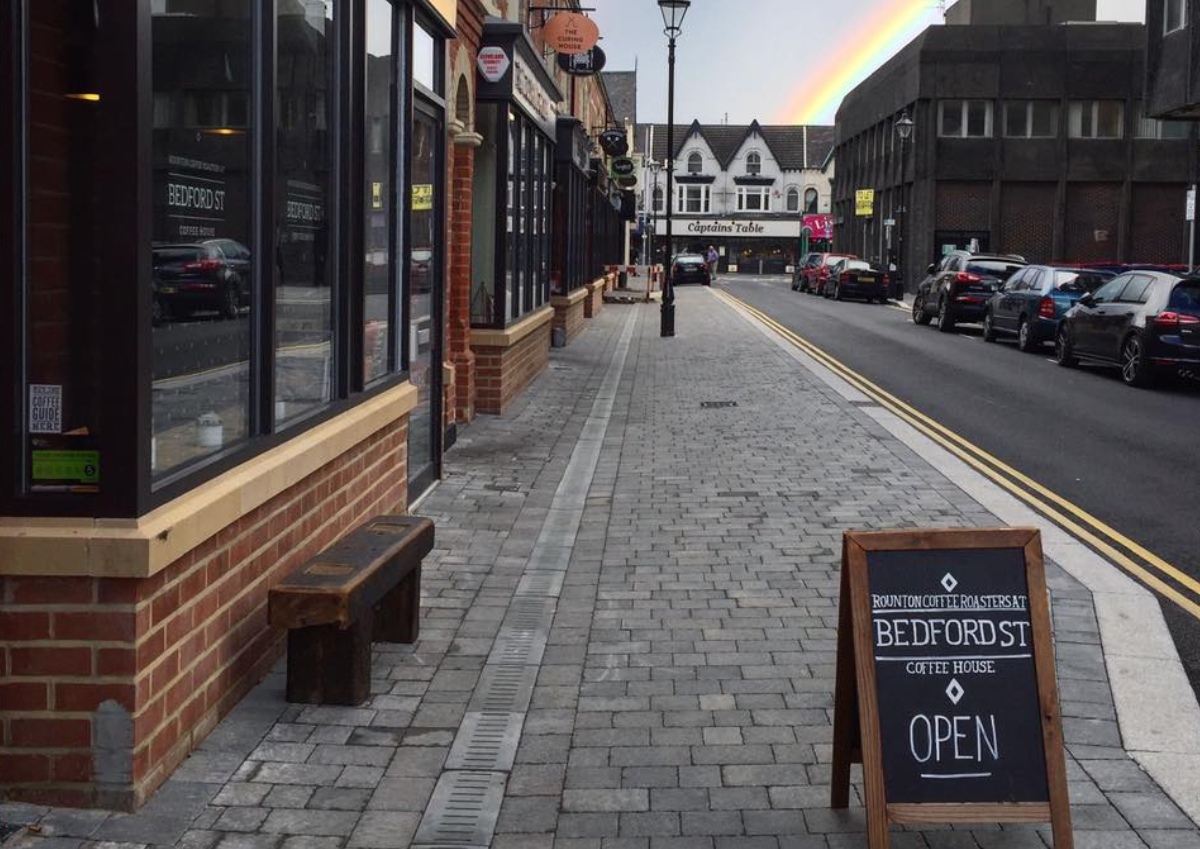 (PHOTO BELONGS TO BEDFORD ST COFFEE)
The Teahouse
Formerly The Olde Young Tea House, The Teahouse is a larger café situated just across from the Cleveland Centre.
Predominantly a tearoom, coffee is still served here.
What it lacks in coffee choice, it makes up for in décor.
Modern signage coupled with retro furniture, it is a delight for the eyes.
They even offer a 10% student discount.
Flat white price: £2.70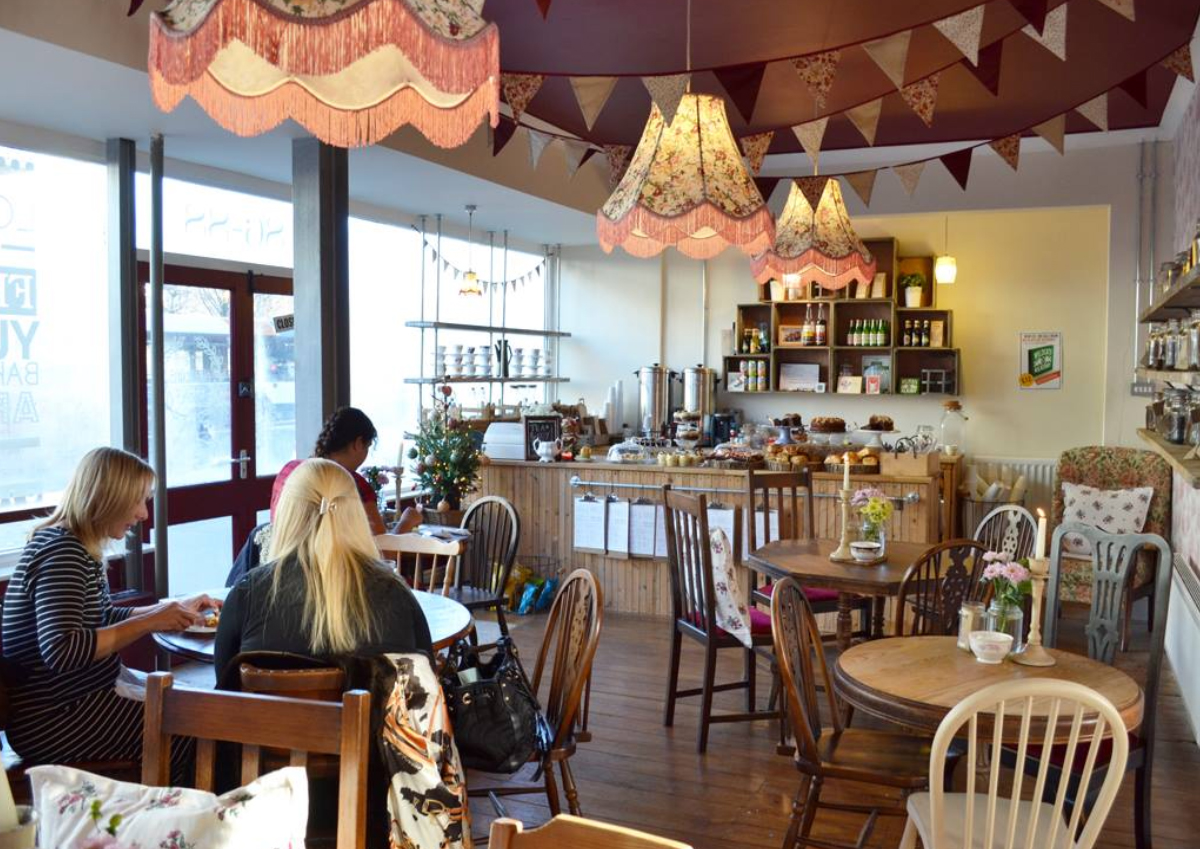 (PHOTO BELONGS TO THE TEAHOUSE)
Baker Street Kitchen
If you need a coffee late in the afternoon, Baker Street is a one of the few places in town open past 5pm.
Primarily a bistro, Baker Street Kitchen has three different food menus, including A La Carte.
Location is key, as they are very close to the University's Middlesbrough Tower.
Baker Street Kitchen is open during every Orange Pip market, owing to its prime location.
Flat white price: £2.65
Campus coffee
Why head into town when you can grab a coffee on campus?
Teesside University has seven cafés dotted around.
From The Nest, in Middlesbrough Tower, to 79 in the Curve, there are plenty of opportunities for coffee on site.
Campus coffee also happens to be the cheapest, coming in at nearly half the price of most places.
Flat white price: £1.30