Freshers kicked off 14 September this year, lasting two weeks.
It features jam-packed events, mainly at the Students' Union and is your first experience of student nightlife.
Once freshers is over and you settle comfortably into university life, you'll need new places to go.
Here is a week's guide to going out in the area, but make sure to drink responsibly.
Monday
Teesside Students' Union and Flares
The day that most dread, first day back after a lovely weekend off.
So why not start the week rolling with a good quiz?
The Students' Union hosts a quiz every week, with the first of the year have a £100 cash prize for the winners.
Once the quiz dies down, Flares is perfect for your cheesy music fix.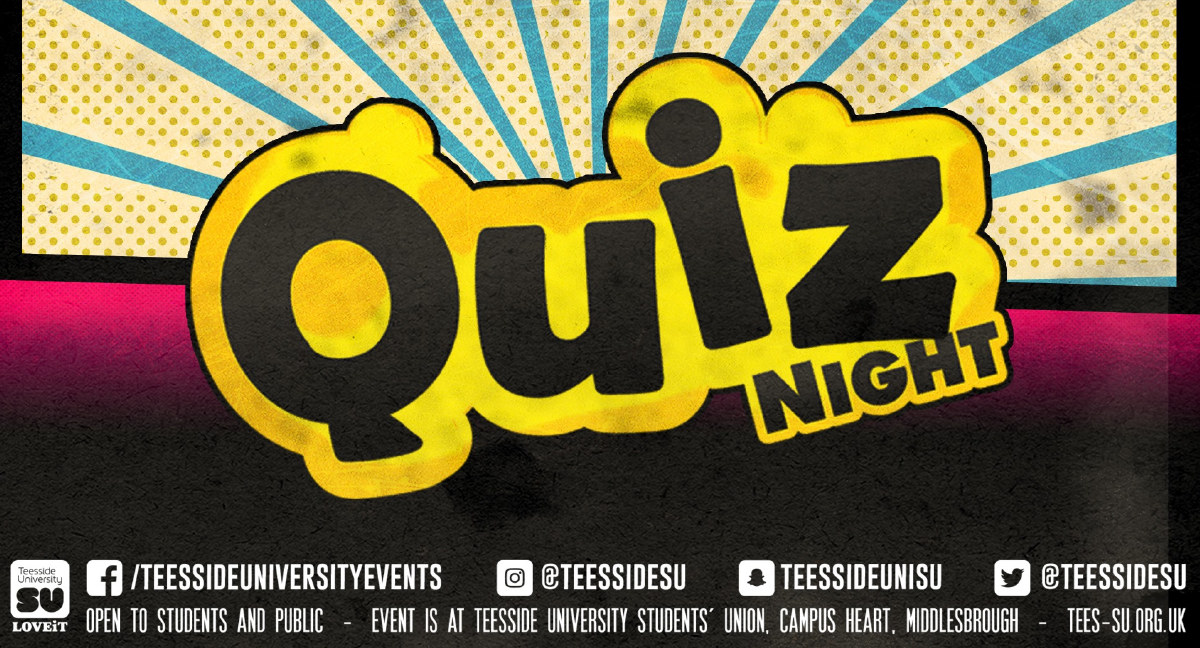 Tuesday
Mixtape at Townhouse and MAYA at Spensley's Emporium
Moving away from University campus, but not too far, is Mixtape, held at the Townhouse.
A smaller venue, Mixtape is Middlesbrough's longest running indie night out.
They offer very fair prices on drinks, with doubles only setting you back £2.
Mixtape finishes at around 2am but they offer a free taxi service all the way over to Spensley's Emporium on Albert Road for MAYA, which stays open till 4am.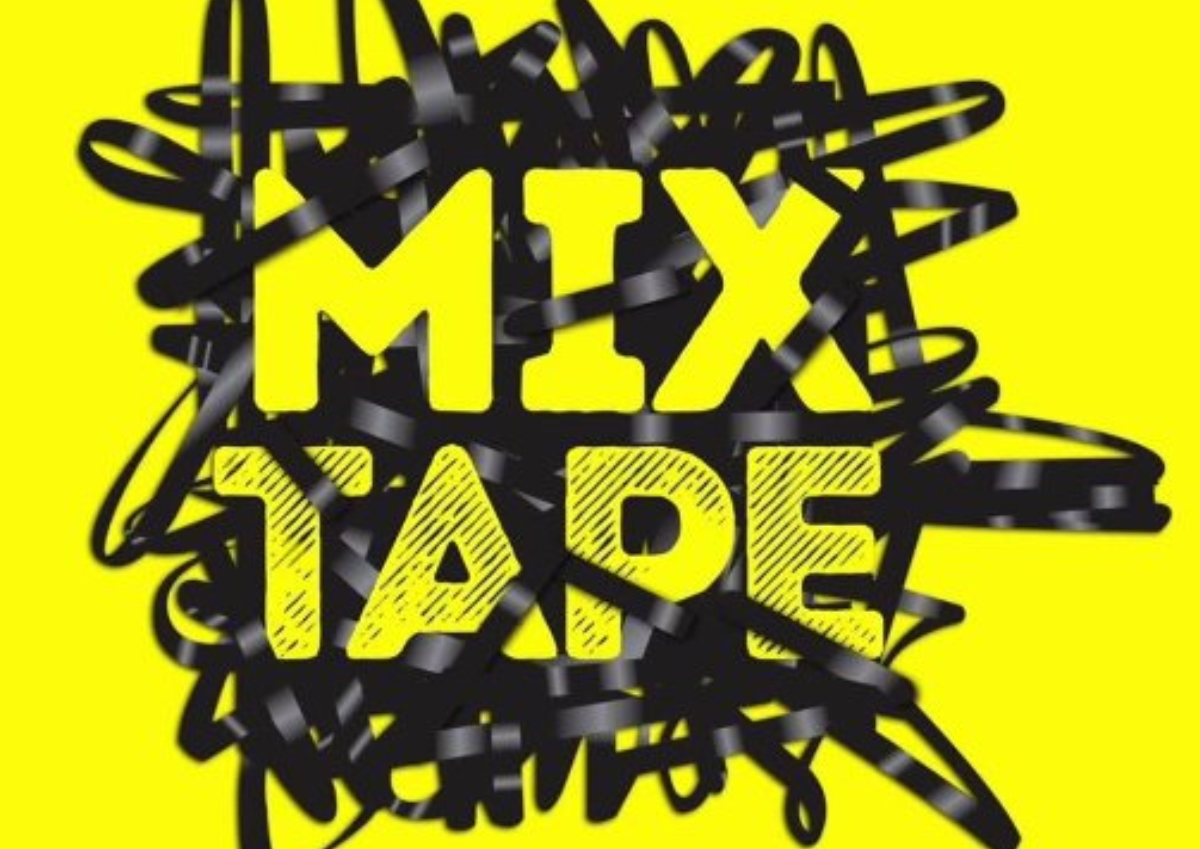 (image belongs to Mixtape)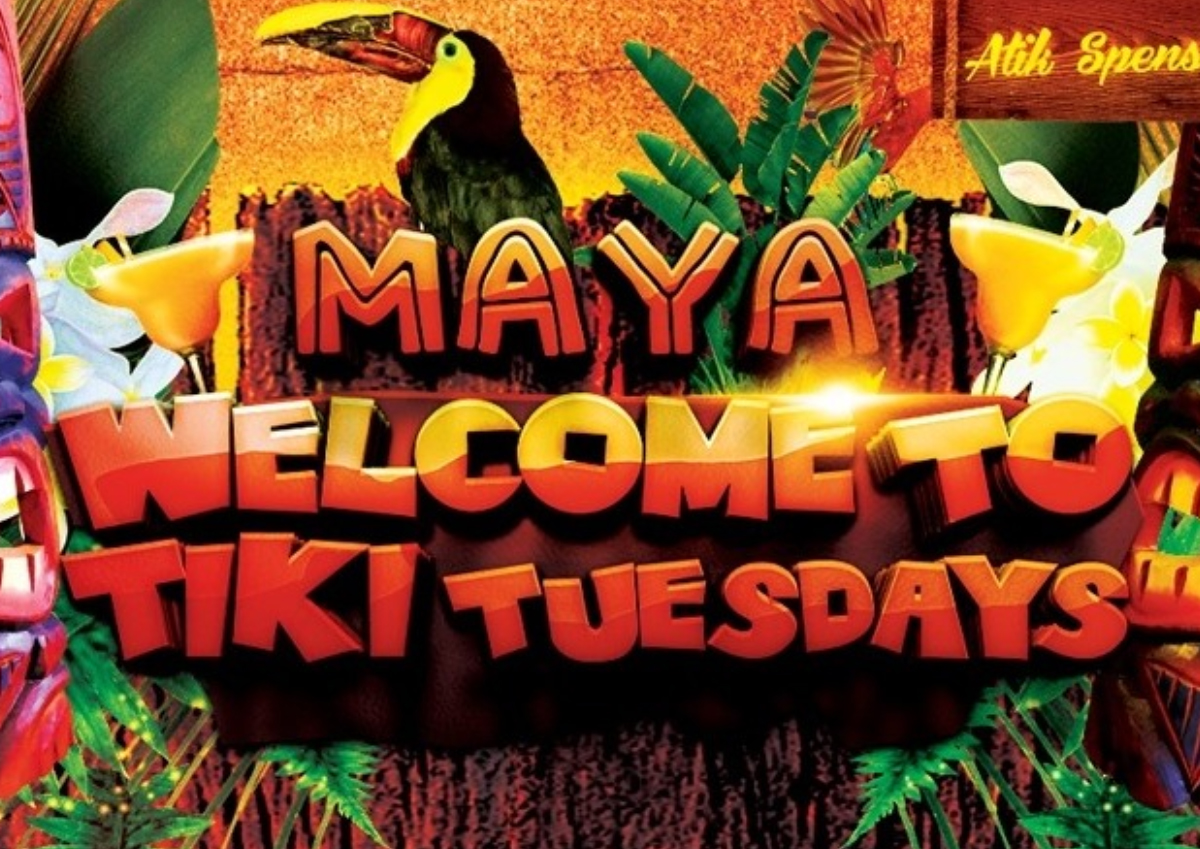 (image belongs to MAYA)
Wednesday
Go-Ninja at Spensley's Emporium
Wednesday is another main student night –  you'll find the most people out tonight.
Go-Ninja has several floors that are open and each floor has its own sound.
Tickets can be bought from our Students' Union so why not start there before you go to Go-Ninja.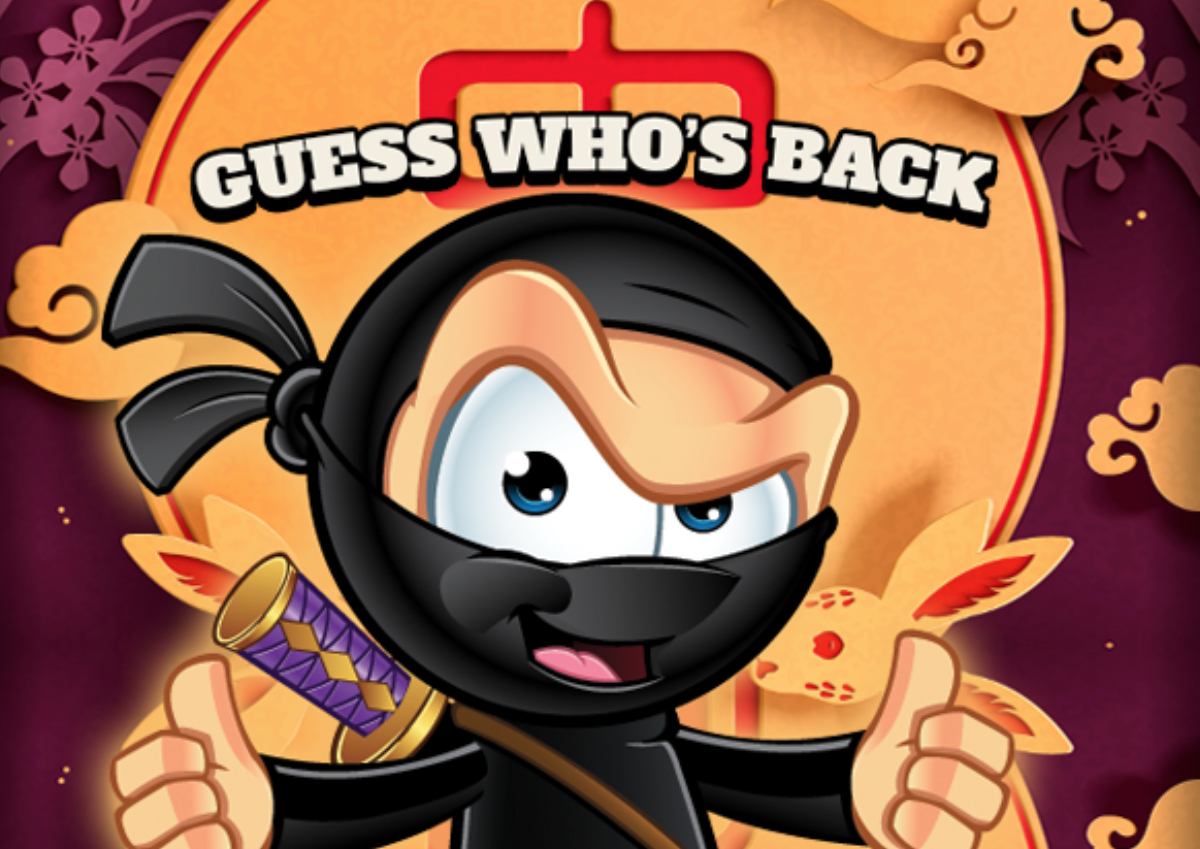 (image belongs to Go Ninja)
Thursday
Creeps at Medicine Bar
Creeps is the unique nightclub a bit further away from the campus, located near Cineworld.
They have a different theme for every week, this element makes Creeps so special.
One week you could be going to 'an hour of movie soundtracks' or 'Space Rave: Dance Anthems'.
They cater for all tastes and their drinks are fairly priced too, with shots for £1.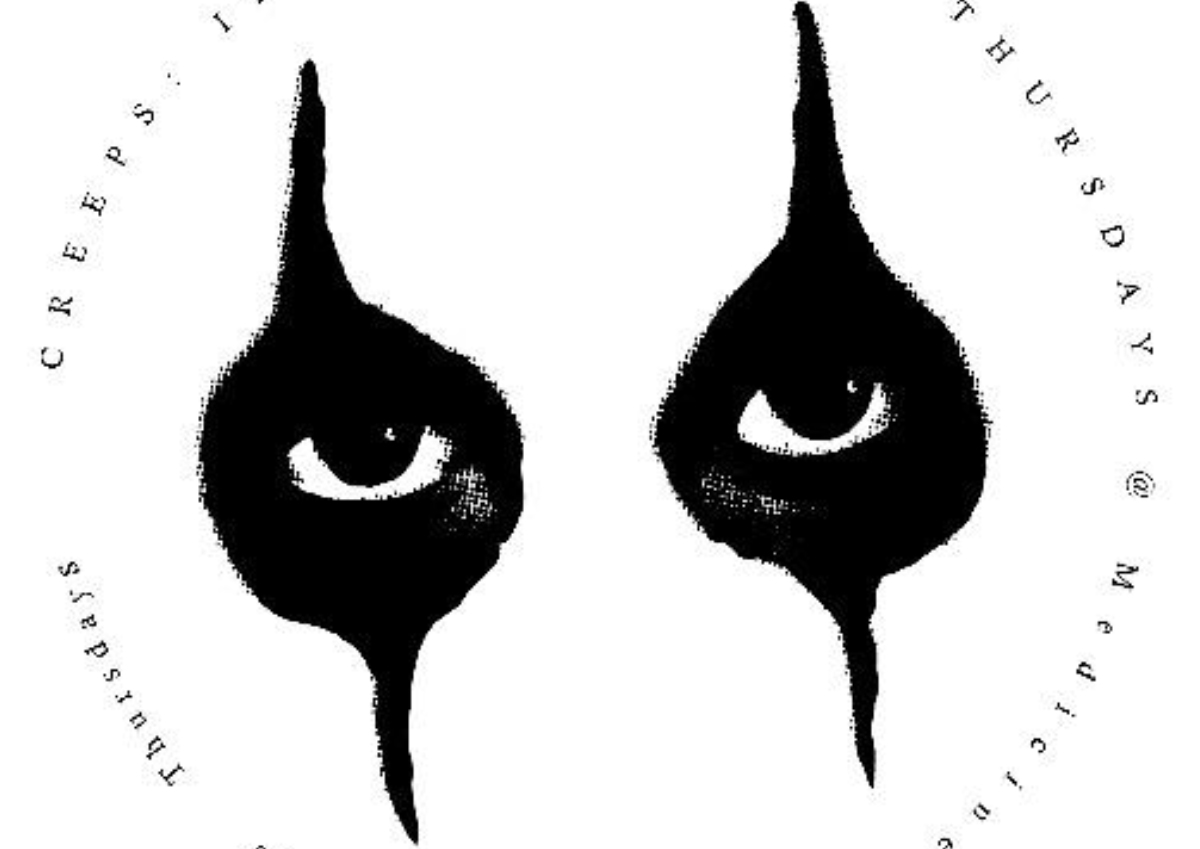 (caption: image belongs to Creeps)
Friday
Fang at Empire
Having taken over from Sumo in late 2018, Fang has taken off with some ingenious theme nights.
They have a monthly 'Pound Fang' in which entry and drinks are £1.
They also have ridiculous theme nights like 'Shrek Fang' in which donkey masks and Shrek ears are handed out.
They create themed drinks and the film's soundtrack is played.
(image belongs to Fang)
Saturday
Shangri-la at Empire and Yo-Yo at Spensley's Emporium
Saturday is the day of choice. While the weekend is not as big a deal for students as it is full-time workers, it's still the biggest night in town.
Shangri-La, new to Empire, has some of the best variety of music, with four different places to listen.
Yo-Yo was the former Tuesday night event, but with its growing popularity Spensley's moved it to Saturday.
The Saturday move allows a greater opportunity for a wider audience, DJs and celeb appearances.
(image blongs to Shangri-La
Sunday
The Southfield
Sunday is a chill day. This is likely the day you've dedicated your hangover for.
Grab a hearty takeaway, eat as much comfort food as you need and if you still have some energy then head down to the Southfield.
They host a speed quiz every Sunday.
It is completely free, lots of fun and you can win prizes.