Applying for university comes with a range of questions and challenges even at the most settled of times. Applying during a pandemic is an added complication. It's a worrying time for all of us, but if we work together, we can stop COVID-19 being an obstacle, at least in your progression to university.
Whether you've already applied, are hoping to apply in the next few weeks, or whether you're hanging on until you get back to school or college, we've outlined what you can expect – we hope you find it helpful.
If you've already applied…
Hang in there – it's business as usual.
Whilst university buildings are closed, staff are still working hard to process your applications and make offers. Keep an eye on UCAS Track for updates and email the relevant university admissions team if you have any concerns or questions (visit uni websites for details).
If you've got an interview…
Many universities are using online platforms such as Blackboard Collaborate to conduct interviews at the moment. Doing an interview online will be a Skype-like experience and will give you chance to chat to your interviewer(s) as you would expect to have done face to face.
Admissions teams are doing their best to ensure your interview feels as normal as possible given the circumstances. Your interviewers will understand that the scenario is unusual and that you might feel nervous. Remember that the situation is unfamiliar to them too – it's a little strange for everyone so don't worry if you feel a bit uncertain, just go with it.
Interview tips…
Online or in person, an interview should be conducted professionally, and you need to make a good impression. Think about what you're going to wear and where you are going to sit. You don't want your laptop slipping off your knee all the time or your headboard being visible in the background if you are sitting on your bed!
Have a glass of water to hand and a list of prompts. Make sure you are in a quiet spot and let other people in your household know what time the interview is taking place so they don't accidentally wander around in the background!
Funding…
 You can apply for your student funding now. Students who are usually resident in England apply to Student Finance England (SFE). To complete your application, you'll need:
your passport (if you have a valid UK passport);
details of your university and course;
your bank details; and
your National Insurance number.
You may also have to ask your parent(s) or partner to provide details of household income.
To avoid any delays in receiving your student funding you should apply as soon as you can as the current situation may mean it takes a little longer for SFE to process applications.
 If you are applying for an NHS course that qualifies for the new £5,000 bursary, the applications for this will open in the summer. Register for updates about the bursary and application process to keep informed.
If you haven't applied yet but want to start university this year…
Check if the course and university you're interested in still has places available. Check on uni websites to begin with, and if you need to ask any questions, you'll find that most universities have really good online chat facilities – get logged on and start a conversation. Even if the person or chatbot can't assist straight away, they'll put you in touch with someone who can. Do plenty of research – you may not be able to attend information events in person, but you'll find a host of online events and activities and plenty of resources and guidance on UCAS and university website.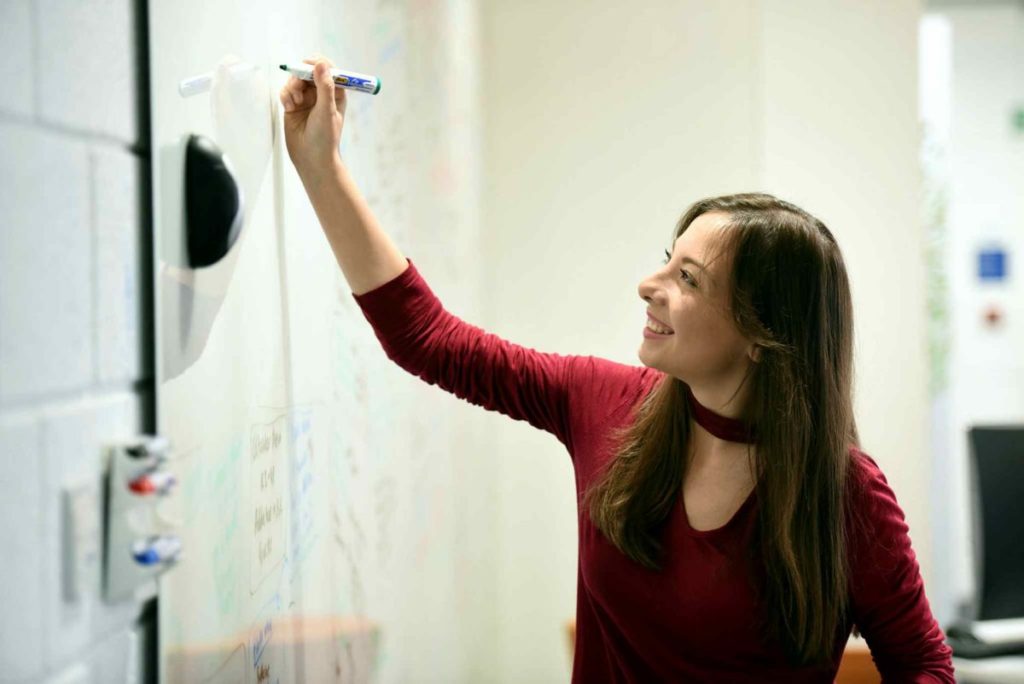 Complete your application as normal…
 Once you've determined which course and university you want to apply to, visit UCAS and start the application process. UCAS offers stacks of articles, blogs and videos with great information, advice and guidance on applying and making the best of your application.
Start to gather the information you need in good time. Have you thought about who you're going to ask to be your referee? Do you have their details and email address? Just like university staff, school and college staff are still contactable and will be able to assist with references as well as offering their help with any parts of the application you might struggle with.
Personal statements…
 With a little extra time at home, now is a great time to start thinking about what you might want to include in your personal statement if you haven't done so already. Use this time to make sure it's as strong as possible. Use the UCAS personal statement tool to get you started.
If you're applying for a competitive course, do you need to have some work experience, and how will you get that now, given the current situation? Be creative – there are lots of volunteering opportunities available at the moment, so if you are in a position to help, this might be something to consider. If you're not able to help in person, there are lots of volunteering opportunities available from the safety of your home – whether that's co-ordinating community efforts online, speaking to people at risk of loneliness on the phone, sharing your talents through video, or making supplies for hospitals. Have a look at the NHS website for inspiration.
If you want to apply for university entry for next year…
Do your research as normal. University websites offer a wealth of information and many universities are hosting virtual open days to complement this and help you get the answers to your questions. Visit the websites of the universities you're interested in and check out what's on offer – you'll find lots of online events and activities, giving you the chance to put your questions to academic and support staff.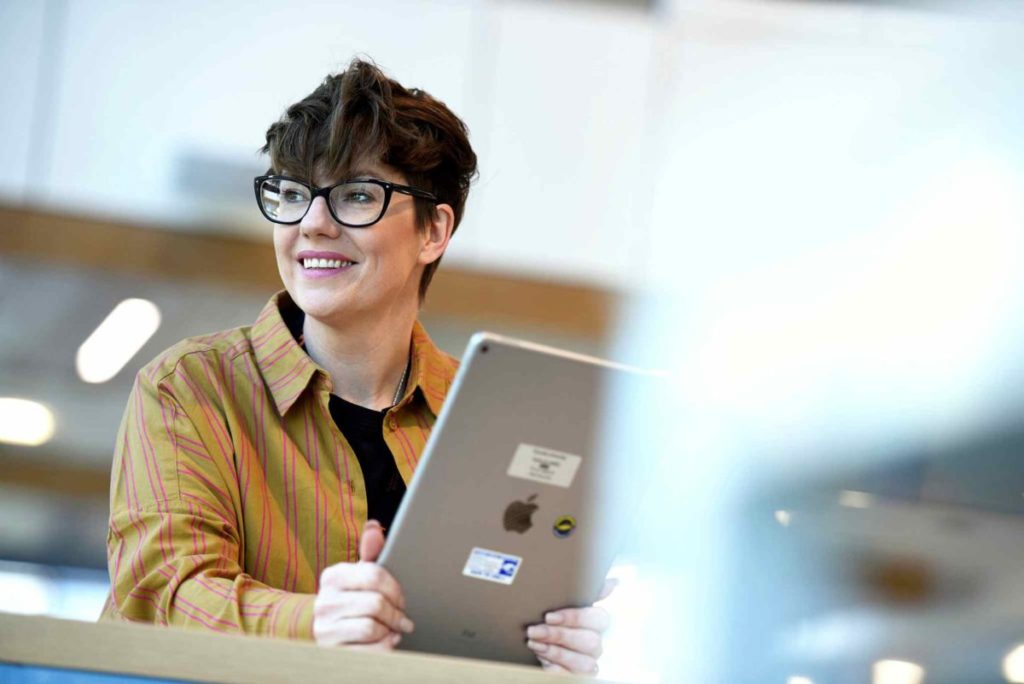 If you're attending a virtual event…
Approach a virtual event or open day in the same way you would if you were going to a university campus in person. Do plenty of research on university websites and make a list of ay unanswered questions you have and the people you need to speak to find out the answers. Think about:
the course

what facilities are available and how much access will you have to them?
will you get the chance to go on a placement?
how many teaching hours are involved each week?
how will you be assessed?

living

if you want to move away from home, what accommodation is available?
is accommodation guaranteed?
how much is it and is it on campus?
what support is available if you have additional needs?

support

what is available if you have mental health needs?
what support can you get if you have a disability?
can you access to extra equipment to help with your work?
is online or one-to-one counselling available?

financial

are scholarships available?
can you get help with your funding application?
can you access support if you have dependents?
is budgeting advice on offer?
You'll find that you can get lots of information at online events, and these events are also a great way to obtain contact details of members of academic or support staff who you might need to talk to later.
Worries, questions, concerns?
Just ask – this is a challenging time for everyone but remember that universities are there to help you. Use online events, virtual activities, email and online chats to get the support and information you need. There are no silly questions, and no-one will mind you telling them that you feel a little unsure or that you're confused about something. Use the extra time you have at home at the moment to rest, research and reflect – this is a great time to take a step back and make the best decision for you!
By Kate Nelson and Laura Haveron