Thousands of graduates crossed the stage recently at Teesside University to celebrate academic success at the annual graduation ceremonies.
This year the graduates rubbed shoulders with renowned television architect George Clarke and leading figure in the UK chemical industry Paul Booth, who became Honorary Graduates.
And among the thousands of graduates who are now embarking on their chosen career paths is Matty Innocent.  He graduated from the BSc (Hons) Music Technology and is now making his mark on the Teesside music scene.
He's behind Middlesbrough venue Rhythms, as well as Distinction Events Management as a DJ, music producer and events promoter.
Guest blog by Matty Innocent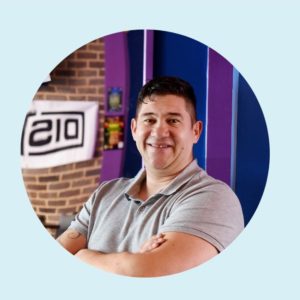 What made you decide to study at Teesside University?
I'd spent two decades developing my skills on the local music scene, but it took me until the age of 38 to take the plunge and pursue my passion for music full-time. It was a real leap of faith. My job in construction had been my comfort blanket, but I was unhappy, until I decided to return to education to pursue music full-time.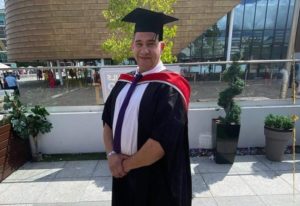 What did you do alongside your studies?
I've been involved in hosting house music events both locally and internationally, from Teesside to Ibiza. I wouldn't have done this without the inspiration from Teesside University and my tutor, Al McNichol. I also produce music and work with various record labels, and I am embarking on a career as a freelance DJ and production teacher.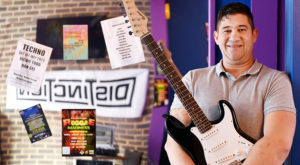 What did you enjoy most about being a student?
I developed so many skills, including mixing and mastering, synthesis, music theory, recording, artist management, marketing and promotion, networking and social skills. I have also gained confidence in my abilities and have become a respected figure within the music industry.
I grasped every single opportunity, from creating the music for events linked to the University to student fashion shows. My advice is to say yes and get involved in everything that will help you to develop.
My tutor Al McNichol also suggested to me that I get tested for dyslexia, as he noticed that I did my course work in a certain way.  I found out that I had a cognitive learning disorder as a direct result of testing provided by the University, and I was offered additional support to overcome it. I'd always assumed that I just wasn't very bright, as I did often struggle at school, but it gave me some clarity.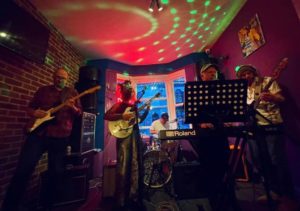 Where are you based?
My partner Tracy was the one who encouraged me to leave my job and study music technology and pursue a music career full-time. We also decided, just before the pandemic, to look at opening a music venue. We had set the wheels in motion, but then Covid hit, and that halted our plans. It had a really big impact. I became involved in online radio broadcasting. Then just recently we were able to take on Rhythms. The timing was just right. Rhythms is based on Baker Street in Middlesbrough.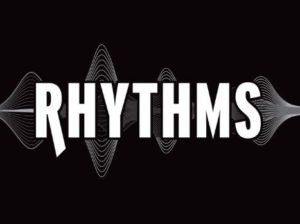 What are your future hopes?
To play a part in helping to reignite the music scene in Middlesbrough. We're hoping to establish a recording studio in the upstairs area of the bar at Rhythms. It would be a space to help and support those who might not usually have access to recording studio facilities.  The plan too is to set up and establish a record label, all under the Rhythms umbrella.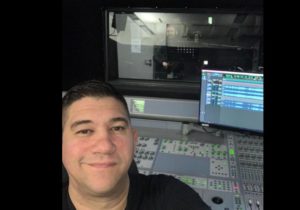 What inspires you in your work?
We're hoping the whole Rhythms project will provide a performance space and place for performers, bands, solo artists and musicians interested in all types of music to be nurtured and develop. I'm inspired by local musicians and seeing people develop, especially those who might have previously doubted their own abilities.