Our region has produced much more than the parmo – it's also been home to many famous faces throughout the years.
From actors and musicians to journalists and television personalities, we're sure you'll recognise these Teesside-raised celebs…
Jeff Stelling
A familiar face for footy fans, television presenter Jeff Stelling spent over 30 years as the Soccer Saturday frontman.
Every week, he was joined by fellow pundits such as Paul Merson and Chris Kamara to watch and report on the weekend's matches with bated breath and cracking humour. 
But you may not have known that he was born and raised in Hartlepool. He attended West Hartlepool Grammar School for Boys before joining Hartlepool Sixth Form. 
And Jeff is very proud of his Teesside roots. If you want to see just how much, get a load of this impassioned speech.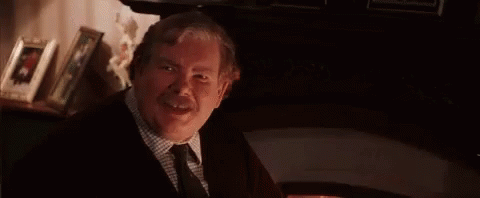 Richard Griffiths
From humble beginnings in Thornaby to winning the Laurence Olivier Award for his role in The History Boys, the late, great Richard Griffiths is a household name.
He had an impressive career on stage and screen, and the versatile actor's roles have ranged from an alien and Santa Claus to a king and a window cleaner (twice).
He embarked on his acting journey at college in Stockton before training at Manchester School of Theatre.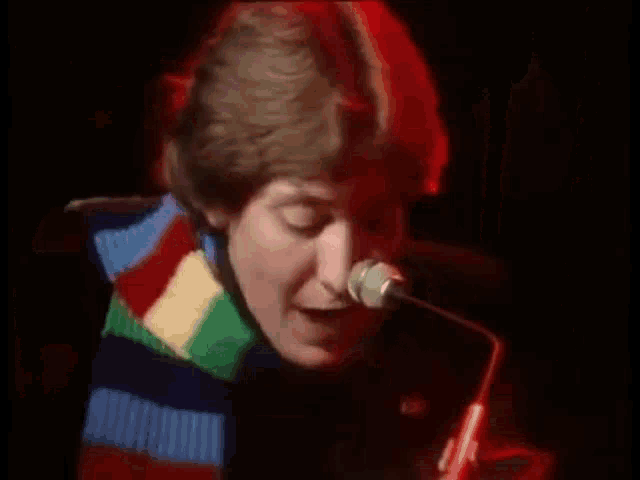 Chris Rea
Who knew that when Chris Rea sang 'Driving Home for Christmas' he meant Middlesbrough?
The singer's long journey home from Abbey Road Studios in London, where he was recording, inspired the festive favourite thanks to the heavy traffic.
Chris was brought up in Teesside, and he met his wife of over 50 years here as a teenager. Some of you may even remember Rea ice cream shops, which were dotted around the Teesside area and owned by Chris' family.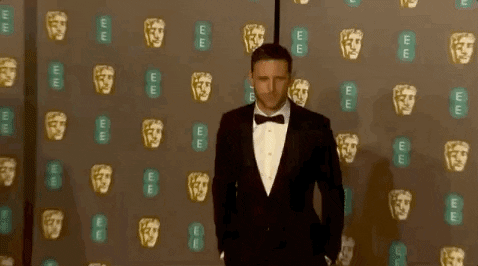 Jamie Bell
Best known for his titular role in Billy Elliot, a film which follows a young boy who swaps boxing for ballet, Jamie Bell was born in Billingham.
The actor enjoyed dance lessons right here in Middlesbrough before winning a BAFTA for his debut role as Billy.
Since then, he has gone on to star in Rocketman, King Kong and Fantastic Four.
And although he's swapped Teesside for Tinseltown, he looks back on his days in the North East with great fondness.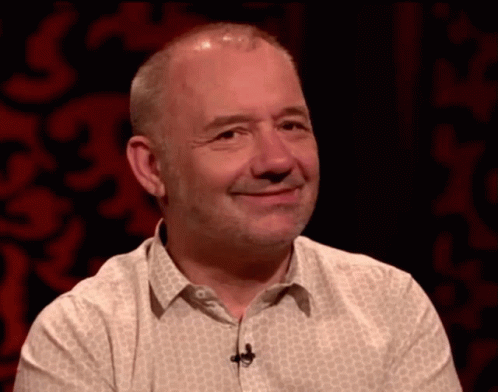 Bob Mortimer
If you didn't guess that Bob Mortimer grew in Middlesbrough from his accent, you may have guessed it from his football club (up the Boro). 
The comedian, actor, presenter and author studied at Middlesbrough College and has gone on to make us all laugh in hilarious shows and sketches alongside Paul Whitehouse and fellow Teessider Vic Reeves.
Beth Mead
Surely everyone in Teesside knows that football superstar Beth Mead is one our own by now. 
We all got behind her and the rest of the Lionesses as they won the 2022 European Championships. She shot to success in the competition, winning Player of the Tournament and taking home the Golden Boot. Beth was even named BBC Sports Personality of the Year.
She was born in Whitby but attended Teesside University, where she studied sports development while playing football.
And she continues to give back to the region, having launched a scholarship at the University to support aspiring female footballers.
Chris Kamara
Not only did former footballer and television presenter Chris Kamara play for the mighty Boro, he was born here too. 
Chris went to school in Middlesbrough and has returned to his alma mater to inspire its current students.
He's a regular on our screens, best known for his infectious humour on Soccer Saturday and Ninja Warrior UK. In recent years, he's taken to singing too. He's released festive albums and even appeared on the Masked Singer.
So that's two Soccer Saturday favourites from Teesside…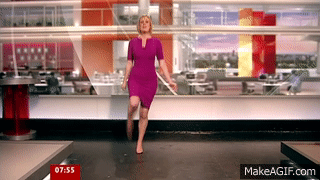 Steph McGovern
Middlesbrough-born journalist and television presenter Steph is proud to fly the flag for the North East.
And despite being told that her Teesside accent would 'hold her back' in her career, Steph has gone on to work as a reporter for BBC Breakfast and launch her own talk show, Steph's Packed Lunch.
Well done our lass.
Paul Daniels
Born in South Bank, Paul Daniels is one of the best known British magicians of all time. 
He baffled audiences of The Paul Daniels Magic Show with bewildering tricks and exciting illusions.
Paul famously locked his assistant Debbie McGee, who he also married, in a box and stabbed through it with swords for a trick on prime-time tele.
He even brought the magic to the theatre, designing special effects to be used in stage productions of hit musicals including Cats and Phantom of the Opera.
Ridley Scott
Alien, Blade Runner, Gladiator, The Martian, Robin Hood, Black Hawk Down…we could go on and on with the list of Oscar-winning director Ridley Scott's smash-hits.
And although he was born in South Shields, he actually spent a lot of his early days living in Teesside. In fact, the iconic opening picture in Blade Runner was inspired by the region's industrial heritage and Wilton Chemical Plant.
Turns out he loved Teesside so much he immortalised it on the big screen. 
A lot of the famous faces from the region have been recognised for their contributions to their respective industries with honorary degrees awarded by Teesside University.
Know of any other famous Teessiders? Drop their names in the comments below…