As we celebrate the 75th birthday of the National Health Service (NHS) in Britain, we've been reflecting on how it's helped us all over the years. 
Here, Professor Tim Thompson, Dean of the School of Health & Life Sciences at Teesside University, shares what the NHS means to him – and what the future looks like for one of our most treasured assets.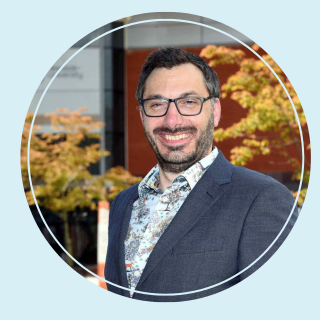 Guest blog: Professor Tim Thompson, Dean of School of Health & Life Sciences at Teesside University
Right, let's see. There've been check-ups and blood tests; repeat prescriptions for life-altering asthma medication; dental checks; cancer investigations, diagnoses and treatments; x-rays of fractured fingers; treatments for a dodgy thyroid; multiple vaccinations; eye tests, prescriptions and glasses. Oh, and a midwife has moved in next door.
These are just a few of the examples of how the NHS has interacted with my close family in this past year. It's almost impossible not to connect with some part of the NHS during our day-to-day lives. Not only does it help look after our health, but it is also the largest employer in England and Scotland.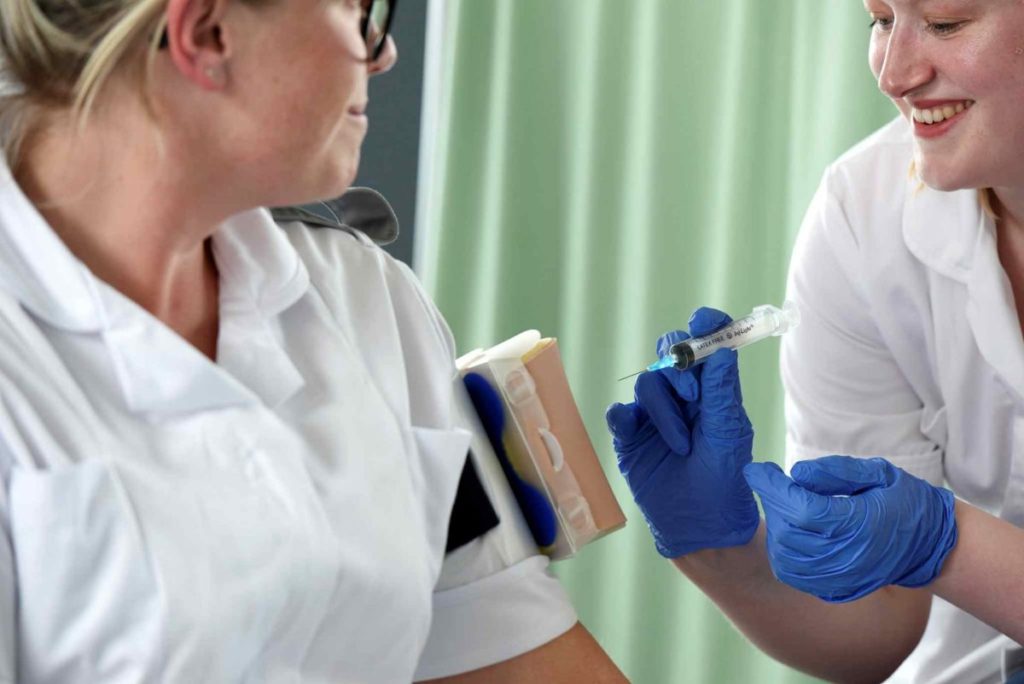 The NHS is incredible – both as an organisation, and as a concept. It's not perfect or without its challenges, but it remains one of the things that makes us most proud to be British.
Much of the challenge for the NHS comes from the complexity of change: changing population demographics, changing technological opportunities, changing funding frameworks. Any structure that must offer a wide range of services to every single person in the country, for free, is going to be complex.
I may be Dean of the School of Health & Life Sciences, but I'm not from a health background and certainly when I took up the role, I spent a significant amount of my first months just trying to understand how the NHS works at all. It reminds me a bit of the human body – there are so many complex interactions going on in your body right at this moment that it's a wonder that any body works properly at all. Like I say, it's incredible.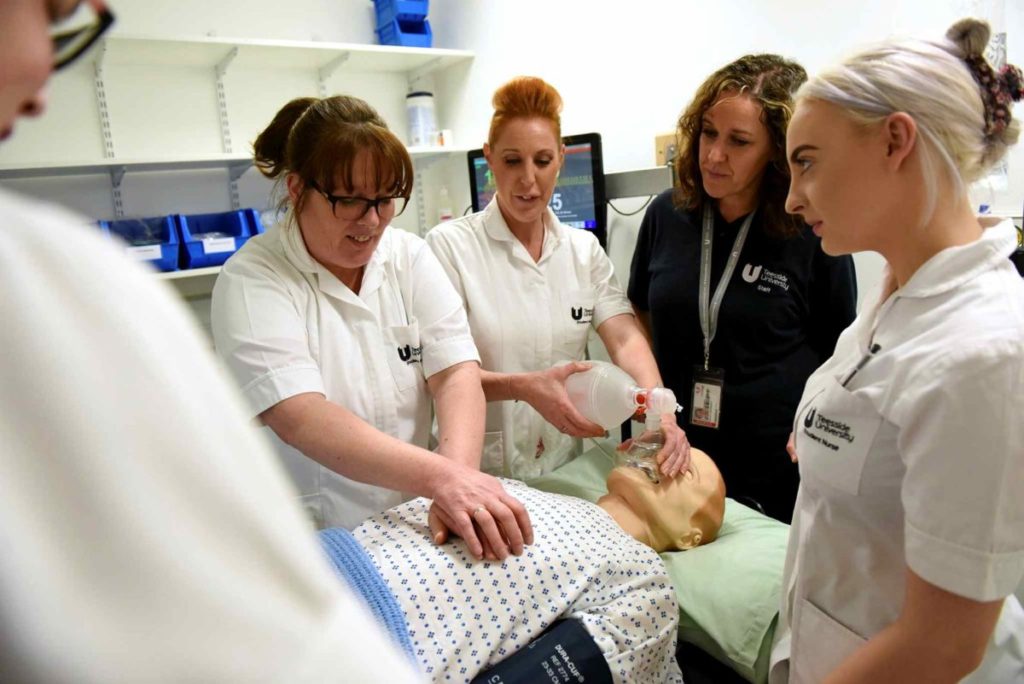 When we talk about healthcare here at Teesside University, we focus on the whole healthcare ecosystem. Experts refer to it as a systems approach, but I'm a biologist (in the very loosest sense) and so prefer the ecosystem description. I think more people understand that too.
National Geographic describe it as "a geographic area where plants, animals, and other organisms, as well as weather and landscapes, work together to form a bubble of life." I like that – a bubble of life. What I'm trying to say is that there are a lot of components which contribute to both a healthy life and access to high-quality and timely healthcare, of which the NHS is one. The north-east of England, and the Tees Valley in particular, are challenged in both of those areas.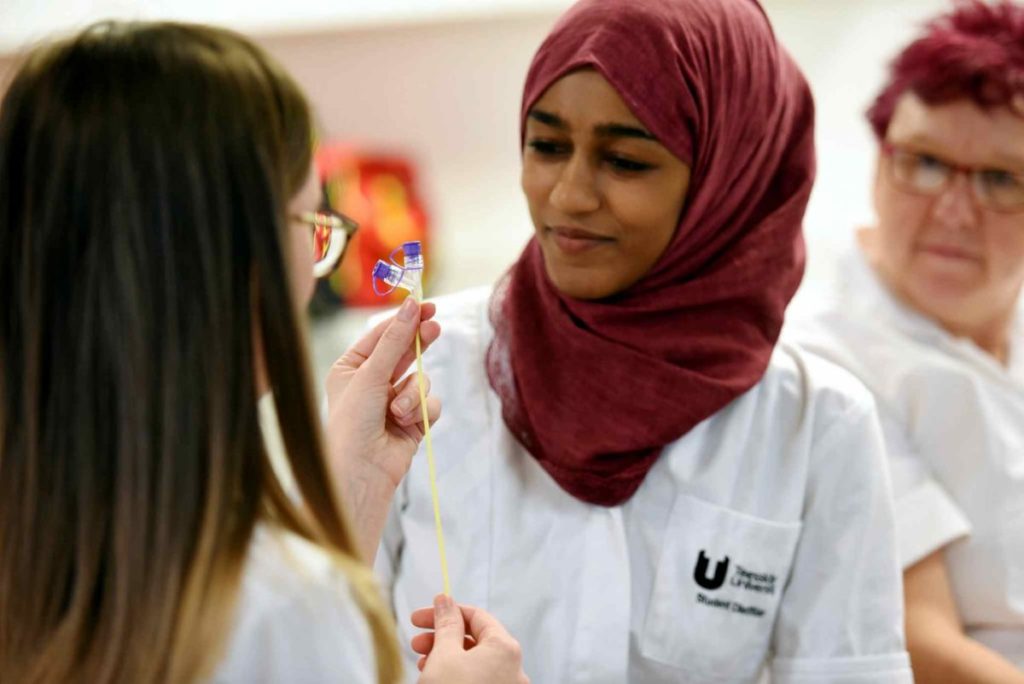 Teesside University is an anchor institution. This means that it contributes significantly to the economic success of the region, but I think of us as an anchor institution for health. We have a significant role within the regional ecosystem to support the regional population. And that role and responsibility (because that's how we view it) is broad – it covers everything from workforce development to educating up-and-coming practitioners, to researching new drugs to evaluating clinical interventions.
But we need to be forward-facing. It will take three years for a student of nursing to graduate, so those joining us this September won't be out and on the register until 2026. And this period is longer for other health disciplines.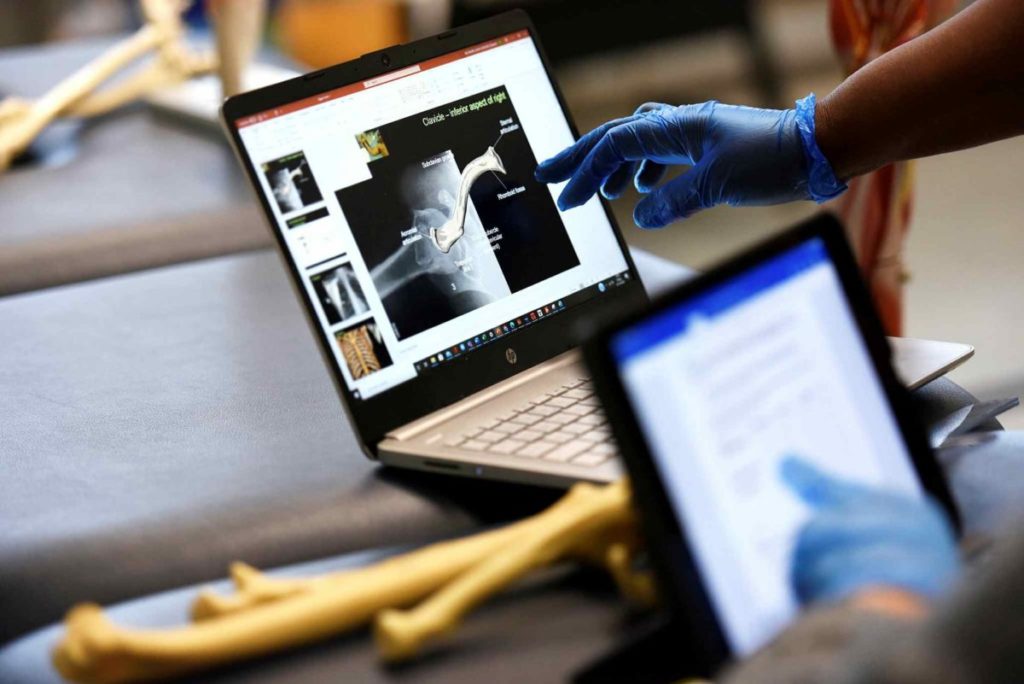 We have to work closely with our partners within this ecosystem to ensure that we understand what the workforce needs will be in 5-10 years – both as in types of job and in clinical knowledge. For me personally, it's the former that's most interesting.
What new jobs and roles will we have in the future? One big one will see pharmacists starting to prescribe more medications themselves. What about digital healthcare – which to be honest is a phrase that means everything and nothing. What digital skills will clinicians need going forward? What digital interventions can help patients manage their conditions more effectively from home? How do we support regions like ours with high levels of digital poverty and exclusion? These are things that we're thinking about as we discuss and plot the future of medical education in the region.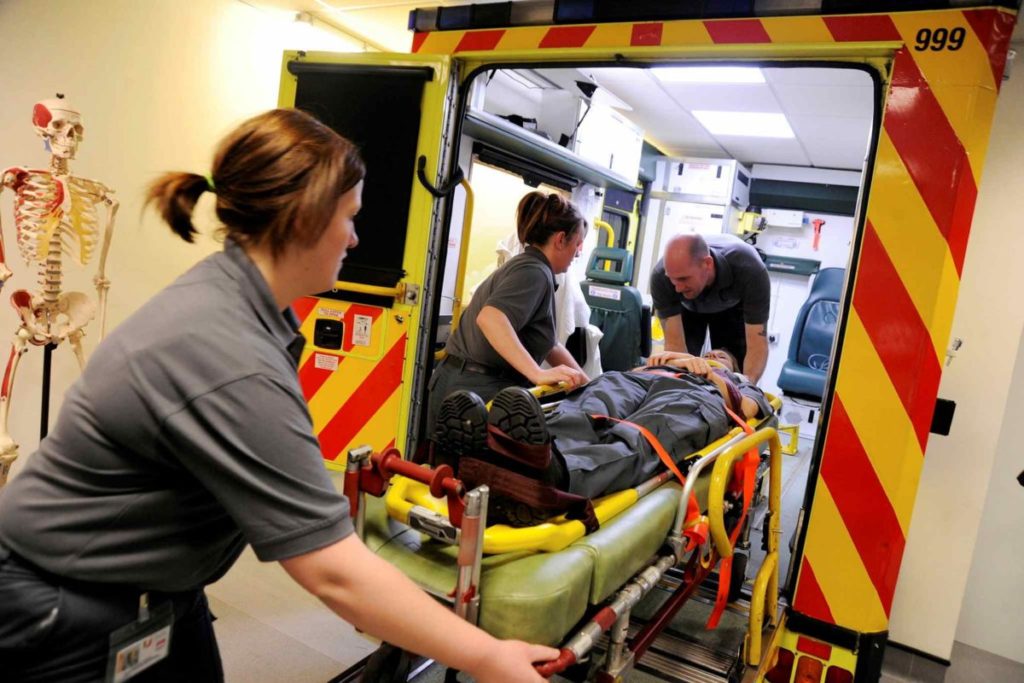 Much of my work has been in learning and teaching, so I am very interested in how we can teach such a forward-facing curriculum. New purpose-built and designed teaching environments help, and at TU we have invested £36.9m into our new BIOS building, which will allow us to offer more flexible and responsive clinical education.
As I said, we take our responsibilities within our health ecosystem very seriously.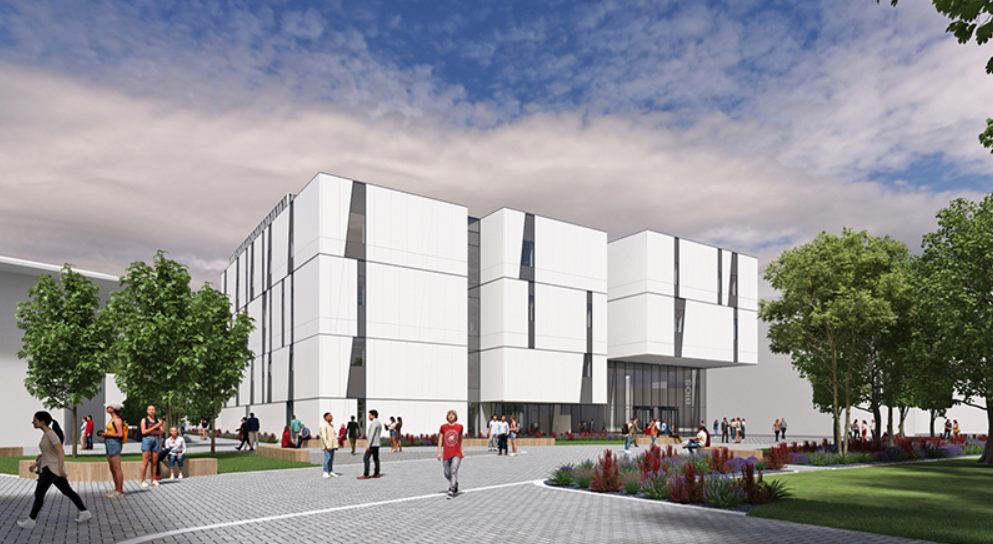 As the NHS celebrates its 75th anniversary, it is worth reflecting on how it has impacted your life and those of your loved ones. It's worth remembering that it was not a universally popular development at the time and that it took great conviction to bring it to life.
It's worth reflecting that if you were born in, or have lived in, the Tees Valley, chances are that at least one of our TU graduates has looked after you in some capacity. Because at the end of the day, the NHS is about people.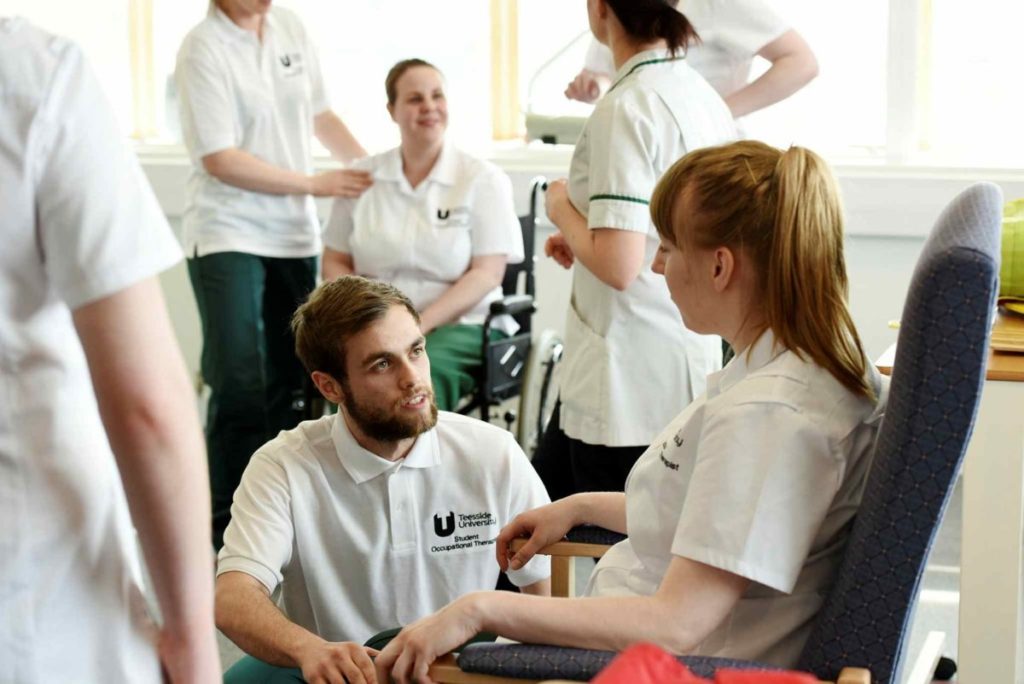 When you think about the NHS, what are you thankful for? Share your messages in the comments…
From midwifery to optometry, paramedic practice to radiography, check out Teesside University's nursing and health courses.
Read more about how Teesside University is celebrating the 75th anniversary of the NHS.