Our region is full of inspiring and thriving start-ups. In fact, Middlesbrough was named one of the best places in the UK to launch a new business.
Talking Business is our new feature that will shine a light on some of Teesside's fantastic local companies. We'll be celebrating the people and potential our little part of the world has to offer.
In our first of the series, we chatted to Jenna Warren, a creative 30-something who turned her passion into a successful business following redundancy.
Jenna set up Book Corner in Saltburn-by-the-Sea in 2014. She studied theatre, followed by a master's in creative writing at Teesside University.
Having grown up in the area, Jenna decided that the charming coastal town of Saltburn was the perfect place to set up shop. Here we learn more about her journey so far…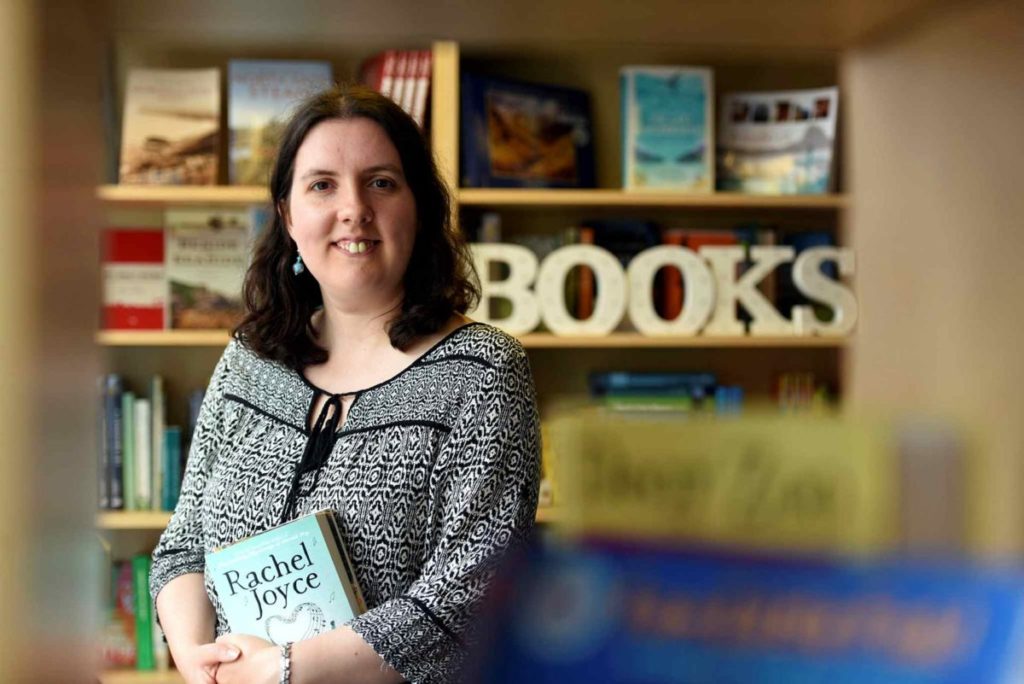 Where did the idea come for your business? Was it something you'd always wanted to do?
I had been made redundant and it felt like the right time to set up something on my own. I wanted to sell something I loved, and I'd always loved books, so it felt like a natural choice. I'd been inspired by visiting other indie bookshops.
Why did you choose Saltburn as the location for your shop?
I grew up in Saltburn and I've always had a great fondness for the town. I love the surrounding countryside, the coast, and the sense of community. While Saltburn had a second-hand bookshop for many years, there was nowhere selling newly published books when I opened Book Corner. It's always felt like quite an arty, creative town, so I thought it might fill a niche.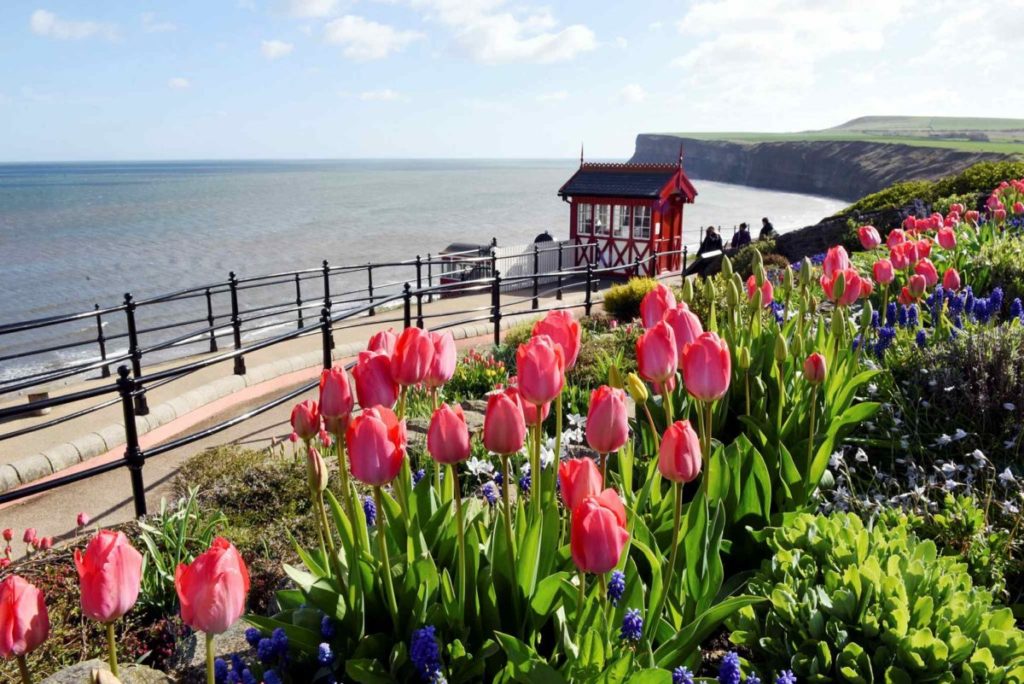 What's the local community like?
It's very supportive! I now have quite a large base of regular customers, which is fantastic.
What are your favourite independent businesses in the area?
I love the local cafes and restaurant. A few of my favourites are Real Meals Deli, Rapps, Taste, and Coco and Rum. Brambles is a beautiful gift shop, and Celebrations has great cards.
What does a typical day at work look like?
I open the shop at 10.00am and start by checking and answering emails. I also check social media. Then it's a case of seeing who comes in!
Between customers, I get on with any admin, unpack book deliveries, and order new books. During quieter periods, I sometimes work on my latest creative writing project.
I love the variety of the work and the flexibility of organising my own time. And I love meeting and chatting to fellow writers.
Apart from the shop itself, what other services do you offer?
I have an ordering service, where I can get any book in print in the UK. I also have an online shop, and I order books for schools and other community groups. And I host author events such as book signings and launches, and I run a monthly book group.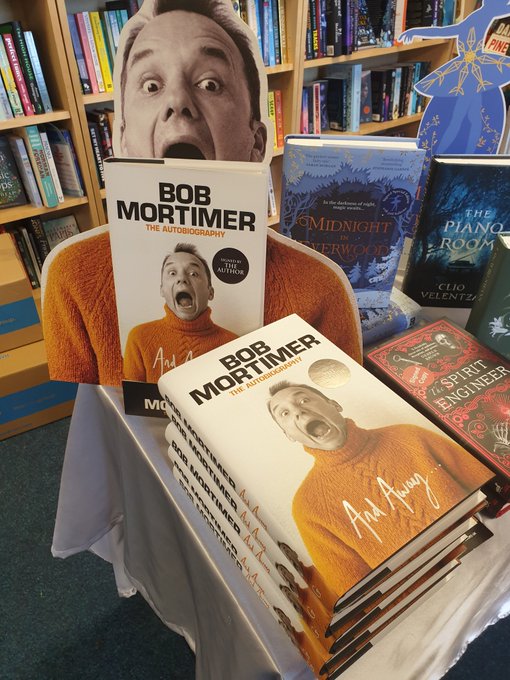 There was a time when people worried e-books would leave printed books on the shelves – but this hasn't happened. Print book sales are still on the up and grew during the pandemic. Why do you think this is? 
I think people like physical things, and books are something they can keep or pass around friends. They also make great gifts, especially children's picture books. Speaking from a personal point of view, I spend so much time looking at a screen, that when I read I quite like to have a break from that.
How did the pandemic affect your business? Has it changed the way you do things now?
The physical shop was closed for around seven months in total. During that time, I offered home delivery around the local area, and it also encouraged me to set up my online shop, which I still run to this day.
From a personal point of view, I think it encouraged me not to try and pack so much in. Before the pandemic, I was doing a lot of author events, and while I still love to do these, I try and space them out more so I can give each one a bit more focus.
What advice would you give to anyone starting out with their own business?
I think sometimes people only see the romanticism of running a bookshop (or anything to do with creativity, really), and they don't see the amount of work you have to put in, or the amount of time you have to spend on your own if you don't employ staff.
I would just say be prepared for these things, and that there'll be ups and downs. If you enjoy working with others, try and find other people or businesses that you can collaborate with in some way.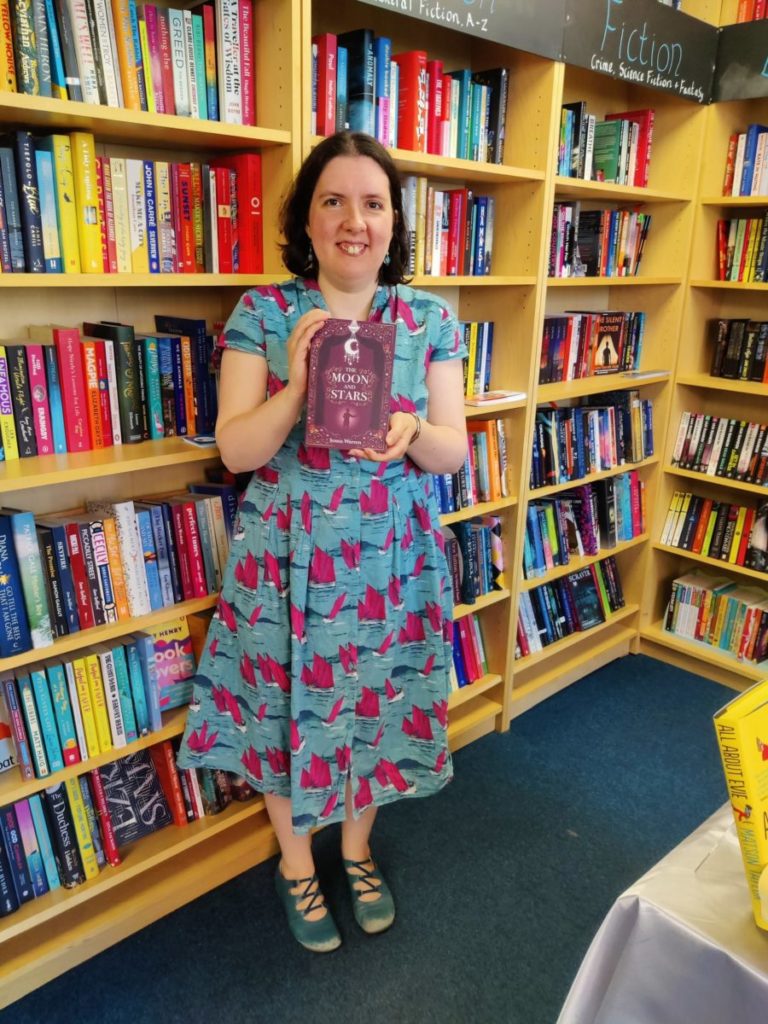 You're also a published writer. How do you juggle everything?
I'm quite a slow writer, but I think I manage better now by cutting myself some slack about not writing all the time. I think it's difficult for anyone with a job or other responsibilities to write every day! When I'm on a roll, I try to go with it and write as much as I can, and I tend to give myself some set time on weekends.
Do you have any advice for anyone who thinks they have a book in them?
I would say go for it. Write what you want to write, and don't worry about trends in the book market. Don't be afraid to write rubbish. Remember that published books have gone through many stages of editing, and you have to start somewhere.
Where do you see yourself and your business in ten years' time?
I hope to have further developed my writing career, and have more novels published. In terms of running the bookshop, I try not to look too far ahead as the retail landscape is so changeable. I think it's a case of remaining adaptable and looking out for new opportunities to develop the business.
What are your best sellers?
My bestsellers at the moment are Lessons in Chemistry by Bonnie Garmus, and my own novel, The Moon and Stars. I also sell a lot of books about the local area.
Is there ever a day where you think, 'If I see one more book, I'll scream…!'?
No! I love books.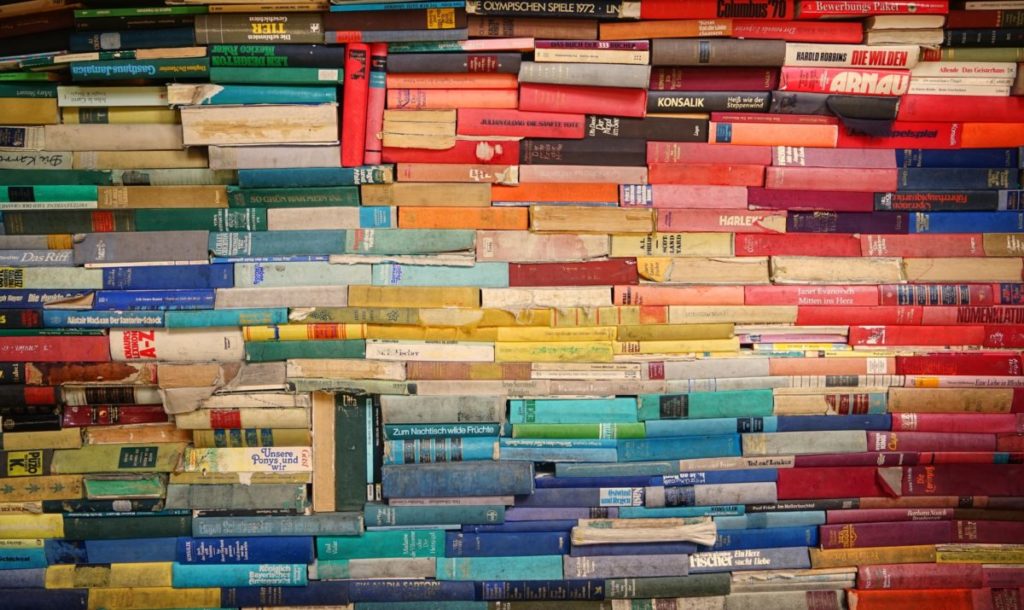 Quick fire questions
Favourite book? The Humans by Matt Haig.
Favourite author? A tie between Matt Haig and David Nicholls.
Tea or coffee? Coffee.
Mystery or romance? Mystery.
Holiday abroad or holiday in the UK? UK.
Countryside or coast? Coast.
Theatre or cinema? Theatre.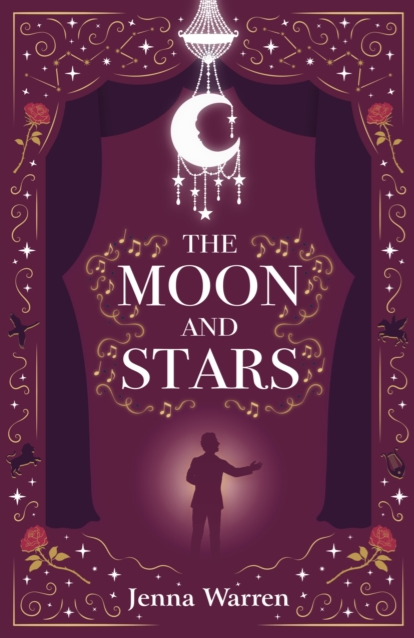 You can learn more about Jenna's shop on the Book Corner website.
Would you like your business to feature on Talking Teesside? Get in touch with the team and tell us a little about you and your business.