A summer abroad calls for students at this time of year, and Teesside University's exciting programmes provide opportunities to explore new places, boost skills, build friendships and make some core memories. 
Here, we join journalism student Ella as she unpacks her trip to Prague…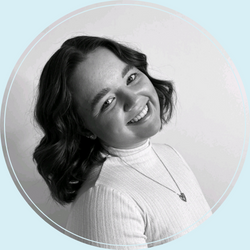 Guest blog: Ella Wilson
Ella recently embarked on a new adventure through Teesside University's summer abroad programme, which took her to the Czech Republic.
One day in April, I received an email from Teesside University about its summer abroad programmes in fabulous places like Malaysia, India and America. I was hooked immediately.
After looking into the programme available for students within the School of Arts & Creative Industries, I felt drawn to it. It looked like an amazing opportunity to not only study at a great university in Prague, but also to explore the city itself. I was intrigued to learn about the different cultures and the people that live there, too!
I heard from past students who had taken part in the programmes about their experiences and the benefits, and I knew I had to apply.
The application process was surprisingly easy. It involved writing a short essay about myself, including why I thought I'd be a good fit for the programme, how I would represent Teesside University in the Czech Republic and how I hoped to benefit. It only took me about an hour to send my application off.
The following week, I was invited to a short interview to discuss my application, and a few days after that I received confirmation that I had been selected to take part in the programme. I was over the moon!
Teesside University managed things really well. It even arranged a few events for us to meet the others we'd be travelling with and some representatives from Prague City University, which really reassured us. And just like that, we were ready to go…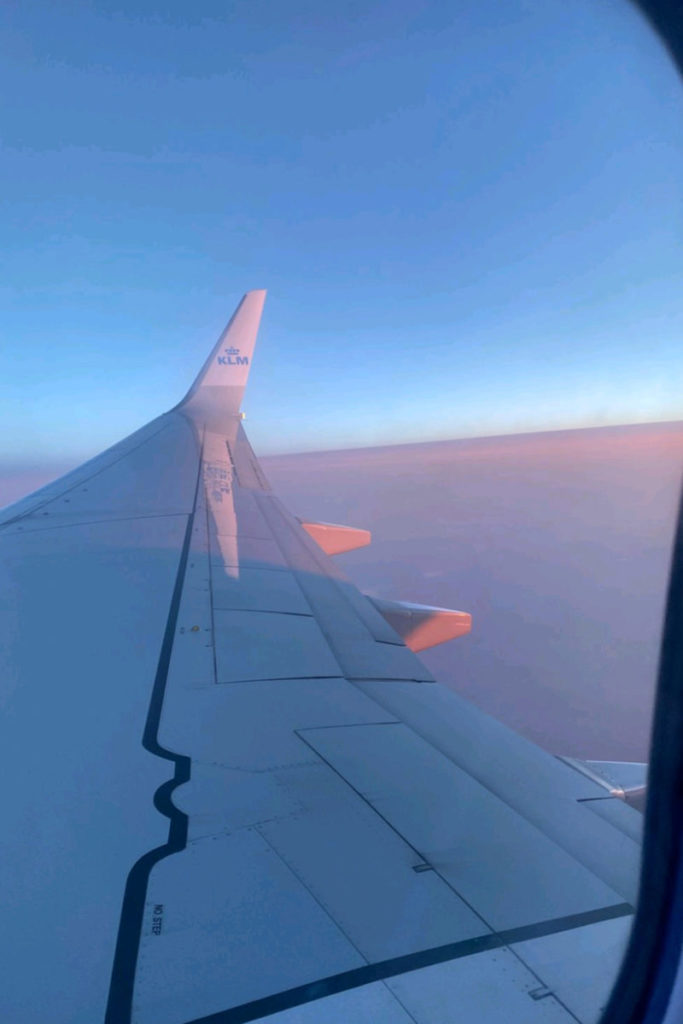 I packed lots of clothes and all of the essentials. Sun cream was a must as we were expecting a heatwave over there. Multiple pairs of shoes made it into my case too, as we were planning to do a lot of walking and exploring.
Our journey was really smooth because Teesside University handled everything. We flew from Newcastle Airport with a quick layover in Amsterdam before touching ground in Prague, and each flight took about an hour. KLM Royal Dutch Airlines even provided us with complimentary food and drinks on the plane which was nice!
Once we reached Prague City University, we started attending all of our classes, including: Storytelling in Business, Social Media Marketing, Emotions in Marketing, Ethics and Morality, and Prague Architecture (which I loved thanks to our walks out to see the local beauty spots).
These classes were all very interesting and – before you ask – they were delivered in English as well, which obviously helped us visitors to understand what we were doing.
They widened my knowledge in the subject areas as well as my knowledge of Prague itself, and I believe I will be able to use all the skills I developed in my future journalism career. 
But I didn't travel across the world just to sit in a classroom. We also had the opportunity to explore Prague itself, including the historic Troja Castle, which used to be inhabited by royalty, and the beautiful cathedrals and churches of Kutna Hora, a small town outside the city.
We visited the iconic Charles Bridge in the heart of Prague, the Astronomical Clock and the Never-Ending Book Tower. I even got to sign my name on the Lennon Wall, so a part of me is still there!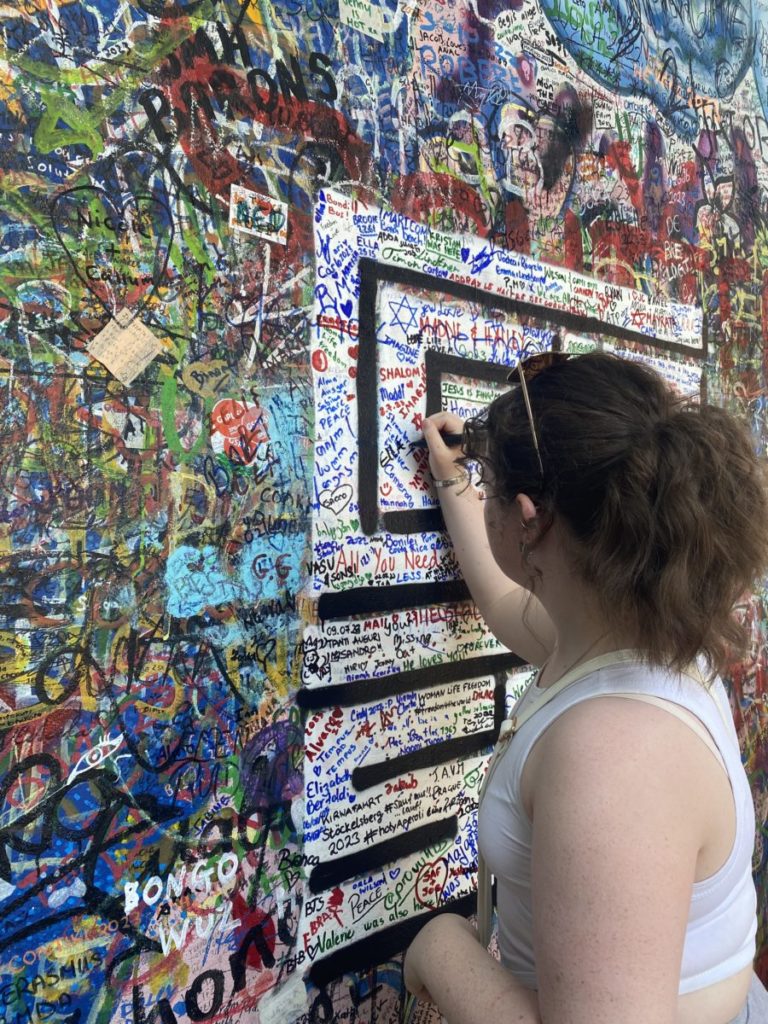 As well as the buildings and monuments, we visited some of Prague City University's partners, including contemporary art museum Dox and world renowned radio station Radio Liberty.
And if the sights weren't divine enough, the food took it to a whole new level. I'm glad I was able to try so many Czech delicacies over there. What really stood out to me was the burger I had when I went to a traditional restaurant – it was delicious!
I'd have to say the best thing on the trip was meeting and getting to know all of the amazing people who were part of our summer abroad programme. I fully believe I will stay friends with them all for a long time, and that is beautiful to me.
It is quite difficult to leave your loved ones behind for a whole month, but having a supportive group of friends by your side the whole time really reassures you and makes the trip even more special.
Another core memory for me on the trip was a small gathering that we organised at the end of our first week to celebrate a birthday. It was a lovely day, and we all cooked and got to know each other. I feel like it really brought us all together, and we only got closer as the weeks went on.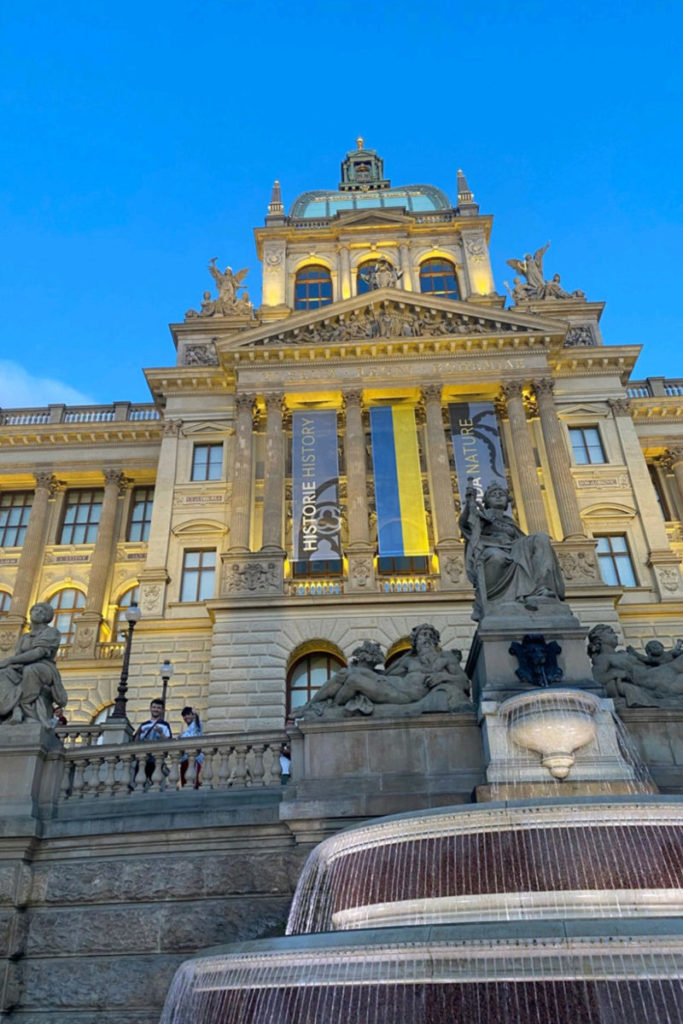 Going forward, the summer abroad programme will help me with my employability as I now have a wider skillset and experiences which prospective employers will look for.
As a BA (Hons) Journalism student, it has always been my dream to become a renowned journalist in the UK and to have the opportunity to report on stories in other countries as well. I knew this summer abroad would really help me gain the confidence to go into that branch of journalism in the future.
I absolutely would recommend this programme to others. It is a brilliant opportunity to make friends, explore another country and gain valuable experience studying or working abroad while representing your home university. 
And even though my summer abroad has come to an end, I'm glad to be back home and excited to start the second year of my studies. 
Na shledanou, Prague!
Fancy embarking on a new adventure, building your skills and growing your network through a summer abroad?
You could be one of hundreds of Teesside University students who will have the opportunity to study, work or volunteer in more than 20 countries in the next academic year. Find out more here.