Middlesbrough is well known for its thriving pub and club culture, dating back to the early days of the modern town, and continuing into the present day.
Teesside University student Katy Parsons has been working to preserve Middlesbrough's pub and club  heritage and thanks to a recent partnership with Heritage Unlocked and Teesside Archives, she has been able to digitise fantastic images of some hidden gems – ensuring their legacy remains for generations to come.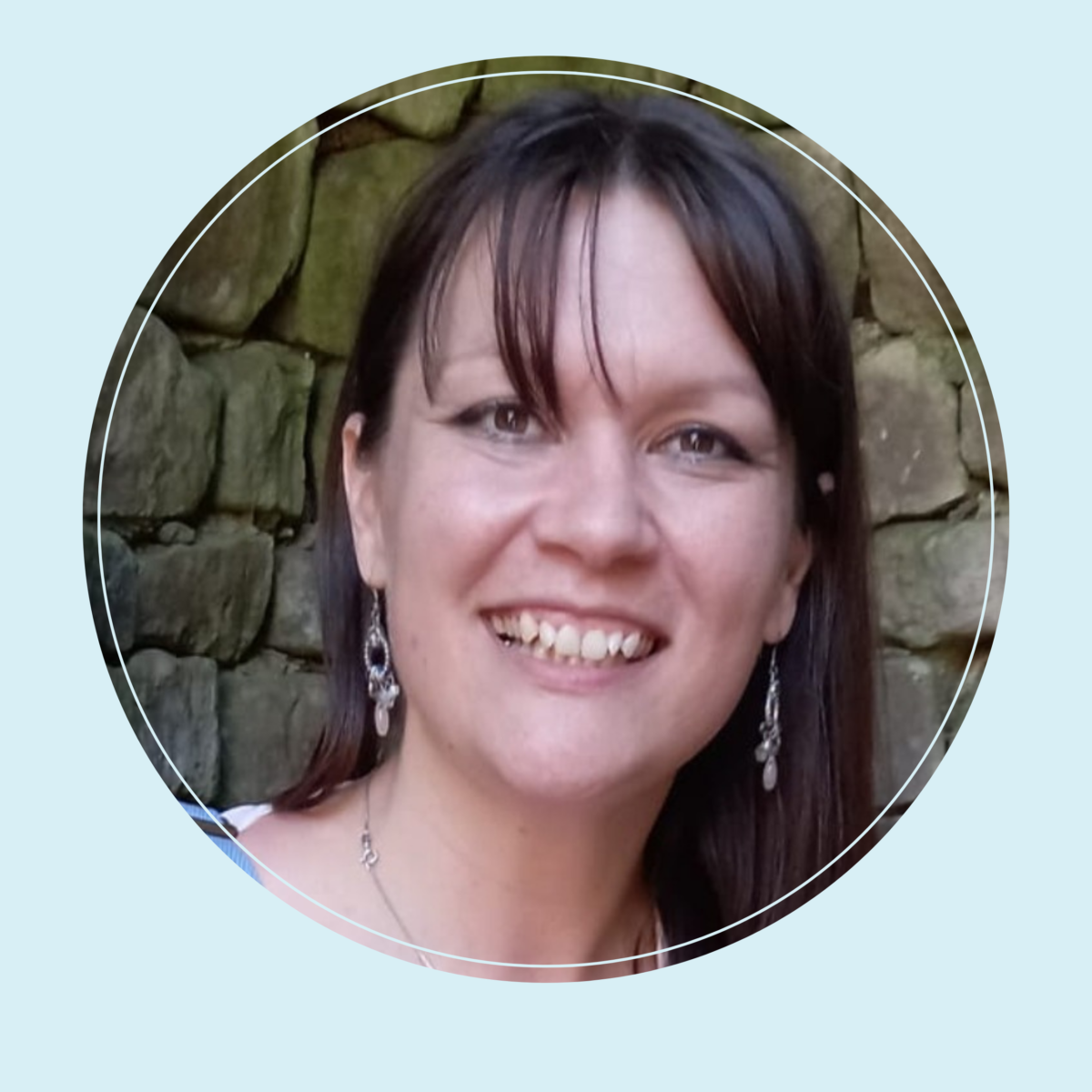 The images that Katy has found  contain some incredible snapshots of community and leisure life in Middlesbrough over the years.
During the six week project, she worked through hundreds of original photographs, cataloguing and digitising a selection of the collection. Here are some of the images she found along with her thoughts on the project.
The Captain Cook pub in the 1970s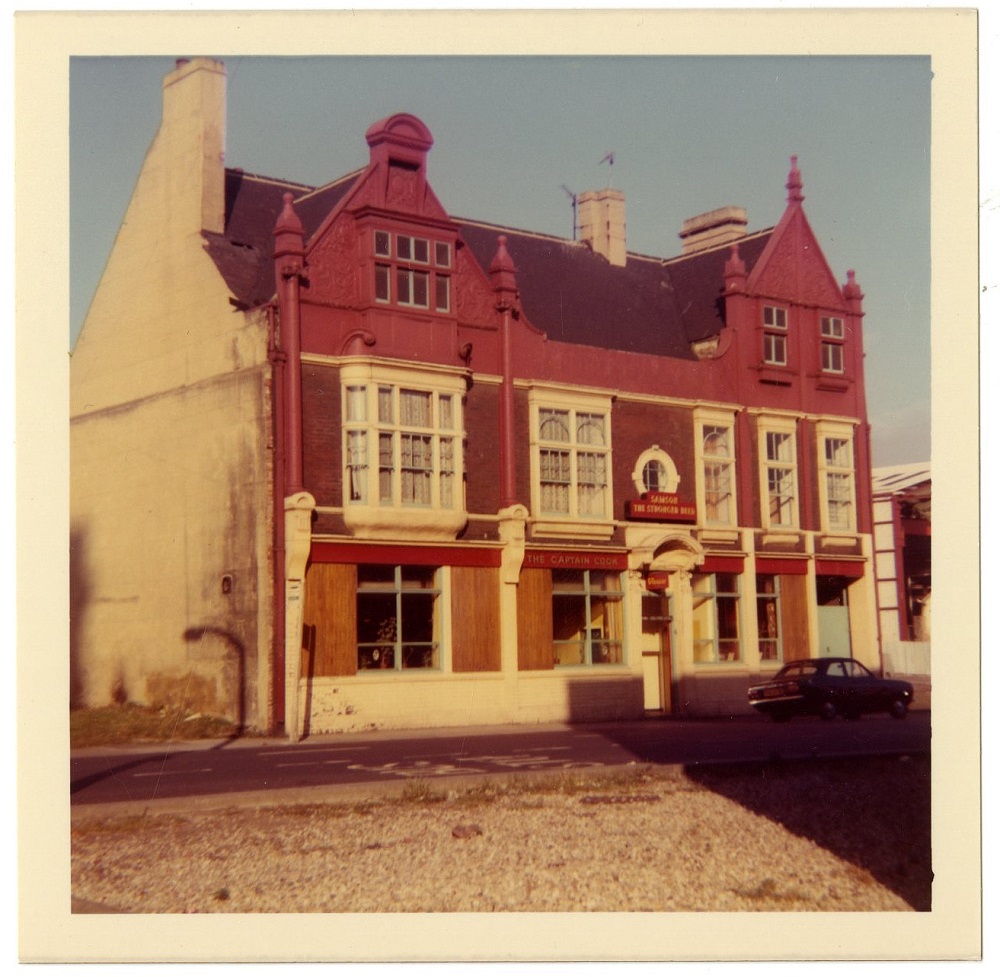 Katy said: "Clearly, British pub culture has a significant heritage in local communities and many people enjoy discussing the subject and Les Bulman's photos have helped to capture cultural practices that connected communities. The photos of most interest to me were those that that captured special moments in time, such as the New Year's Eve celebrations, karaoke nights and the crowded pubs ahead of the last match at Ayresome Park. These are snapshots into the past that invoke memory in a way only photos capturing details such as décor and the different drinks on offer can. They reveal stories of lost or much changed buildings and communities that were once a rich part of everyday life in Middlesbrough."
Boro fans outside the Yellow Rose ahead of Ayresome Park's last league match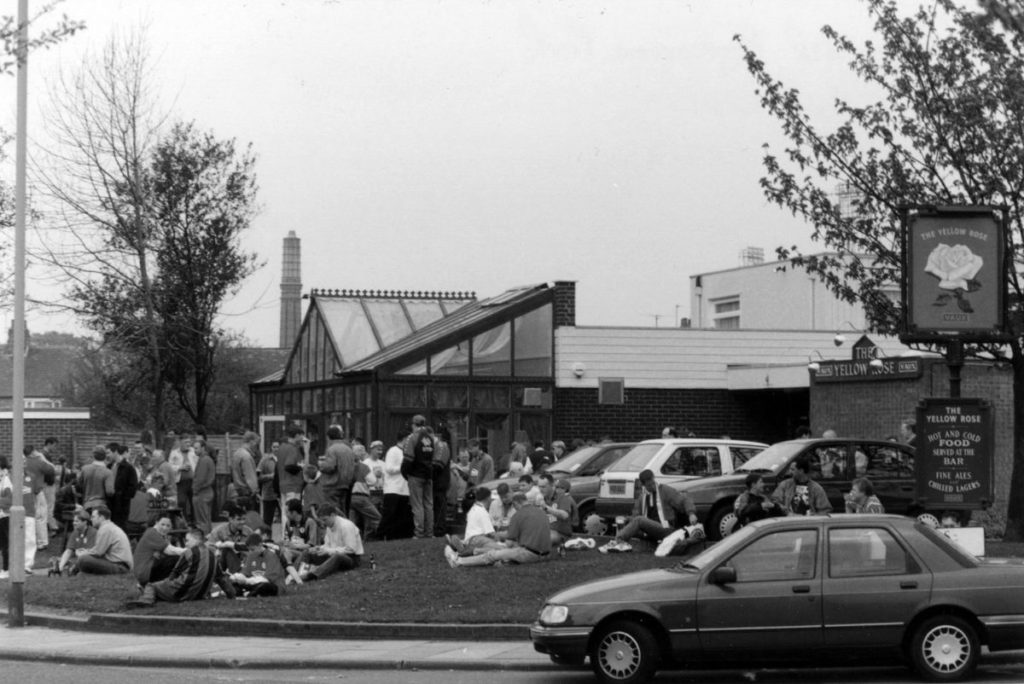 Katy added: "Of those buildings that do remain, we are provided a glimpse of the former uses of these buildings before they underwent reinvention as retail outlets, were transformed into modern venues, or are left stood empty as the high street faces unprecedented challenges as it attempts to draw once again on leisure to attract people to the town centre. Whereas today we have go-carting and crazy golf, the photographs reveal snooker and dart competitions entertaining custodians and customers alike."
Youngsters pictured outside The Gosford Arms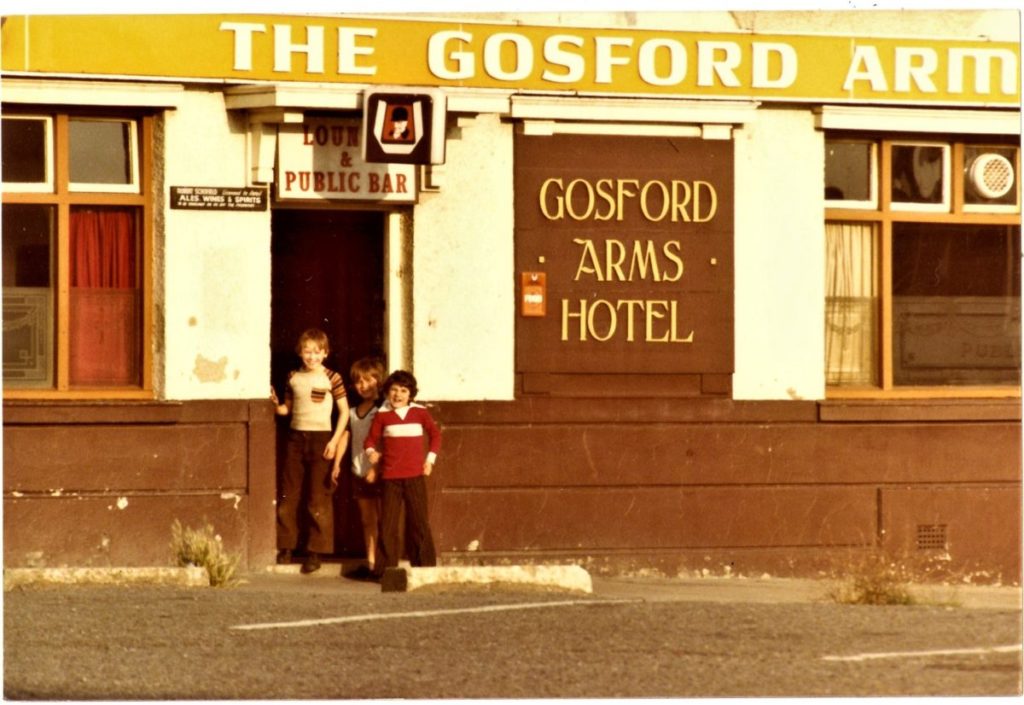 In the coming months, a selection of digitised images from this project will feature in a collaborative exhibition with Navigator North at The Masham public house in Hartburn Village.  A book featuring some of the best photographs and memories people have shared will also follow shortly.
Share your favourite memories of Middlesbrough's pubs and clubs in the comments!