Our region is full of inspiring and thriving start-ups. In fact, Middlesbrough was named one of the best places in the UK to launch a new business.
Talking Business is our new feature that will shine a light on some of Teesside's fantastic local companies. We'll be celebrating the people and potential our little part of the world has to offer.
Childhood pals turned business partners, Liam Barkes and Tom Dawson turned their passion for cooking into a thriving food business in Secreto Scoff, sprinkling a new and exciting offer into the Teesside food scene with three to four course set menus at their monthly pop-up events, as well as offering bespoke catering for private events.
Starting out in Middlesbrough's Base Camp premises in the summer of 2021, the pair made the move to Norton-based Rounton Coffee at the beginning of this year. With both Liam and Tom working at local favourite Blackwell's Butchers situated at the opposite end of the high street, they decided that Norton was a natural fit for their start-up. Here, we catch up with Liam who tells us about Secreto's journey so far…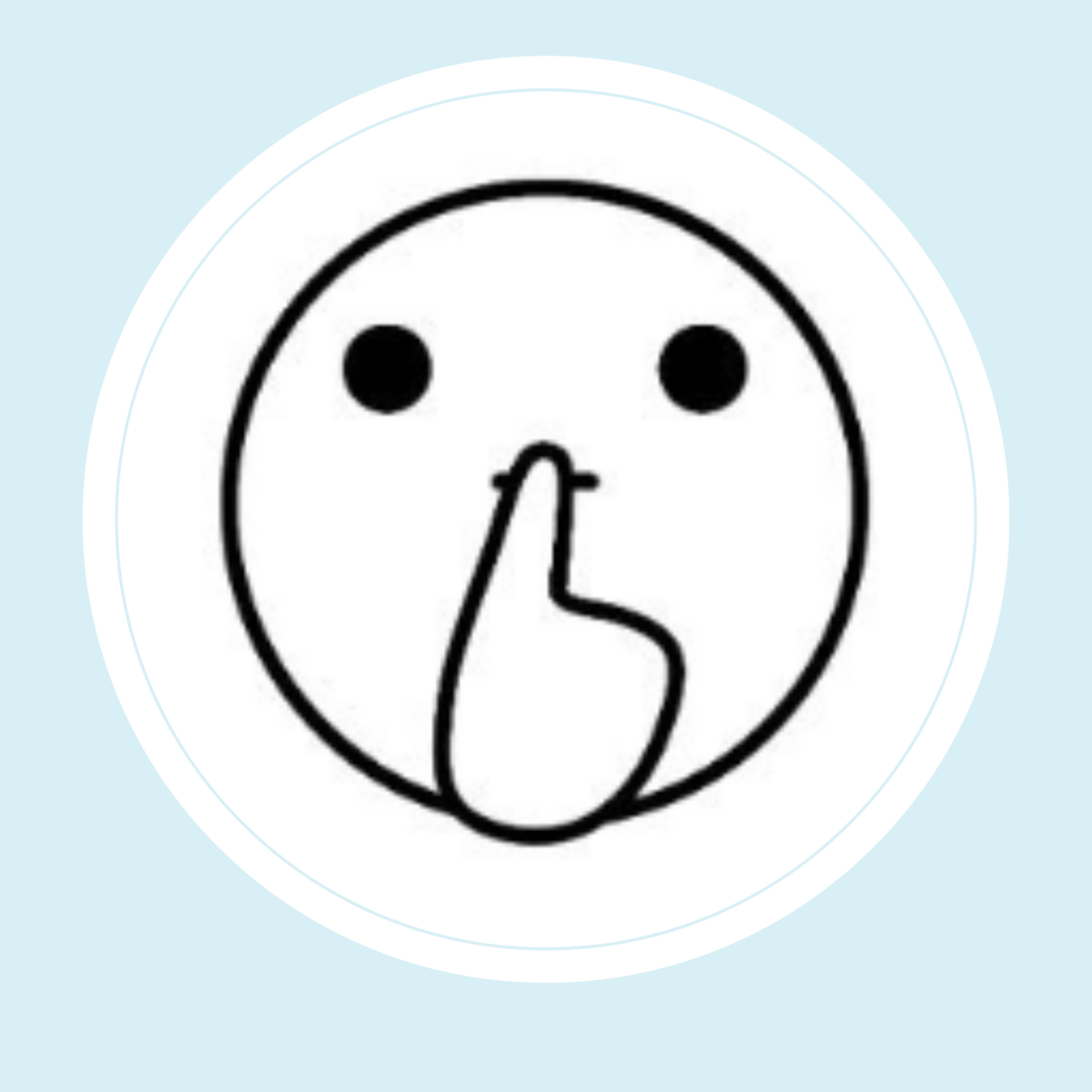 Can you tell us a bit about your journey so far?
We started off by cooking a lot for each other and for friends as lockdown restrictions lifted in 2020, and then once everything started to reopen we continued doing so by hosting pop-up events at the multi purpose venue 'Base Camp' in Middlesbrough. We have since relocated to Norton and currently operate a monthly series out of Rounton Coffee. We have also started to take some private catering bookings in 2023 and it's something we are looking to expand on.
Where did the idea for Secreto come from?
A love of food and a good time.
Why did you choose Norton as the location? What do you love most about the area?
We both have roots in the area and there is a great buzz about Norton at the moment with lots of great food and drink options so when the opportunity came up we knew it made sense.
Setting yourself apart in any business can be a challenge. What do you think makes Secreto unique?
When we started at Base Camp we had some turntables set-up and had a good friend playing records and sound tracking the night alongside our street-food style menu. Since then we have changed up to a more structured service with 3 or 4 course set menu's but still keep a fun and relaxed atmosphere with a lot of regular faces supporting our events. I think we're unique in the sense that we are able to put our stamp on whatever location we host events in.
So, when's your next pop-up event? And how can we get booked up?
Our next event is Friday 26th May and you can book through our Instagram which is @secretoscoff.

Do you have any advice for aspiring chefs, or anyone thinking about starting out with their own business?
Just go for it. If you are passionate about what you are doing then you can make it work. The people of the North-East specifically are very supportive of new local ventures and the feedback and love we have received from the start has motivated us whenever we run into difficulties.
If you could only eat one food for the rest of your life, what would it be?
Asian cuisine.
We can only imagine you're the designated cooks at family get-togethers! What's your favourite recipe to feed a crowd?
A roast is always a winner.
What's your signature dish?
Slow cooked beef tacos.
Follow Secreto on Instagram to find out about their next pop-up events, or give them a DM to enquire about private catering.