From a massage clinic to a police station, Teesside University certainly has a lot to offer. In fact, you might not have had chance to see everything just yet, so join us as we look at 10 surprising facilities you can find on campus…
1. Sports injury and massage clinic  |  Centuria South
Fancy a free massage or treatment for an injury or condition? We have the place for you. Housed in the Centuria South building, the on-campus sports injury and massage clinic offers students and staff free massages, injury assessments, treatments, and rehabilitation support.
It's run by students and supervised by fully qualified colleagues from Teesside University. Book a relaxing session and unwind with a massage between lectures or contact the Sports Injury Clinic team for more info.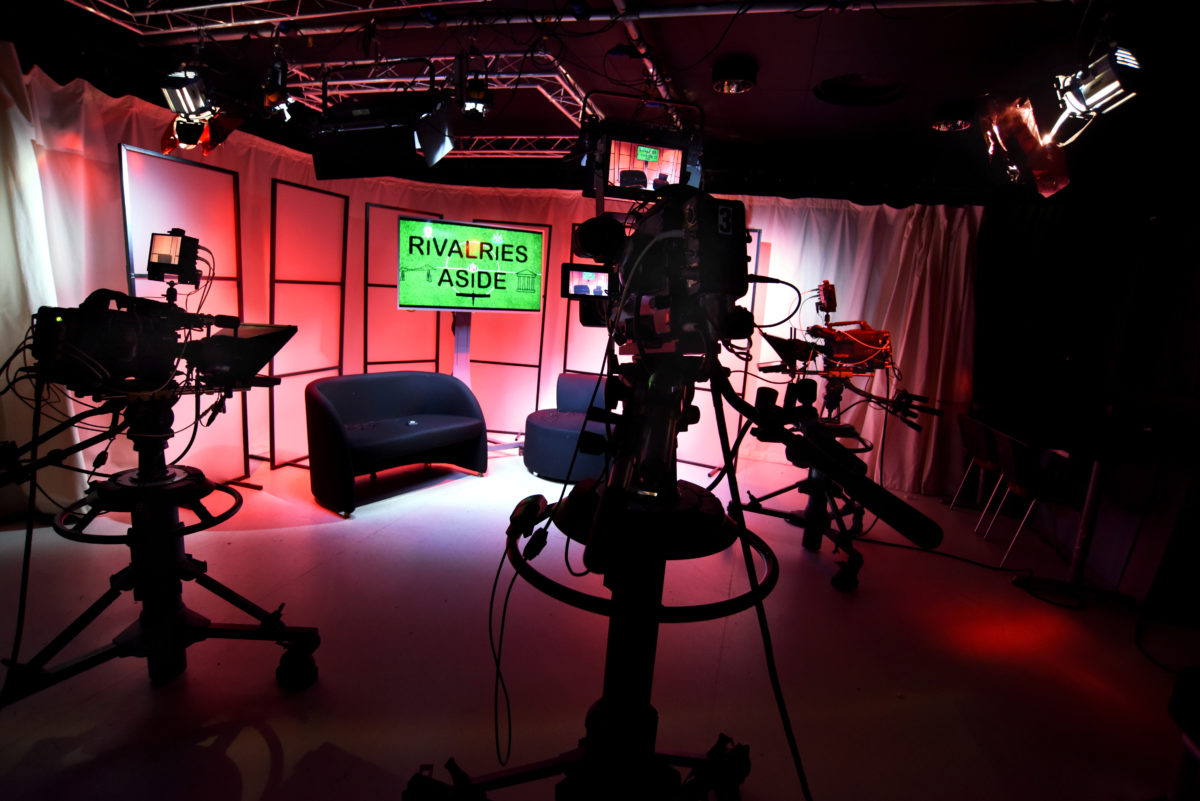 2. TV studio  |  Aurora House and Athena
Happy news for anyone with an interest in media, journalism and broadcasting – you can find a TV studio, radio studios and a newsroom right here on campus.
Fully kitted out with industry-standard equipment, the TV and radio studios enable students to record podcasts, programmes and news segments as part of their studies. It all comes together in the newsroom, where students write stories, deliver reports and plan news packages.
Even if you're not studying a media-related degree, you can volunteer to contribute to TUXtra, the University's news outlet, and access these facilities to create your own content.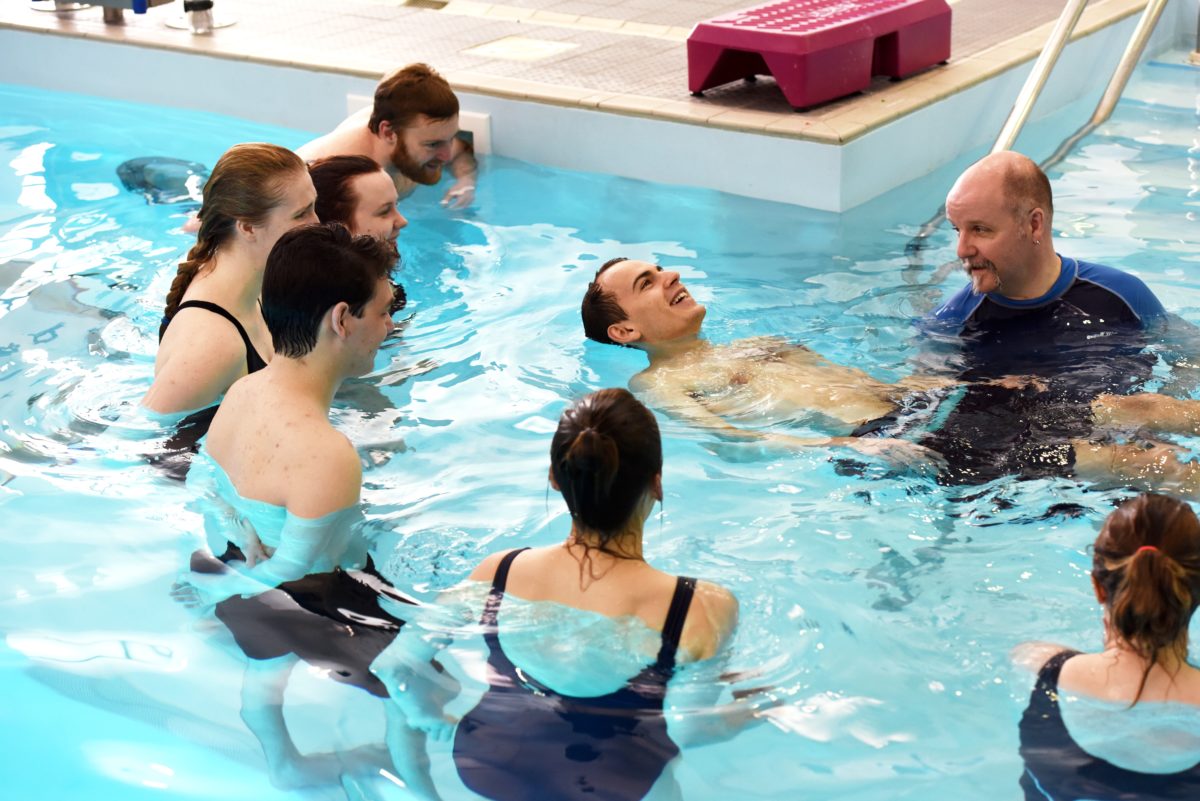 3. Hydrotherapy pool  |  Centuria South
A world record holder, a Commonwealth Games gold medallist and a football club have all benefited from Teesside University's state-of-the-art hydrotherapy pool. 
Located in the Centuria South building, it is used to boost injury recovery times and athletic performance. The unique facility is a key aspect of rehabilitation and training programmes for users, which range from professionals in sport to patients and those who book in for single or group sessions.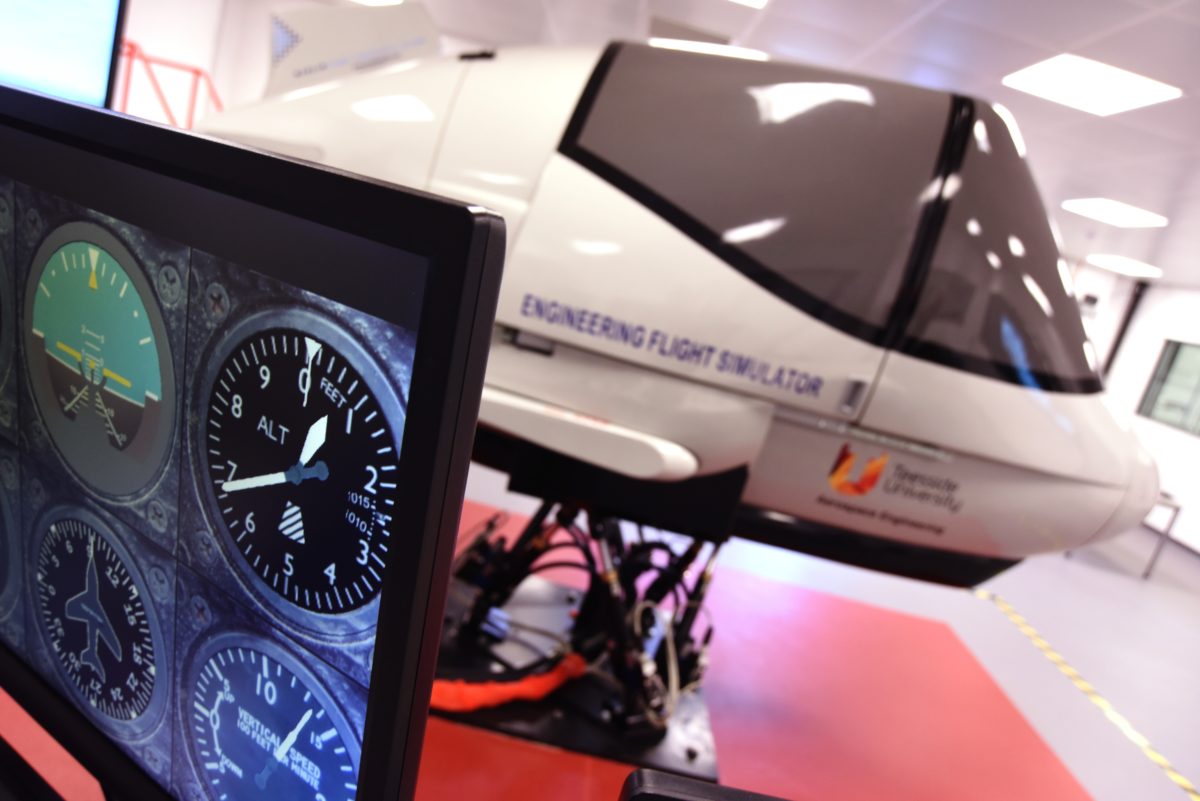 4. Flight simulator  |  Stephenson
The Stephenson building is home to the University's very own Merlin Engineering Flight Simulator. 
This allows aerospace and aeronautical engineering students to get in and 'flight test' computerised aircraft models produced as part of their studies, which can either be based on existing aircrafts or original designs.
It's super impressive, and it's giving serious Top Gun vibes, so it's going on the list.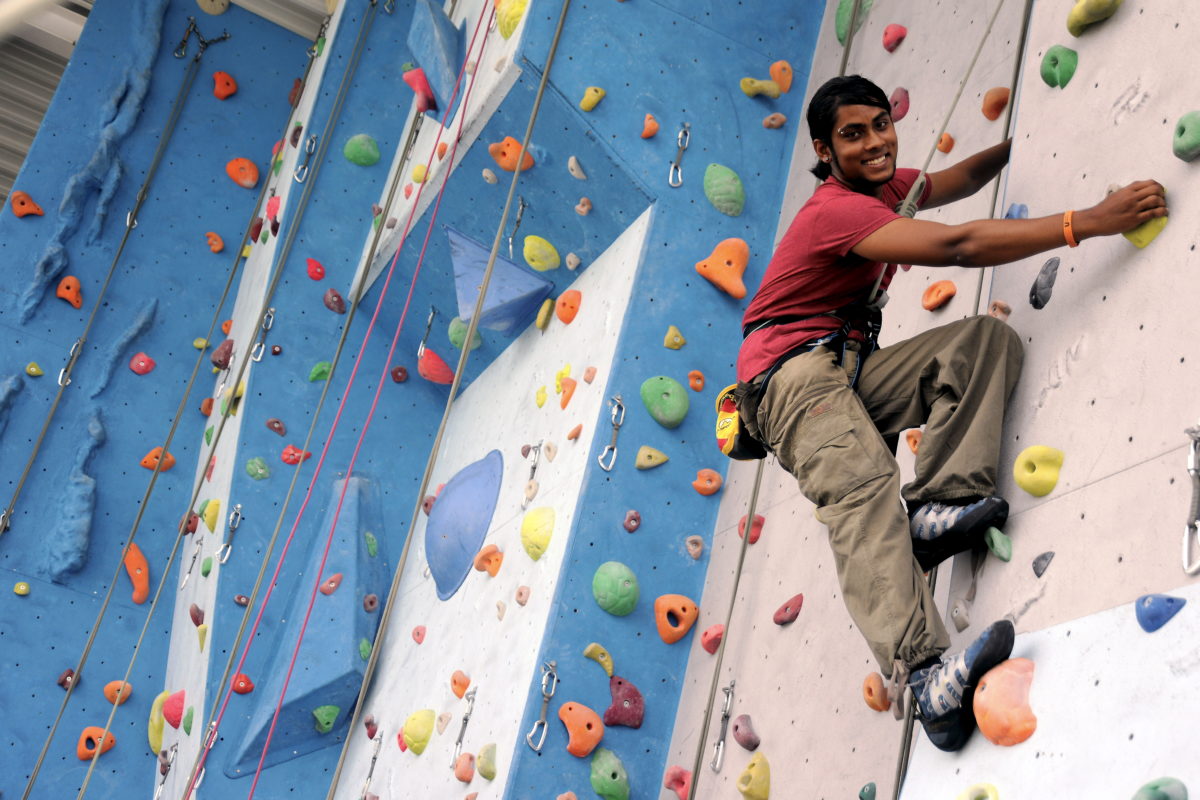 5. Climbing wall  |  Olympia 
Our sports facilities include a gym, squash courts, 4G pitch and sauna, but perhaps the most surprising of all is our climbing wall.
It's available to students, staff and members of the public, and you can book casual climbing sessions as you please following a successful induction class.
Access to the climbing wall as well as a host of other sports facilities and activities is included in the health and fitness membership, which costs £40 per semester for students. You can also pay per session.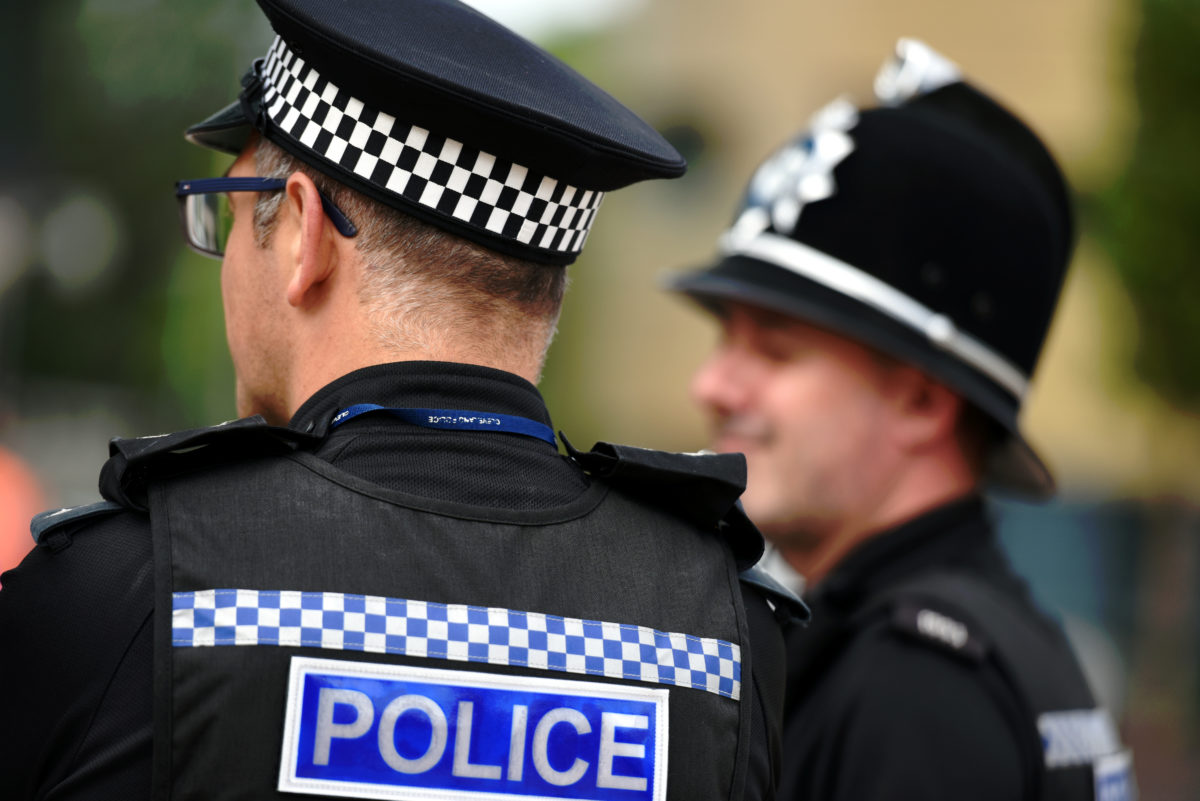 6. Police station  |  Crime Scene House 1
Yes, you read that right. Teesside University has its very own (replica) police station.
Featuring an interview room, examination room, custody office and front desk, it is used by students in the School of Social Sciences, Humanities & Law.
The replica police station sits alongside Teesside University Law School's mock courtroom, which allows students to simulate hearings as part of their studies, and the Law Clinic, which provides free legal advice and representation for members of the community.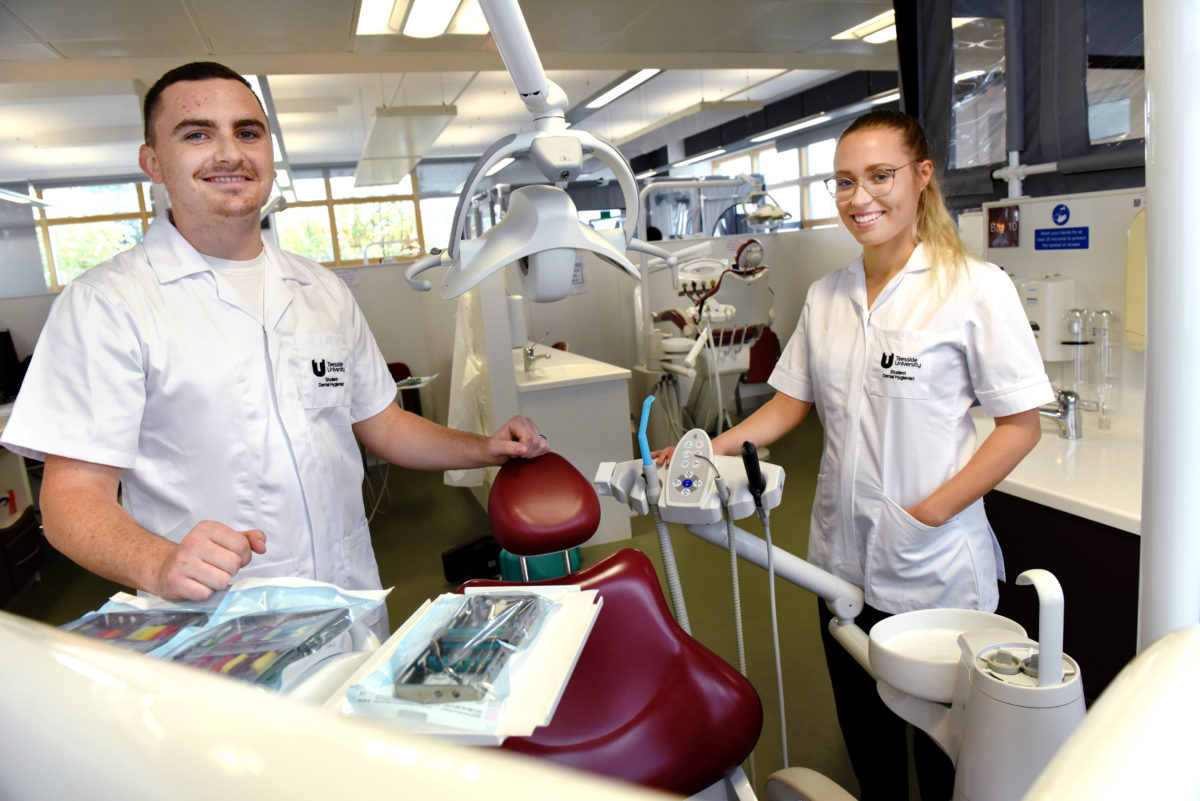 7. Dental clinic  |  Centuria South
The on-campus dental clinic offers students, staff and members of the public free access* to treatments from student dental hygienists and therapists under the supervision of qualified clinical lecturers.
Email the dental clinic reception for more information about accessing this facility*, or find it on the first floor of Centuria South.
*You must be registered with a dentist to access the student dental facility as treatments can only be provided under referral from an external dental practitioner.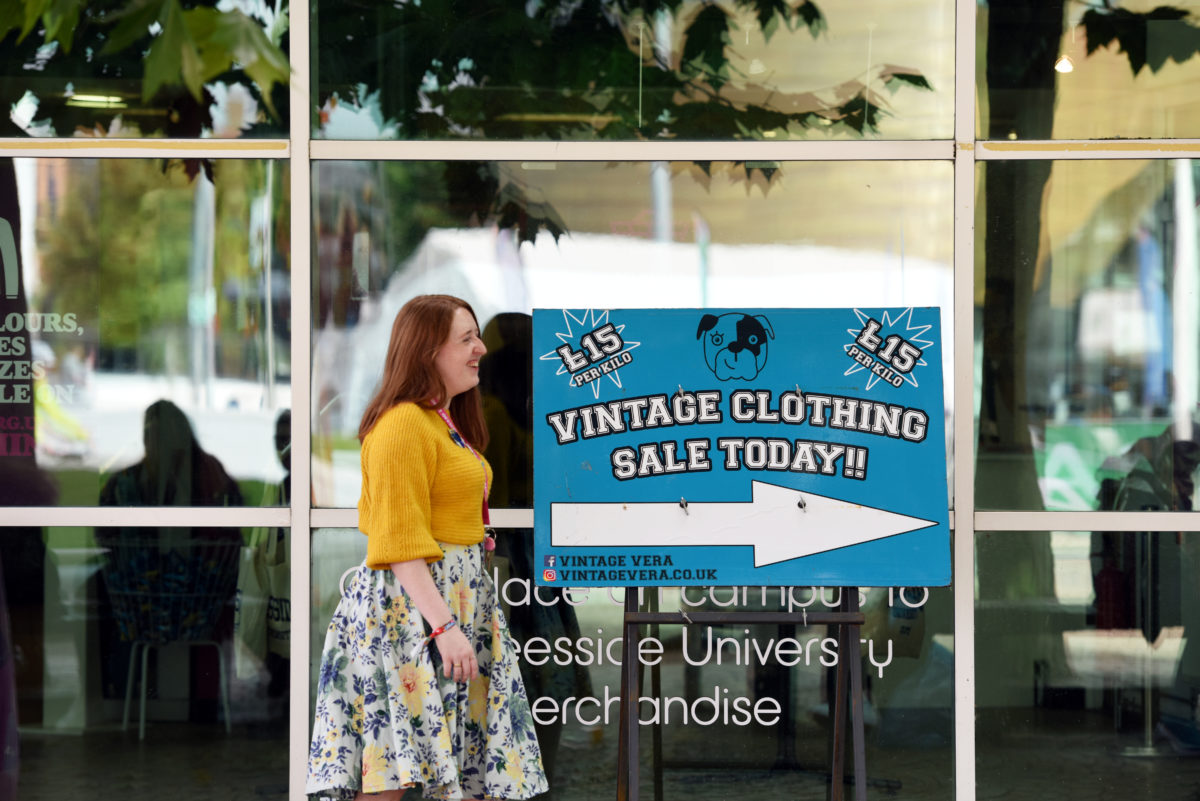 8. Shop  |  Students' Union
Forgotten to pick up some milk during your big shop? Looking to grab a quick snack between lectures? Not to worry – there's a shop right in Campus Heart on the ground floor of the Students' Union building.
You can grab a sandwich, stationery and art supplies, sweet treats and much more. It even stocks uni merch like hoodies and tote bags if that's what you're after.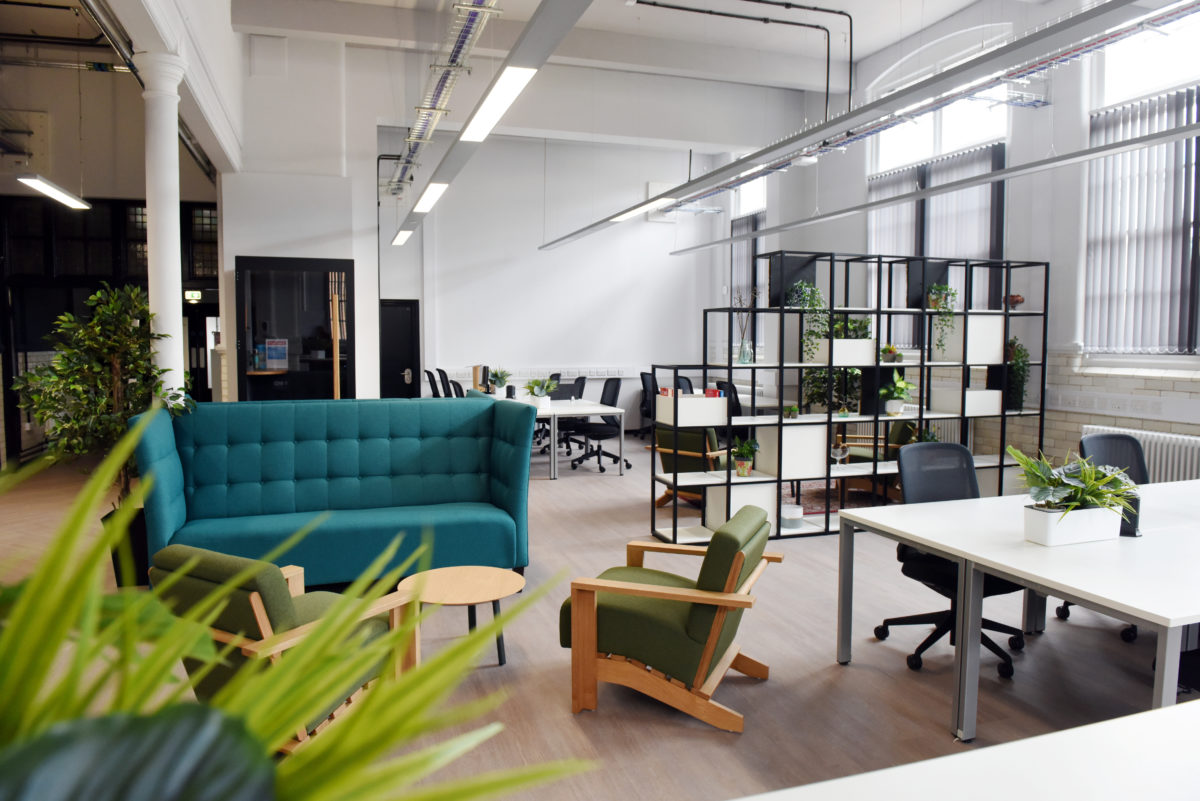 9. Business incubator  |  Victoria 
Students, staff and graduates with innovative business ideas or plans to expand existing ventures are supported through Teesside Launchpad and its on-campus business incubator. 
Home to a wide range of burgeoning businesses and with ties to a number of largely successful start-ups, it is part of the University's £5.6m Enterprise Zone found in the historic Victoria building.
The contemporary facility provides access to a commercial workspace, meeting rooms, recording equipment and everything else you need to get your business off the ground.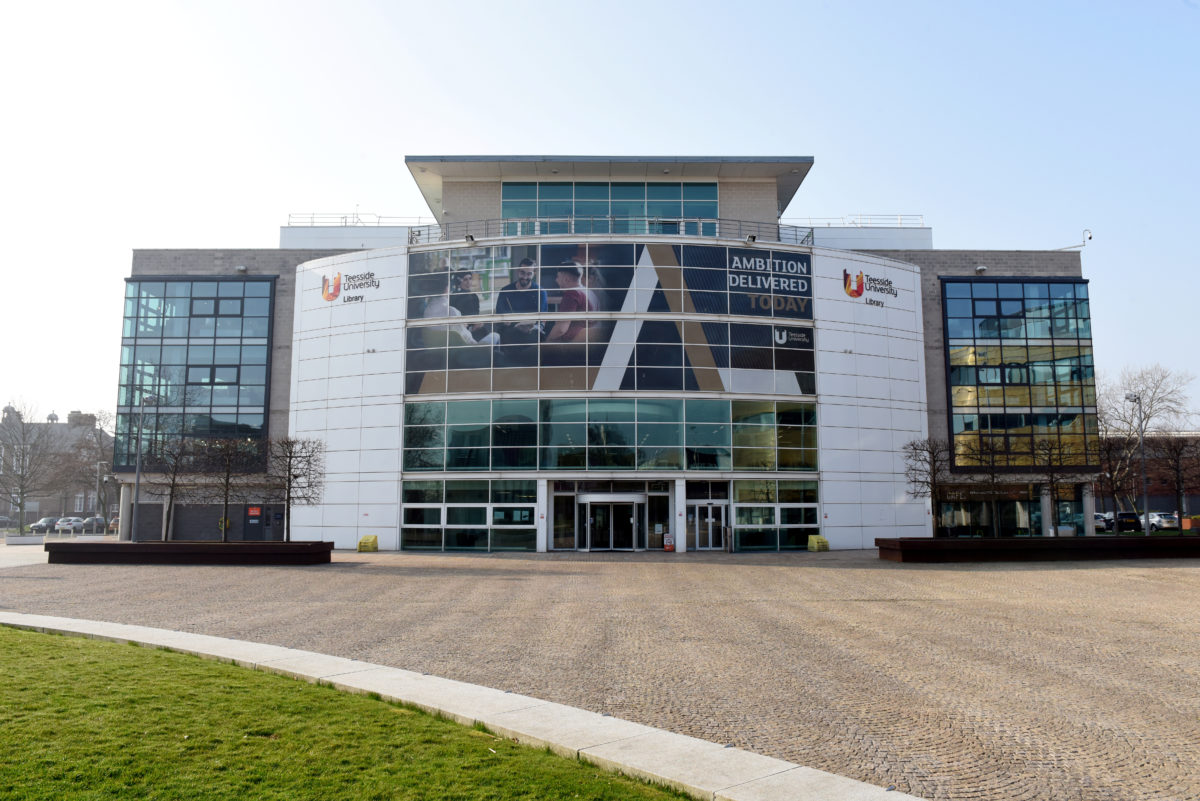 10. The Library  |  Campus Heart
Don't get me wrong, it's not the fact that a university has a library which is surprising, it's what you can find inside…
Designed by architect and presenter George Clarke, as seen on TV, the Library stands proudly in Campus Heart. Inside, each floor is decorated to represent one of the seasons and has a different noise level. So, if you work best in silence, make your way to the third floor, or if you prefer a bit of background noise, the first floor is for you.
It has its own Costa Coffee facility on the ground floor so you can recharge with easily accessible refreshments. Plus, it has moving bookshelves – now that certainly was a surprise when I started my studies! They remind me of the moving staircases in Hogwarts, but in the muggle world, and they definitely made finding books more fun.
So, what's your favourite thing about our campus? Tell us in the comments! Or, if you're thinking about joining TU and would like to have a look around, book onto an open day.