Decorating can feel like a daunting task, especially if you're new to that kind of thing, but we're here to tell you that even a few small tweaks to your space can make a real difference.  
So whether you're sprucing up student halls or have your own place, our simple tips will help you feel right at home while you study this year…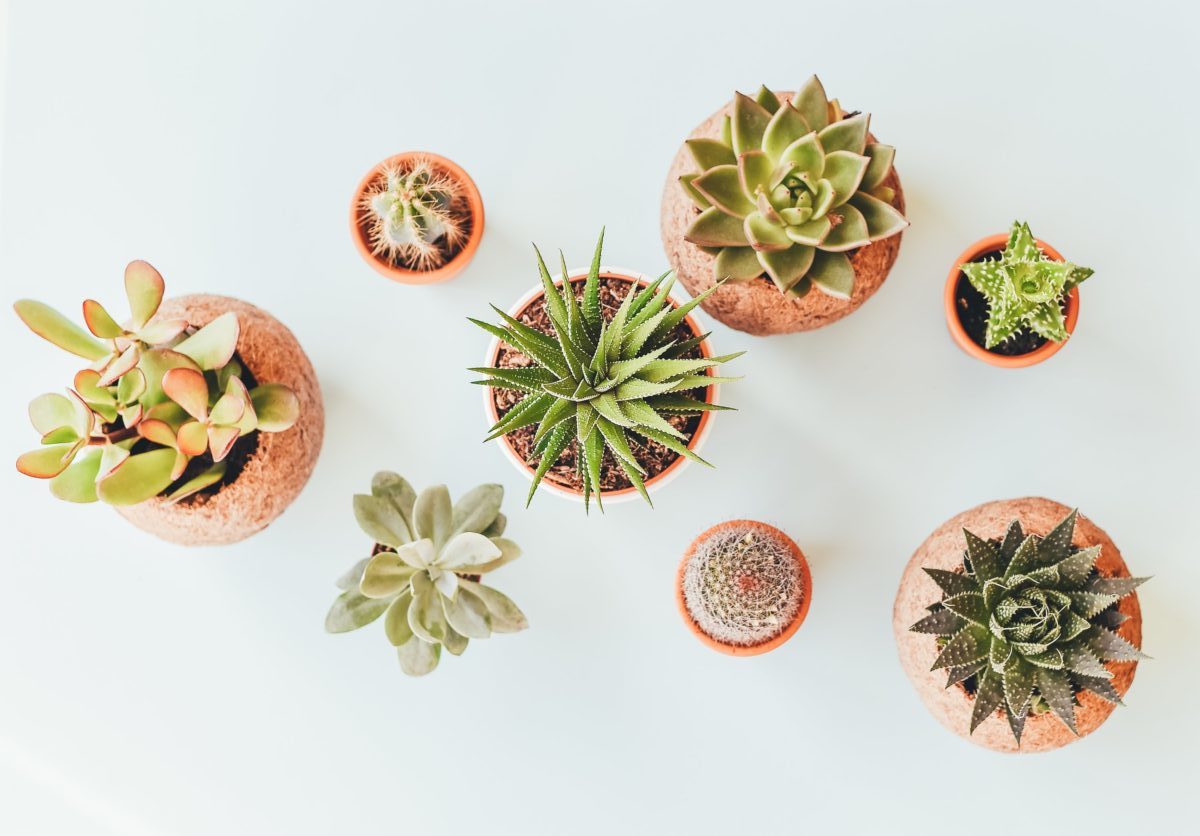 1. Adopt a plant
At a time where you may only just be getting used to looking after yourself, we know taking on a plant may feel like too much responsibility. But research has shown that you can boost your physical and mental health just by being in the company of houseplants, so now's the perfect time to bring the outdoors in and start reaping the rewards. With well over 300,000 different species of plants out there, trust us when we say there are options that will work for the plant expert and the plant novice alike.
If you're likely to forget to water, succulents and cacti are for you. They come in all shapes and sizes, and they thrive when you leave them to dry up fully and water them around once a month. You can even mark it on your calendar to help you remember. For the self-confessed over-waterers, we suggest the Boston fern. This thirsty plant can be watered twice a week with additional regular misting to keep the soil constantly moist (not wet).
You can learn more about houseplants that could work for you in our recent blog post.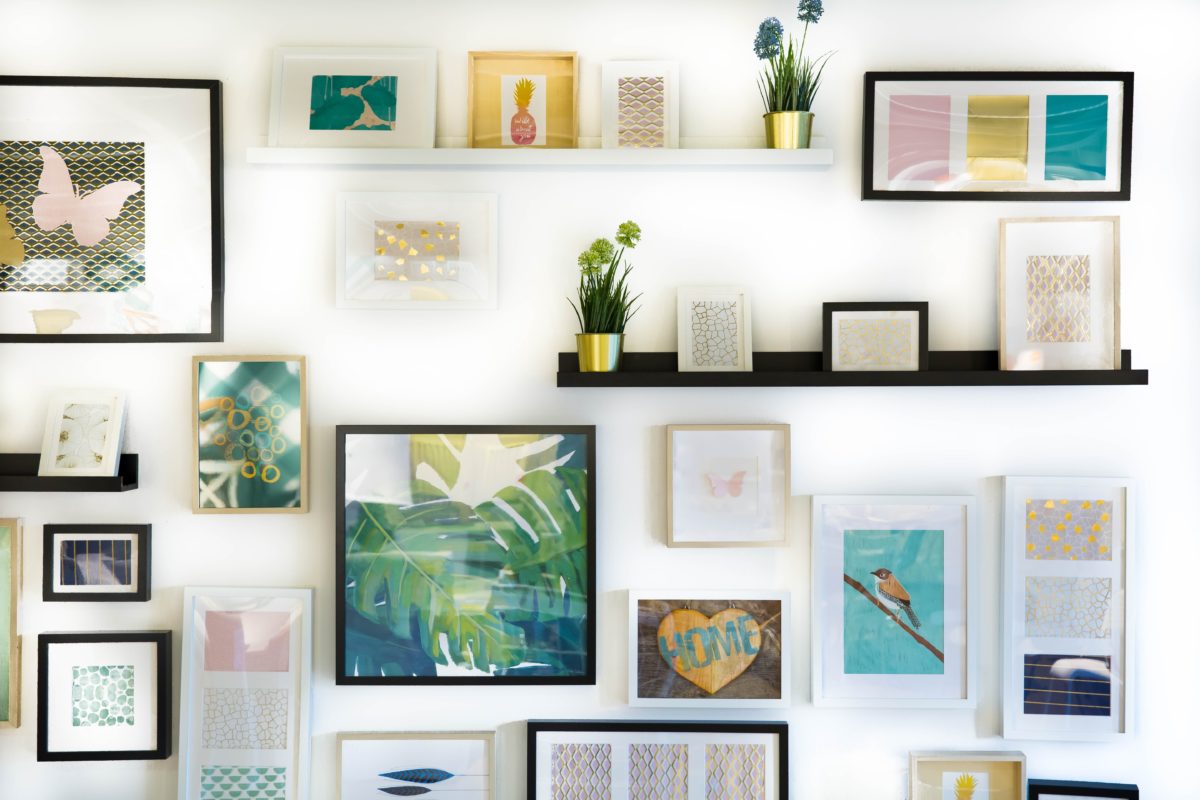 2. Pics, posters and pinboards 
The great thing about moving into student digs is that your room is a blank canvas, giving you plenty of freedom to decorate as you please. While things can look a little plain to begin with, adorning your walls with pictures, posters and photos will help you liven things up and provide some much-needed character and colour, not to mention being a great way to showcase your interests.
But it can be difficult to know what to stick your posters up with to avoid marking the walls if you're in halls. A lot of students have success with white tac or Command Strips, which is less likely to damage the paintwork, but you can always opt for a pinboard to stick things onto instead. They're the staple of any student room, can be rested against walls or on your desk and are super useful for reminders and notes as well as pictures.
Keep your eyes peeled for Teesside University's next on-campus poster sale, too, to get everything you need to embellish your walls at bargain prices.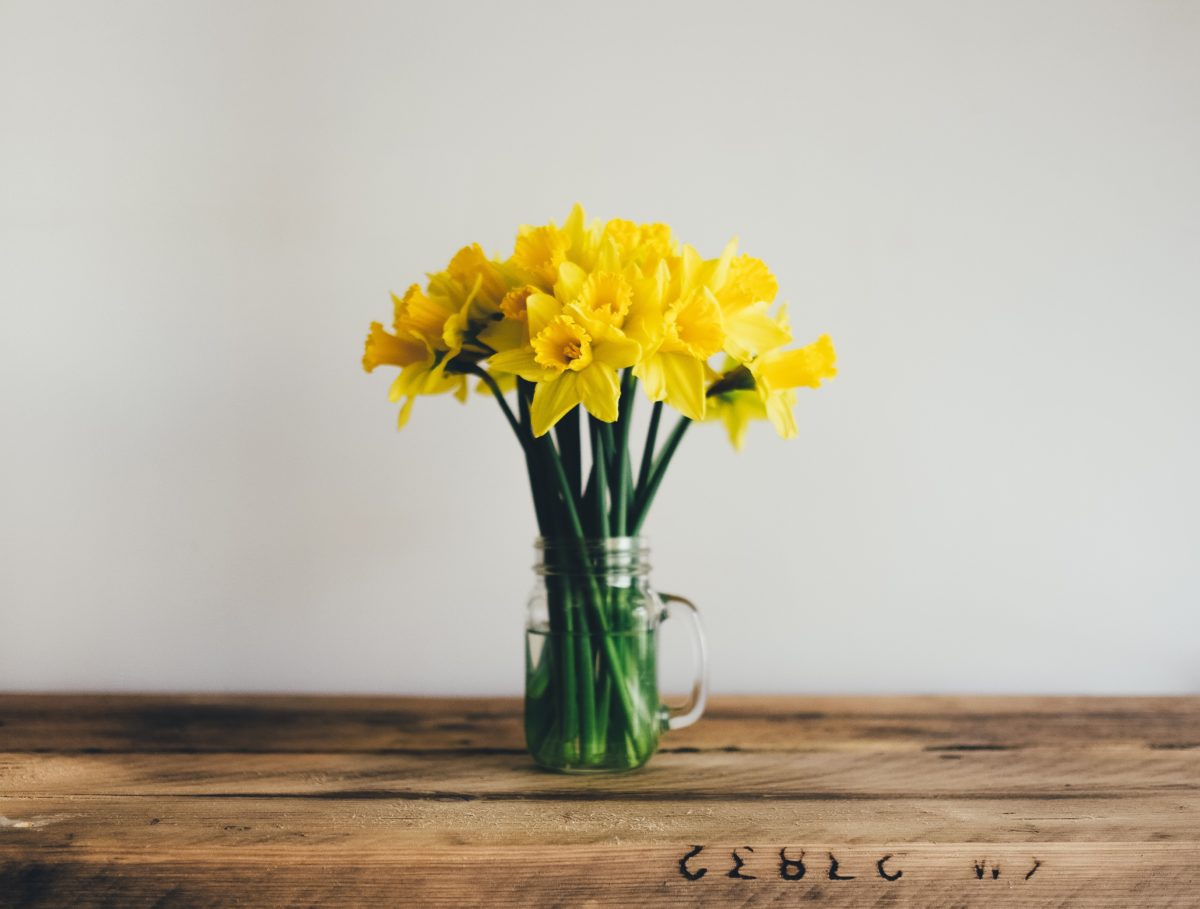 3. Add a splash of colour
While we know painting the walls in student accommodation isn't always an option, accenting your space with pops of colour can have a big impact with much less effort, brightening things up in no time.
If you're looking to create a relaxing environment to make the most of your downtime, why not add some nice blue or pale green accessories and bedding to your room? These colours are known to relieve stress so they're sure to help you wind down after a busy day of lectures. Lighter colours can also make a space feel larger. Or if you'd rather go for a fun feel to your room, choose bold colours, contrasting prints and patterns.
You can use complementary colours to build a theme and achieve a more intentional look, or you can mix and match to create something more dramatic. You wouldn't believe the difference a few well-chosen, colourful bedroom accessories can have on a space – taking it from drab to fab.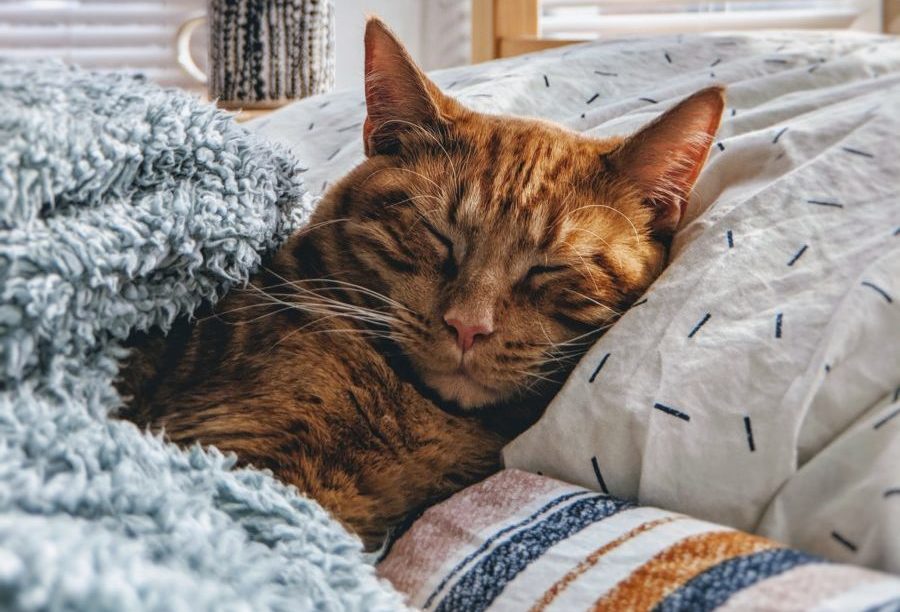 4. Relax into your soft furnishings
With going to lectures, studying, revising for exams, meeting deadlines, maintaining a social life, getting enough exercise, and looking after your physical and mental wellbeing, it's fair to say student life can be pretty hectic. After all that craziness, you want to come back to a space that's inviting, comfortable and cosy.
We think the quickest and easiest way to achieve this feeling in your décor is by using a wide range of soft furnishings. We're talking blankets, cushions, rugs – anything that softens the look of your space to make it feel cosier. A rug is a great way to negate the harshness of hard-wood flooring typical of student accommodation, but if you're looking for something smaller, introduce some nice, comfy pillows and blankets that you can sink into after a long day of studying.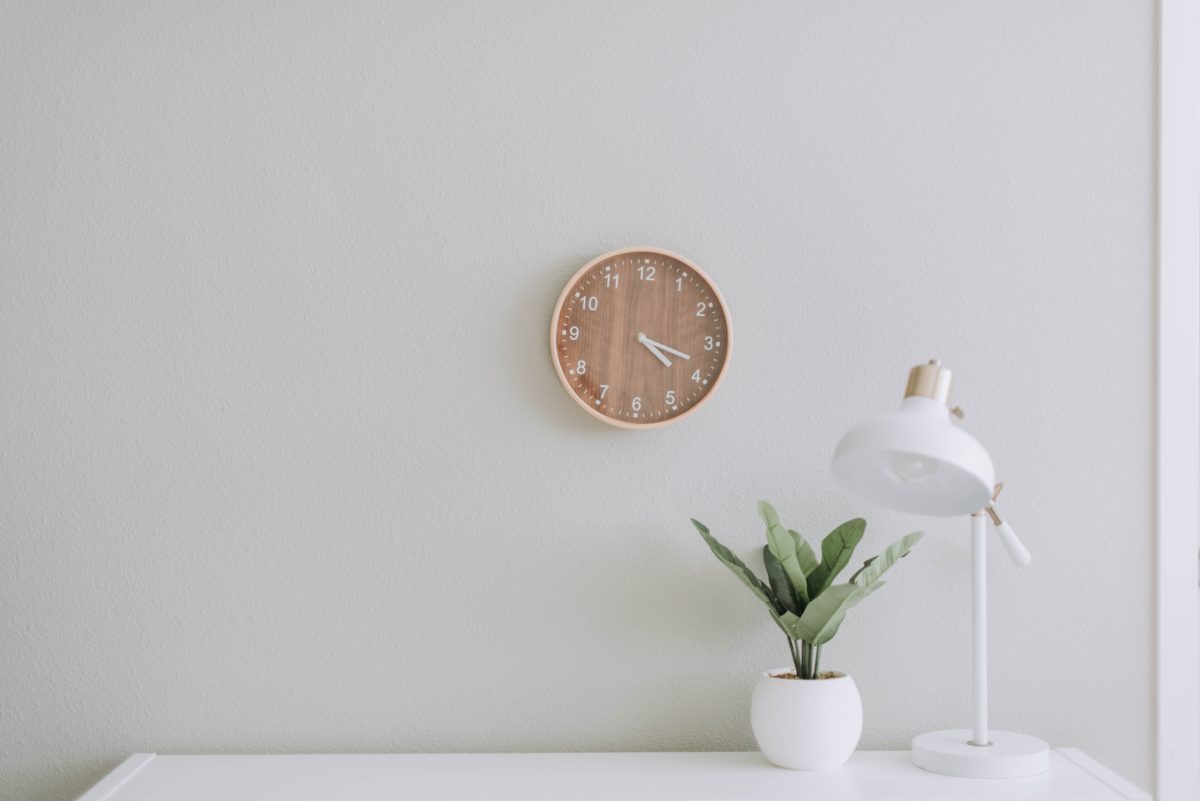 5. Declutter your space
Nobody wants to come back to clutter after a full day of uni work, especially as mess is known to exacerbate feelings of stress and anxiety, so organising your space and making sure there is a specific place for everything is a great way to make your abode feel more homely.
It's true, fitting everything you own into a bedroom in student halls can certainly come with its challenges. Have no fear. There are some great storage solutions out there to help you make the most of your space, whatever the size, and declutter without having to part with your possessions.
Some of our favourites include over-the-door hooks (to hang coats, dressing gowns and other bulkier items), space-saving multi-hangers (so you can hang multiple clothes on the same hook in your wardrobe) and draw organisers (inserts which slot into your drawers and help you arrange your belongings). It's also a great idea to store things in suitcases or boxes that can easily slot under your bed, and to make the most of the space above your wardrobe by keeping things you'll need less often up there. 
Plus, if you think it's time to say goodbye to some of the things you don't need anymore, the University collects second-hand items for charity. You can free up some space, help those in need and protect the environment all at the same time, so keep an eye out for collection points.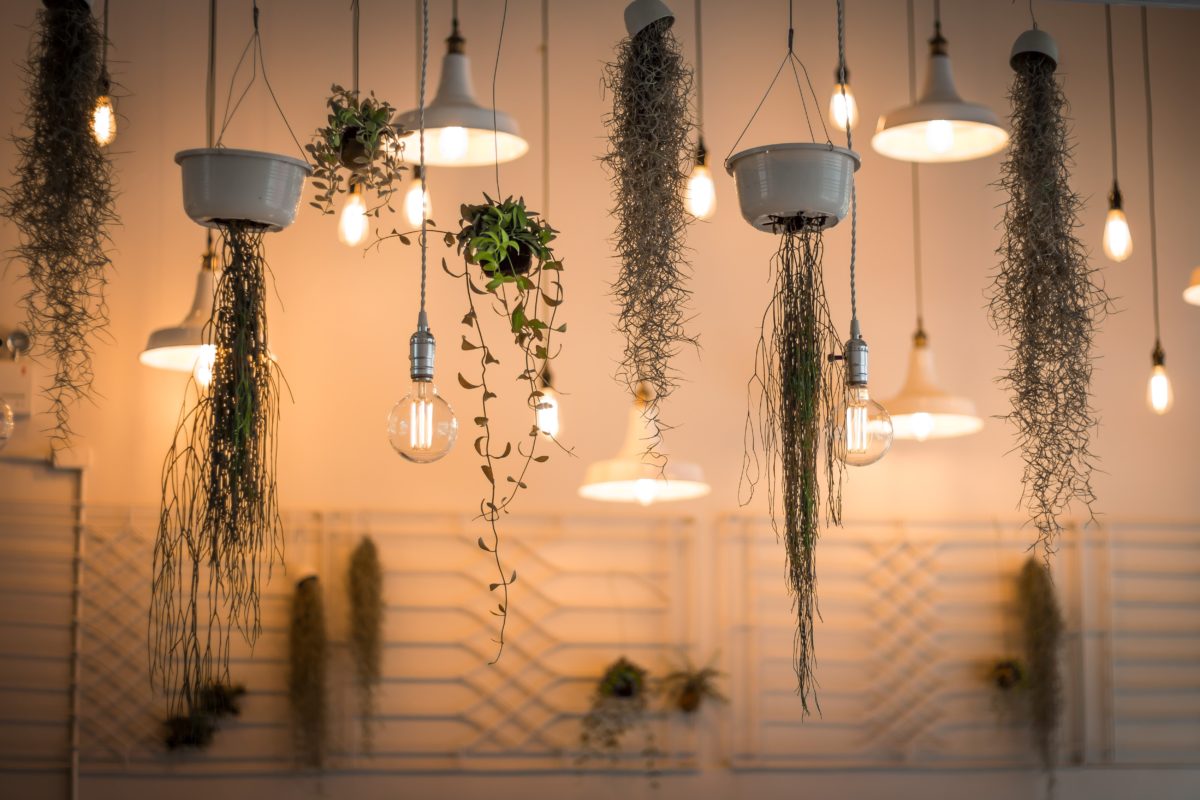 6. Time for a lighting glow up
Good lighting is an easy and practical way to revamp your space. It can transform a flat, harsh room into a calming oasis. A popular lighting choice for many students is using fairy lights to give your room a happier feel and a welcoming glow. But you can also think outside the box…
Smart light bulbs that can change colour with a click of your phone are a fantastic, modern approach to make your lighting work for you. They look super cool, while helping you to achieve the right feeling in your room; they're adjustable and so can be adapted to suit your mood or activity. For example, you can set up warmer, yellowish lighting which makes for a more relaxing environment while you're chilling then switch to bluer, cooler lighting which is better for working and studying.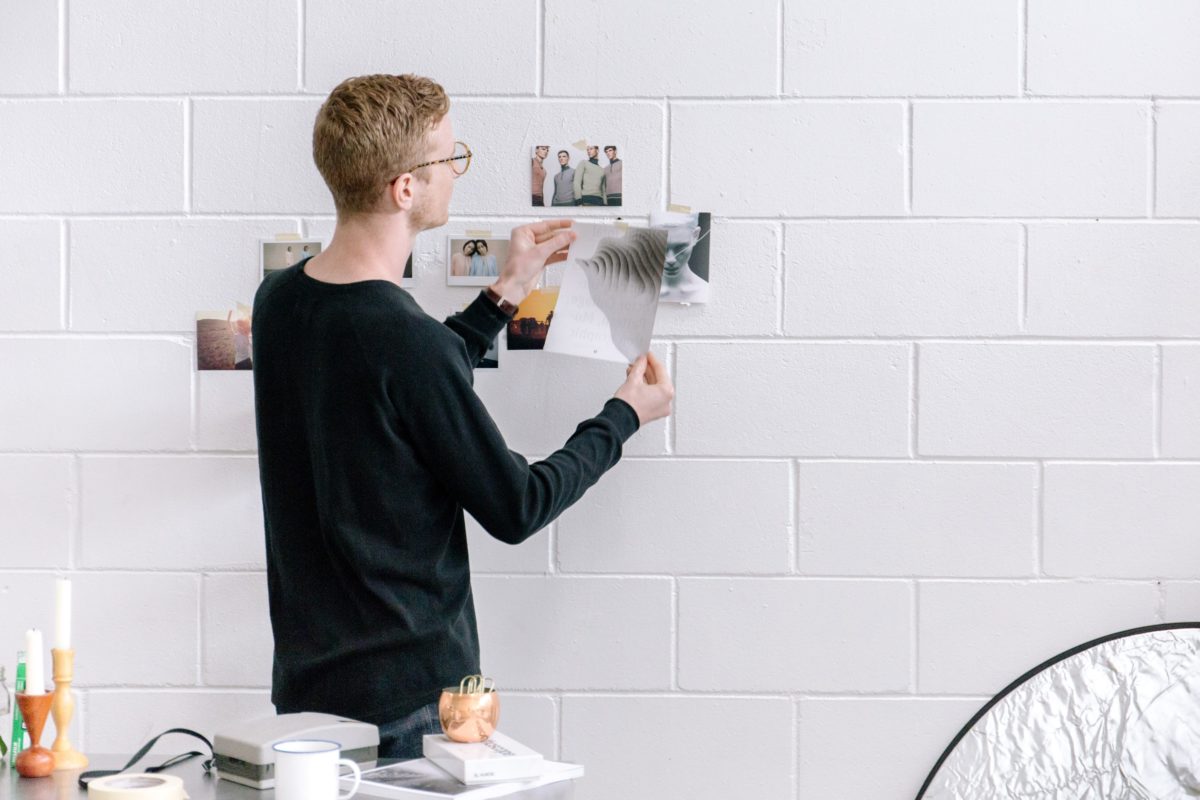 7. Make it you
Our last, and perhaps most important tip is to make sure your room represents you. Starting university may be the first time you've experienced total freedom in how to decorate your space, so make it individual and surround yourself with things that make you happy, whether it be posters from your number one film, your favourite books or your cosiest blanket.
It's also important to remember that homesickness is common, especially when you're moving away for the first time. Building yourself a home away from home with all your favourite things can help to alleviate that.
If you think about what you want to get from your room, and make it reflect who you are, you can't go far wrong in making your space feel more like home while you study.
Try out some of our ideas and show off your decorated rooms by tagging us @teessideuni