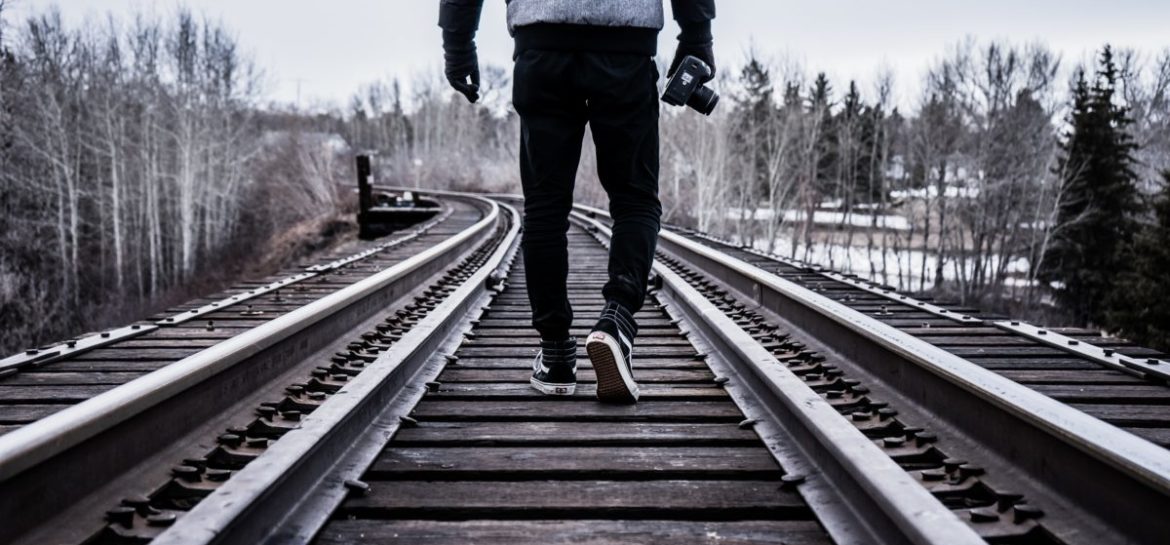 It's been very quiet on campus recently (a little too quiet…), but that was all shattered last week as our new students arrived at Teesside. That's right, last week was Welcome Week! 
It also marked the first Welcome Week where I've been actively involved in crafting the week (well, I say 'actively' – it's largely been our fantastic School Registrar Michelle Dickson and her team who have pulled together a workable week…). For me, this week is all about setting the tone for study and highlighting the exciting differences between further education and Higher Education. As such, I wanted to give a welcome talk to every new cohort of students.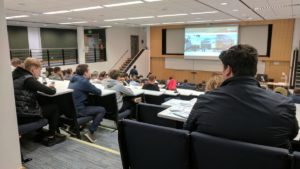 In the end, this meant speaking to 12 separate groups!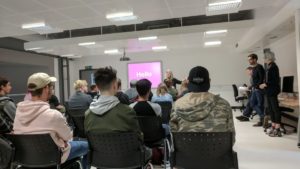 We've change the Week around a bit this year. Previously Welcome Weeks have emphasised the administration associated with starting Higher Education. Instead, I wanted us to emphasise the learning and teaching of HE. To do that, we set a whole range of exciting activities, including the building of literal bridges and the creation of subject-specific boards games!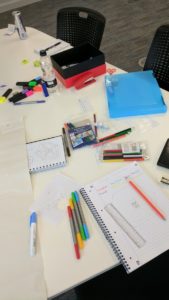 As I've said countless times before, going to university is hugely important. It's not for everyone, I know, but for those who do want to go, everything should be done to support them to do so and to achieve. I drew this out a little in my talk, noting the new opportunities that a degree provides, but noting the challenges ahead. Still, it doesn't matter which degree our students are on, our staff are here to help and support. Sometimes though, this means pushing and challenging our students so that they can achieve the results that they are fully capable of. We have considerable experience in helping students achieve success, but we know that it's a two-way relationship. Studying at university is a partnership, and over the next few weeks that partnership will start to form. It's a partnership because our job is not simply to pour information into our students' heads. If I can paraphrase John Dewey from way back in 1897, the pace of change around us means that it is almost impossible to know what the world will be like in 30 years time, and so universities need to teach habits of learning. This will set our students up for a successful, fulfilling life. And that requires partnership.
Beyond the hive of activity on our own campus this week, I've also been thinking about Welcome Weeks from the past. This week marks the time when the University of Sheffield's Department of Archaeology moves out of its base in Northgate House into new premises. My first year as an undergrad was the first year in Northgate House. I have fond memories of working in place – reading in the library, using the labs. In fact, I enjoyed being there so much I came back for my PhD! It was there where I first got really interested in people from the past and it's where I started teaching in a higher education context. I also filled the place with smoke following an enthusiastic PhD experiment… If it's any consolation, the data it produced was really useful… And as I've said before, it was in the lab on the top floor where I first met my wife. So, it's a shame that the building is closing down.
Entirely coincidentally this week I've also been in a conversation about football shirts. Bear with me… When I was an undergrad, I was part of a superb 6-a-side intra-mural football team – the Crookes Crackerjacks. A name to strike fear into the heart of our enemies, I'm sure you'll agree… The Crookes came from the part of Sheffield we lived in, and the Crackerjacks, well, that just represented our awesomeness… I was in goal because of my cat-like skills (quick reflexes, a tendency to push things off tables while looking you dead in the eye…). Anyways, under the leadership of our captain Jack Woodward (now a football commentator) we did pretty well in the league. And we still remember the key moments of glory we shared. Anyway, the point of this digression is that we all met in our first week at university. Thrown together randomly by the fates (otherwise known as the accommodation department…); we're still friends now. 
So Welcome Week is an important start for any new student. It sets the tone and expectations of the year, and more broadly, the programme of study. I'll end my post here as I ended my welcome talk, by quoting Michael S. Roth (from his book Beyond the University: Why liberal education matters): "Higher Education is about enriching your lives by enhancing your capacities for shaping yourselves and reinventing the world around you". It's been a pleasure to welcome all of our new students to the School. I'm very much looking forward to seeing their successes over the next few years.