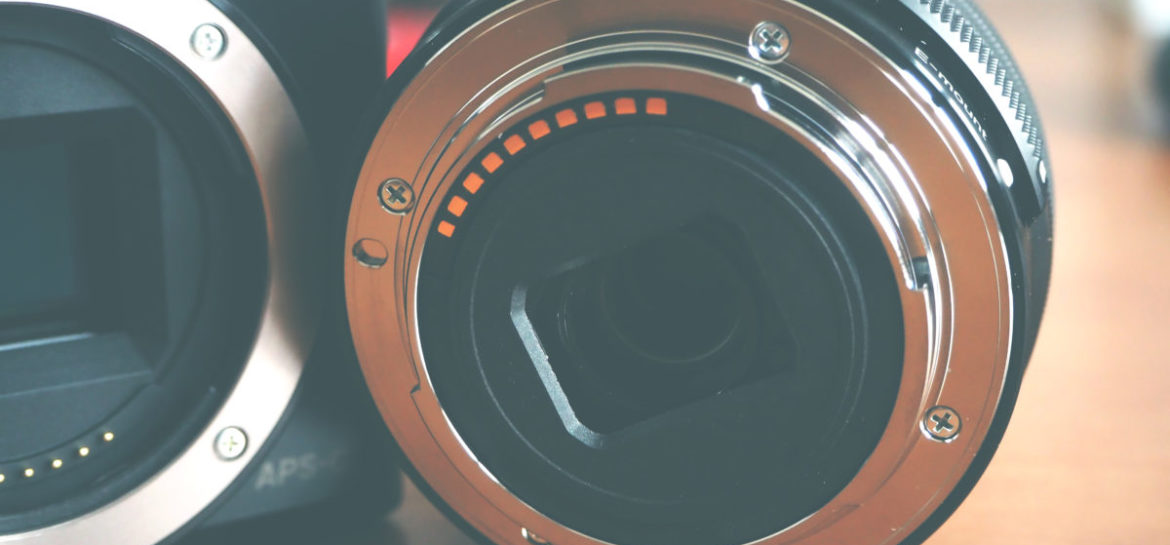 The Chartered Society of Forensic Sciences has been working hard in recent years to improve the standing of forensic science research. A few months ago they ran a free day event for early career researchers on getting published, they have been working to support a coordinated approach to undergraduate research projects, and continue to support their peer-reviewed academic journal, Science & Justice. 
One of the other things the Council has been trying to do, for a number of years actually, is get forensic sciences recognised in the Research Excellence Framework. The REF is a government initiated scheme for assessing the quality and impact of research emanating from U.K. universities. The scheme itself is somewhat controversial, with repeated claims that it's too labour intensive to work with, and that it encourages gaming by institutions. Nonetheless, universities value the outcomes, and the results feed into a range of league table metrics.
In the last REF, forensic science researchers, like myself, went into a whole host of Units of Assessment (the categories of research topic used). I was in General Engineering, while other colleagues went in with subjects such as archaeology, biological sciences, allied health and so on. For the next event, likely in 2021, the CSFS wants a proper home for our efforts.
Following discussions with HEFCE, who orchestrate the REF, one proposal put forward is to create a new Unit of Assessment with Archaeology. This has some merit, since in learning and teaching circles, the two are usually combined. This has a long history in the U.K. since it is felt that the skill set required to be an archaeologist nicely mirrors that needed to be a CSI. The Society are collating views from the membership on this as an approach.
From my perspective, this is not an ideal solution, but is the only one likely. Being partnered with Archaeology does not help the body fluid specialists, the drugs and tox researcher, those publishing on human factors, and so on. Also, there is a good chance that forensic groups will get spanked by the larger, more established Archaeology departments in the resulting league table. We must also remember that many academics don't actually get a say in which Unit they will be submitted into because there are institutional-level strategies at play. Still, this should not negate the significance of having forensic science as a 'named', and therefore validated, area of research. We in the subject know the impact and importance of our work to national and global contexts, and this new Unit would make that so much more visible. 
I doubt there is another feasible option for us, so I hope you'll join me in supporting this development, and register your thoughts with the Society.