Teesside is the birthplace of such musical legacies as; Free and Bad Company frontman Paul Rodgers, X-Factor winner James Arthur and 80s hair/metal band Whitesnake.
They all had to start somewhere, mainly their local venues, pubs, clubs even weddings.
If listening to music is your thing, here are a few spots around Teesside University which regularly play fresh new sound.
Westgarth Social Club
Southfield Road, Middlesbrough
Opposite the Athena building, on TU campus, sits the Westgarth.
They have been home to some of music's biggest acts of recent years.
James Bay, Catfish and the Bottlemen and The Vaccines have all played to sold-out shows here.
They have someone new playing every month, with four bands booked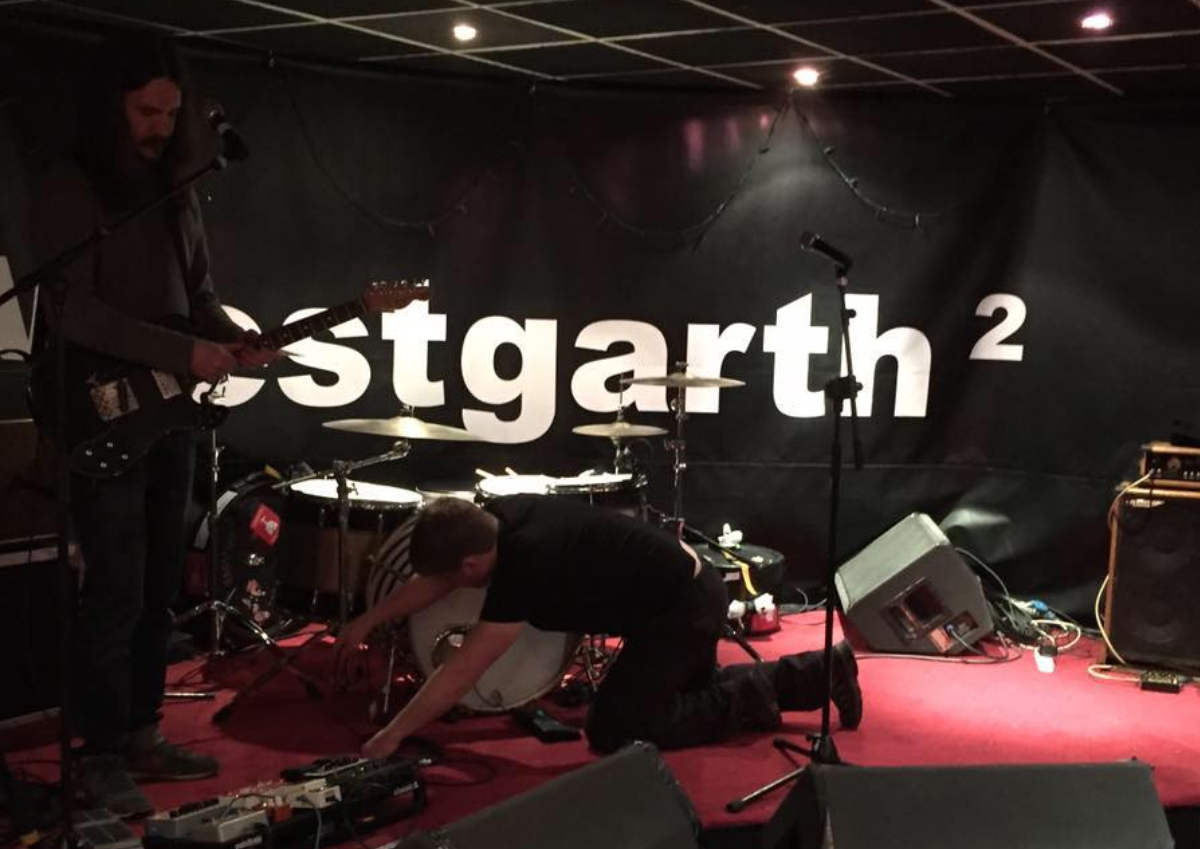 (PHOTO BELONGS TO WESTGARTH SOCIAL CLUB)
KU Bar
Regent House, Stockton-On-Tees
10 minutes outside of Middlesbrough is Stockton-On-Tees or just Stockton to locals.
Stockton-On-Tees has taken an upturn in recent years with their food and drink establishments, they have a multitude of options.
A favourite nightlife hotspot, KU also have at least three gigs a month.
They famously hosted Arctic Monkeys, in 2005.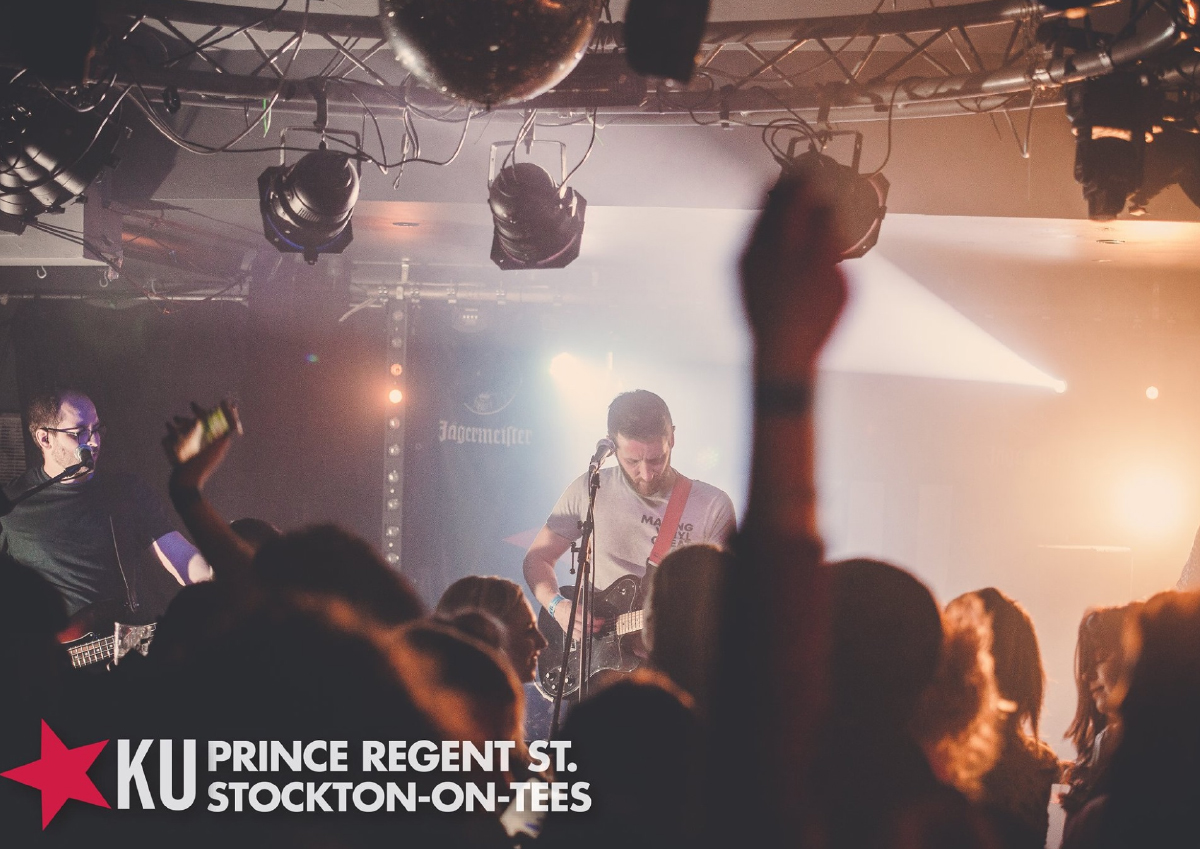 (PHOTO BELONGS TO KU BAR)
Basecamp
Exchange House, Middlesbrough
Chances are you don't know where this place is, if I told you it was next door to the Teesside Archives, you probably still wouldn't know where it is.
New onto the local music scene, Basecamp is ran by Ten Feet Tall, the company behind old Empire nights Sumo and Milk.
They are a great opportunity to listen to latest upcoming local acts, with a couple of gigs each month.
This venue is on the rise.
 The Georgian Theatre
Green Dragon Yard, Stockton-On-Tees
One of the oldest Georgian theatres in the country, this venue is just outside of the Castlegate Shopping Centre, amongst some of Stockton's hipster bars.
They have at least two gigs a week, giving plenty of opportunity.
The Georgian Theatre has played host to world-famous acts like Arctic Monkeys and even Martha and the Vandellas.
It's fair to say there'll be dancing in the streets when the Georgian is rocking.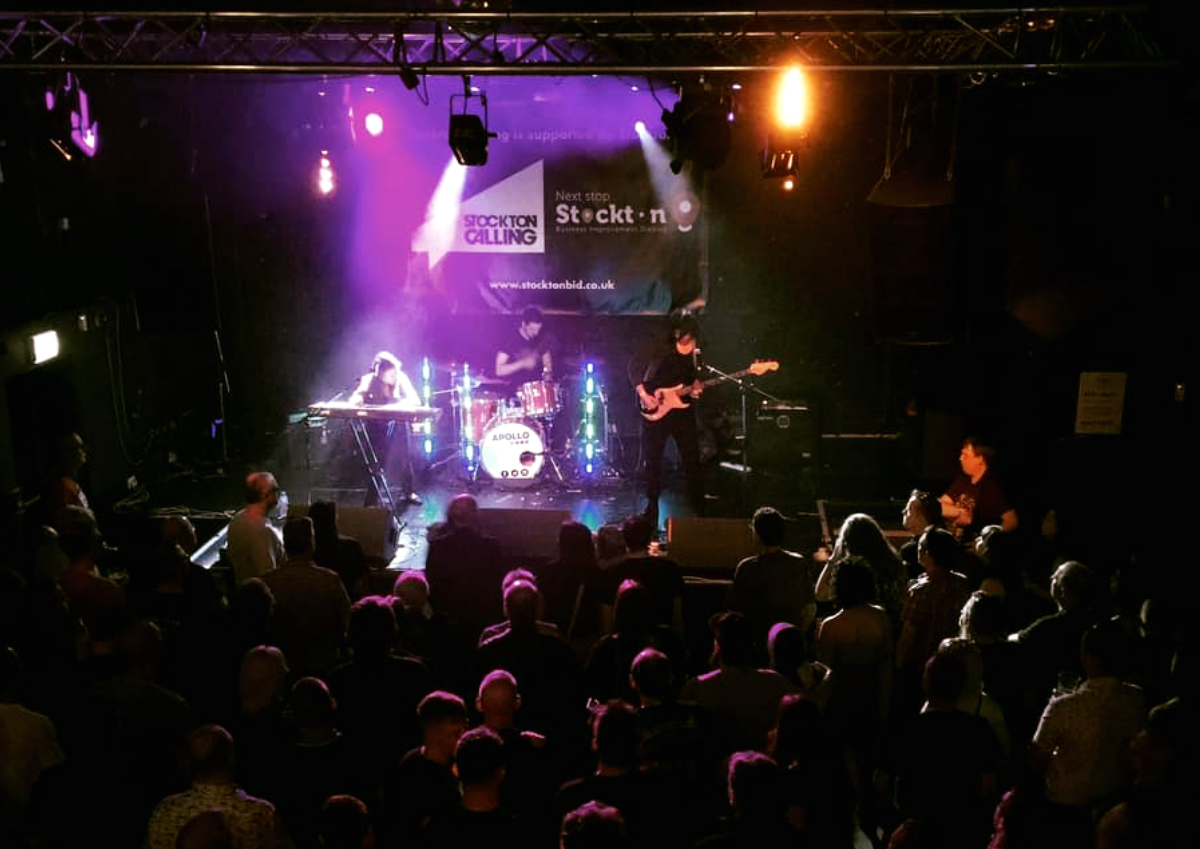 (PHOTO BELONGS TO GEORGE THEATRE)
Student Union
Teesside University, Middlesbrough
For Freshers, you will be spending a lot of time at the Student Union (SU).
Having this facility on campus will be a boost for students who don't want to travel far.
The SU host lots of events all year, including live music.
Watch out for the end of year Final Fling, with many big names playing every year.