As the title implies, I'M DONE!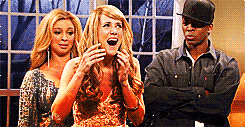 The project is not available for viewing yet but it will be as soon as I apply the necessary changes. I received some good feedback about the final product and will be working on it soon.
If you're new here, do look for the first post and work your way up from there if you wanna check out my progress.
Stay tuned, peace out!