It's finally done!
Well, more like I'm finally posting it, hah!
ExpoTees has just ended and wow, what a ride it has been. Before you click on the video, care to indulge me for just a moment.
Aside from my main influences for this short like, "Inside Out" and "Borrowed Time", the story behind this short was mostly based on personal experience, dealing with inner turmoil and minor anxiety. It was that season in life, that gave birth to this short. Although it's not as bad as poor Zeke here, it still had similar themes of guilt and shame.
Guilt was really an inner voice that would say I'm not good enough or it was always my fault. Redemption is really another name for my God, Jesus Christ because it's really Him who saved me and perhaps inspired the ending for Zeke's tale. He is my Redeemer.
There were days I really doubted this project, especially after seeing all my classmates' awesome work. I wondered if I had made a mistake. Yet for some reason, I still went with it. That reason being, DEADLINES! Even if I did show my work, I wondered if they were just being nice when they said they liked it, haha! The determination to do something personal and to experiment in an area of acting I've not done before really kept me going.
In the end, it all worked out and today at ExpoTees, I received a Character Animation Award. I still find it insane because there were so many other good works today and I really admire everyone in that room. In the end, I was told that it was the ability to empathise with the characters that sold it.
Again, I'd like to thank everyone who gave me feedback and whoever I've mentioned in the video (watch them credits, people! It's really not that long). And most of all, thank God for bringing me through this.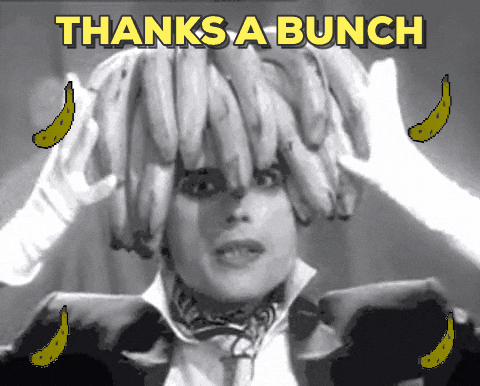 But here it is, all my blood, sweat and (mostly) tears in a 1 minute video.