I almost forgot this principle. 
It was movie night for me (treat yo' self!) and I decided to watch the movie "Trolls" by Dreamworks just because I hadn't yet and also to get some inspiration for animation, which I did! It was a nice, feel-good movie (contrary to mine) and the animation was top notch, as usual. I took another look at my polish progress and thought, "Why are their faces so… ugh?"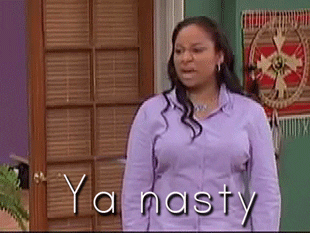 I realised, I hadn't drawn any facial expressions for the characters and just based it off my reference. It lacked APPEAL. So, I took a step back again and looked at every facial expression to see how I could exaggerate it and make it more appealing.
The Facebook page, "Let's Animate" provided this image by Jeff Williams about tips on appeal, which I found super helpful in checking my expressions. I also referenced a lot of Disney characters and observed how they'd pose their characters in 3D and also their individual facial sheets.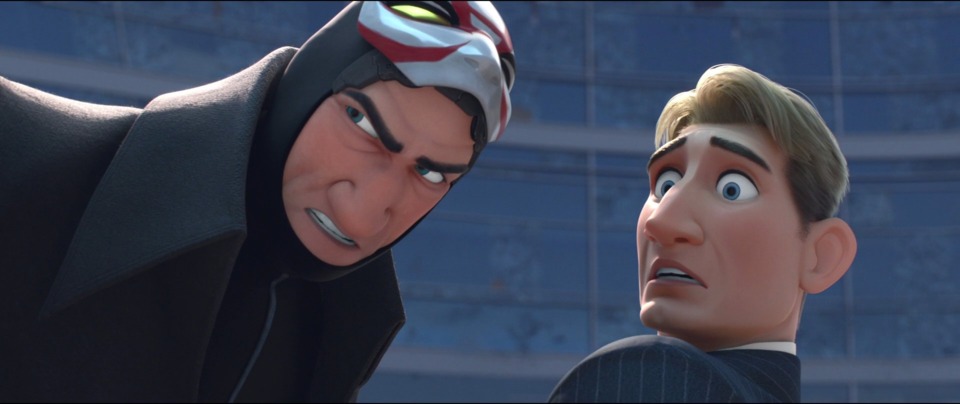 By reshaping the eyebrows, exaggerating it more, utilising the invisible eye shaper buttons on the Malcolm rig and pushing his lips inward I could make his expressions look better.
It was really this shot in particular that got me cringing slightly but with these minor tweaks, his expression change was clearer as well. It definitely could still use some tweaks, there's always a way I can push it further.
Well, that's all for now, stay tuned!