Numbers for iPad
August 3, 2021 - 10:30

-

12:30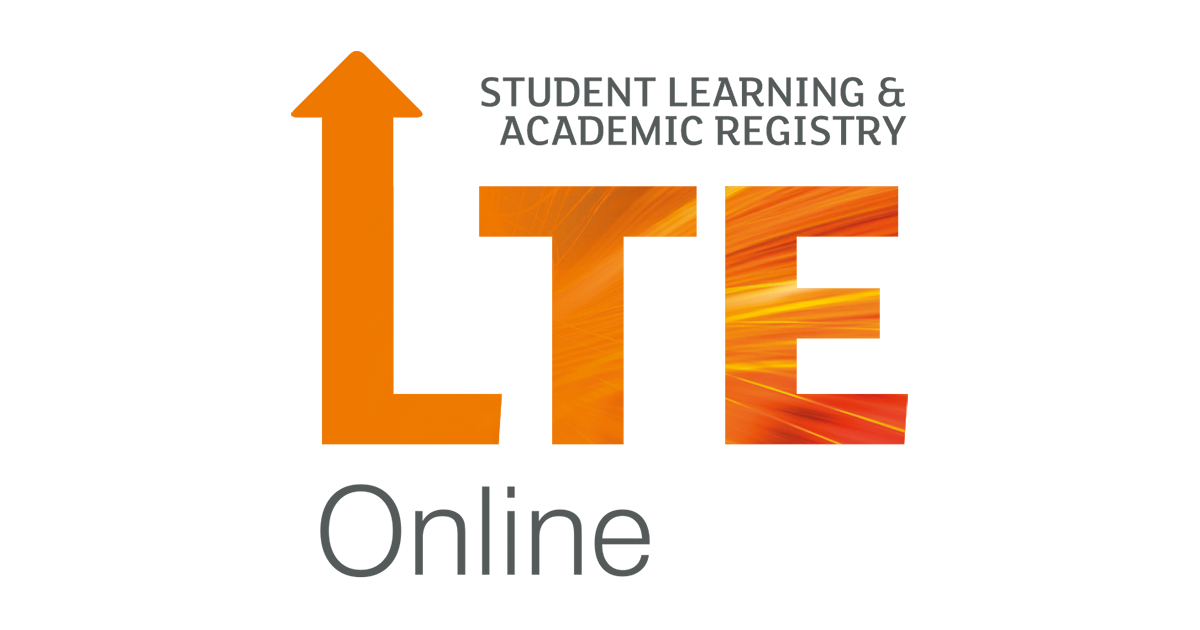 Apple Teacher is a free professional learning program designed to support educators. It builds confidence in educators and allows them to get the very best out of their devices for learning, teaching and productivity. When you sign up to Apple Teacher, you can access a wealth of materials including Top Time Saving Tips for teachers, Everyone Can Create, Everyone Can Code as well as a full set of self-paced courses in iPad Basics and use of the Apple Suite of native apps. Working in partnership with the XMA Learning Team, we have put together a series of Apple Professional learning sessions, which will are aimed at guiding staff and students through the Apple Teacher courses. Leigh Milligan, Nicola Paterson, Stuart Cheyne & Chris Gerrard will be delivering these sessions 2 days a week from June – August 2021.
In this session, we will look how to get started with Numbers, formatting, adding formulas, functions, charts, shapes, drawing, recording media, sheets and how to collaborate live.
There are 4 sessions to choose from on Numbers for iPad
To book this session please click here.