LTExChange Symposium – Enhancing Student Retention and Success
April 7, 2022 - 09:15

-

12:30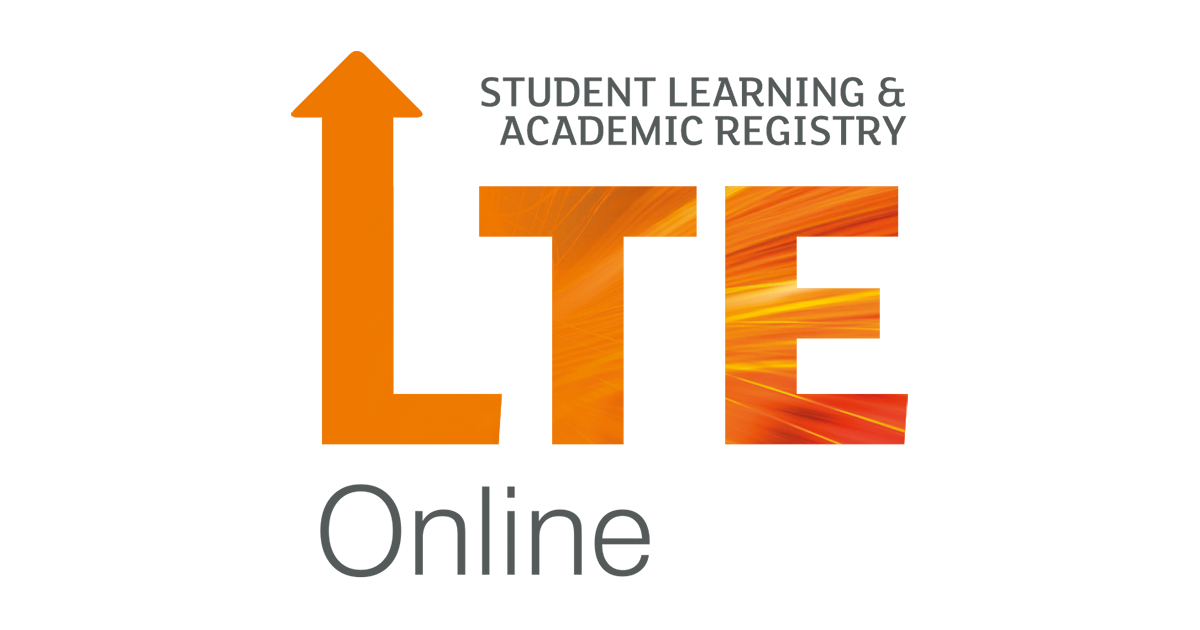 Learning and Teaching Excellence Exchange (LTExChange) represents a relaunch of LTE and its annual learning and teaching conferences and events at Teesside University.
The LTExChange initiative provides the means to optimise and grow learning and teaching enhancement opportunities for university staff in the form of a new SLAR-hosted LTExChange Network and associated Symposia event series. The events will take place on Microsoft Teams.
The event itself will showcase and discuss work developed through the University's Institutional Retention Project. There will be opportunities to engage with School and central department project leads who will be sharing key insights and findings from interventions and practice developments implemented at School and University level.
For more information on LTExChange and the symposia events- please click here. 
To book a place on the event –  please click here. 
LTExChange Symposium – Enhancing Student Retention and Success