Guide to the Role of External Examiners
May 7, 2021 - 10:00

-

11:00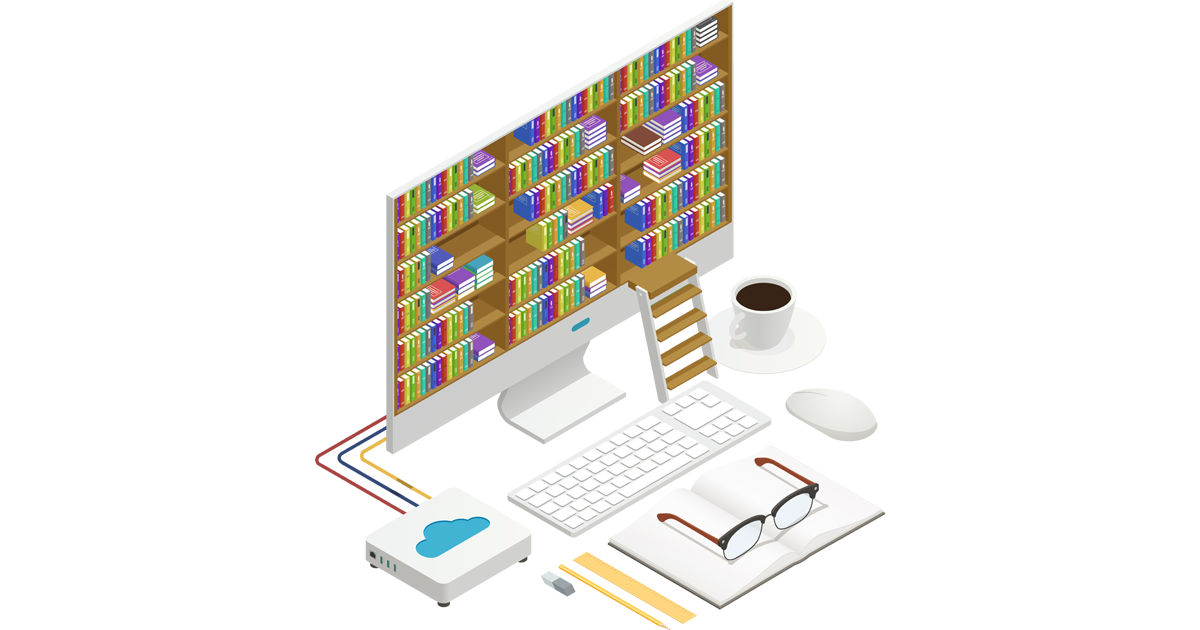 Delivered by: Andrew Bingham (SCEDT), Noel Dennis (TUBS) and Sue Hyman (SLAR)
Delivery: 10-11am Friday 7th May 2021.
To book on the session please email HR@tees.ac.uk.
This workshop aims to support academic colleagues interested in understanding and learning more about the role of an external examiner.  The session will also raise awareness of the current UK policy context and national sector standards such as the Frameworks for Higher Education Qualifications (FHEQ).
The session aims to:
Develop an awareness of the current HE policy context
Understand the role of examiner as defined within the UK Quality Code for HE
Raise awareness of the remit of the role to enhance the relationship with current TU examiners
Gain insight from TU staff examining at other HEIs
Understand routes to becoming an external examiner
The workshop will be split between a presentation and opportunities to discuss the examiner role with Andrew and Noel who are experienced examiners at other institutions.
Guide to the Role of External Examiners